On the 22nd of August, my niece, a lovely little girl, was born.
After an hour of joy, the doctor discovered a health problem and advised her to go for an immediate check-up, which revealed a serious concern "Right-sided congenital diaphragmatic Hernia", 01 out of 5000 babies get this.
She was immediately put on ventilation and transported by ambulance for roughly 09hours to a better hospital for the best treatment.
Doctors at KIMS Hospital in Hyderabad recommended immediate surgery, additionally 15 days in the hospital post-surgery, and staying in Hyderabad for at least a month for follow-ups.
This surgery will help the newborn baby in developing into a healthy child who will jump and run like everyone else.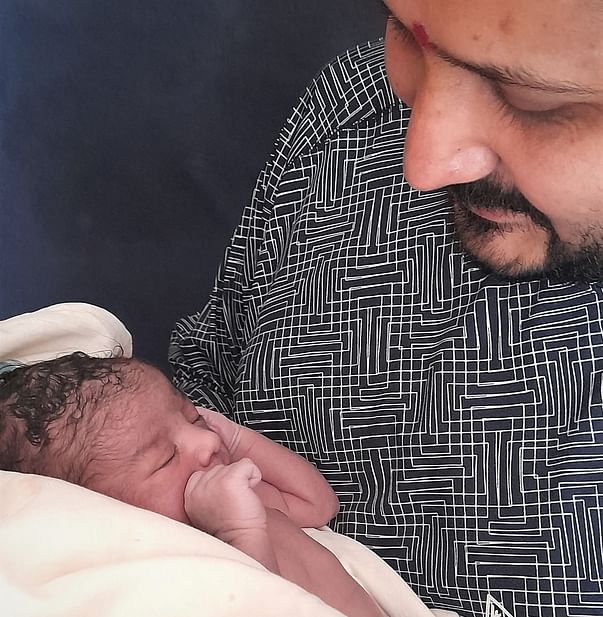 We have spent about Rs. 3,00,000 from our savings so far.
We need Rs.12,00,000 and more in the next 14 days for future treatment. Please come forward to show your support and give the gift of a healthier life to the baby.
Any contribution will be helpful. Please donate and spread the word about this campaign to your friends and family.

They include the following costs in the package:
Surgery + Medicines + Hospital Fees + Post-Operative Care and Medication

If you are in the area, please pay us a visit to the hospital. I'd be delighted to thank you in person.