This is a case of a medical emergency, where a newborn baby has his food pipe blocked. This is a rare condition called Esophageal atresia.
Esophageal atresia is a birth defect in which part of a baby's esophagus (the tube that connects the mouth to the stomach) does not develop properly. A baby with this birth defect is unable to pass food from the mouth to the stomach, and sometimes experiences difficulty in breathing.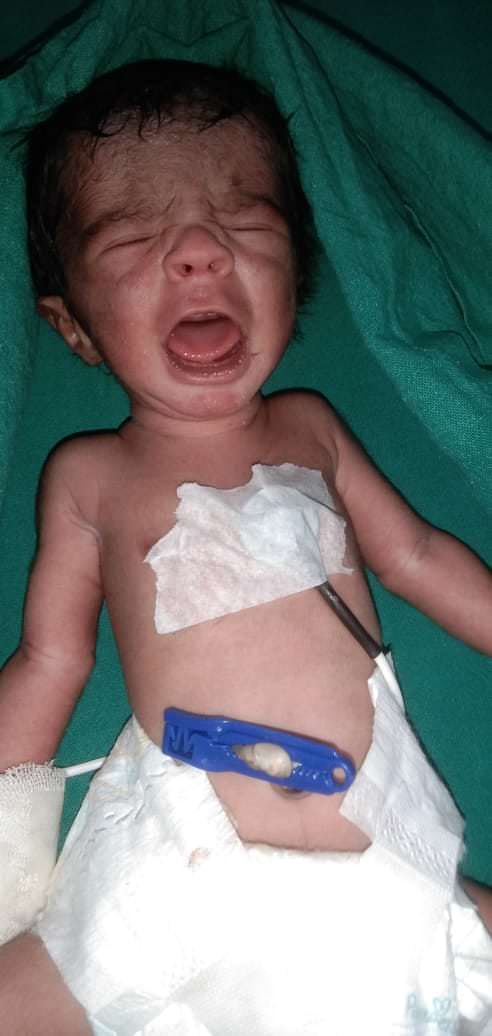 In this case, the newborn baby of Ram Jyavan and Mansha Devi, who are residents of Gurugram, Haryana, is born with Esophageal atresia and the hospital in which he is admitted doesn't have the staff to handle it. His father works as a gardener. The child needs to be operated immediately by surgery which could only be done in AIIMS or Safdarjung.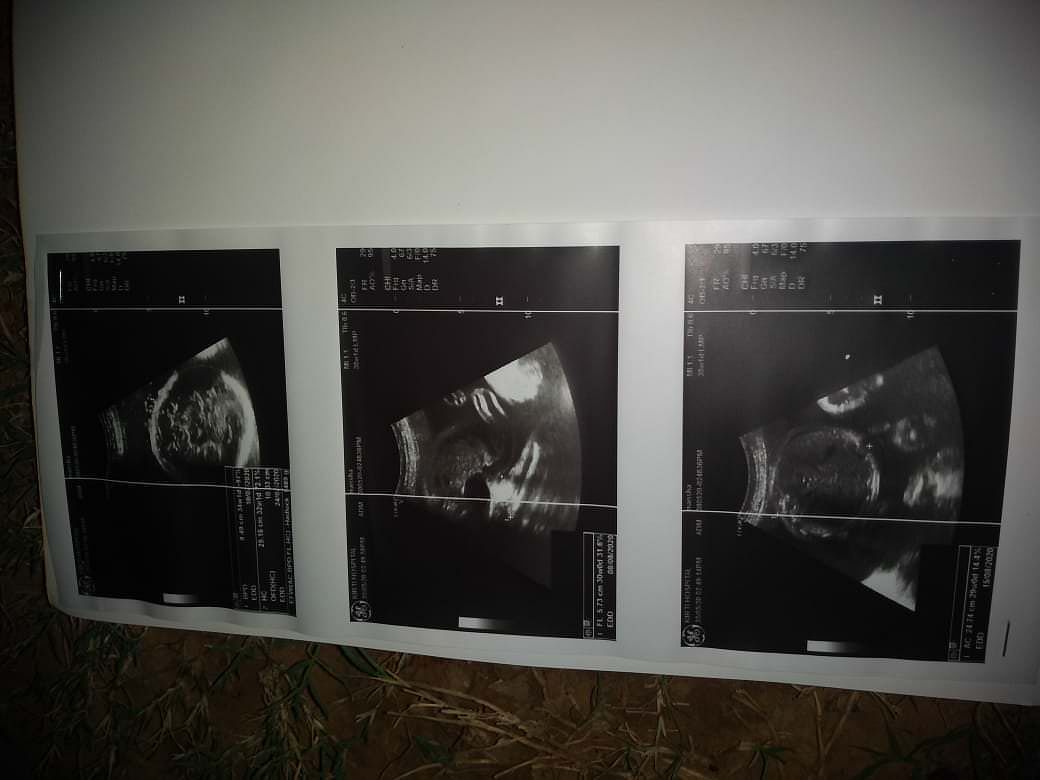 The father Ram Jyavan works as a gardener for a living and needs financial support to go ahead with this surgery.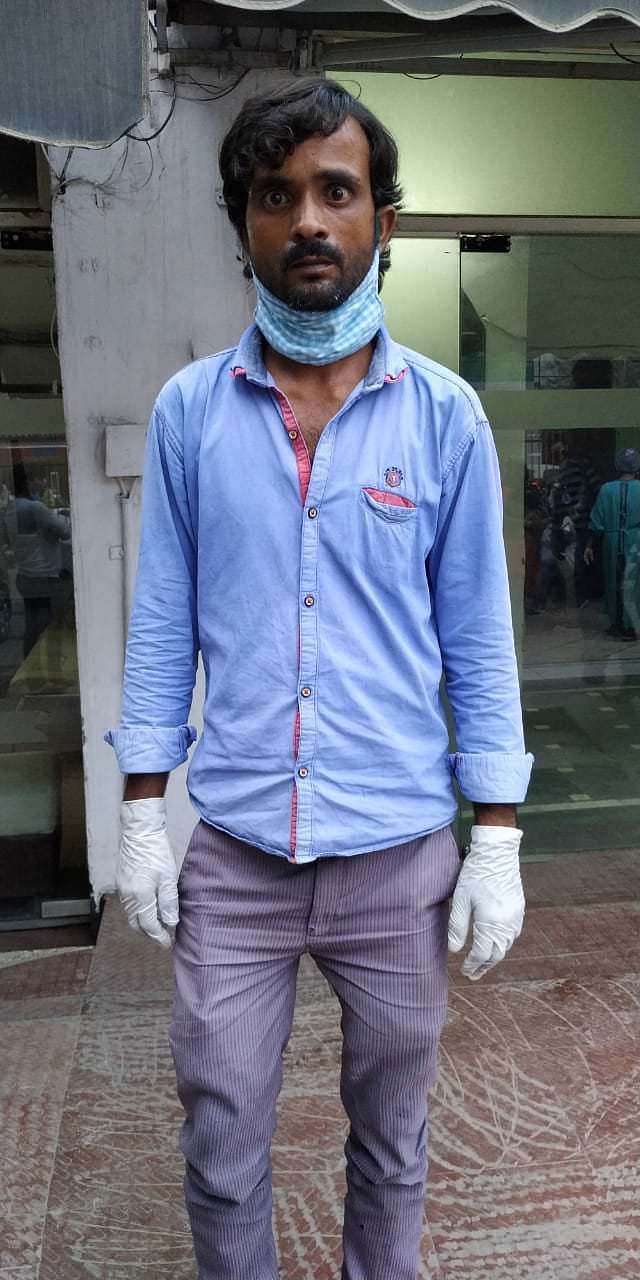 With the baby boy in a critical condition, Ram Jyavan and Mansha Devi are not prepared for the mental and the financial struggle that life has thrown at them.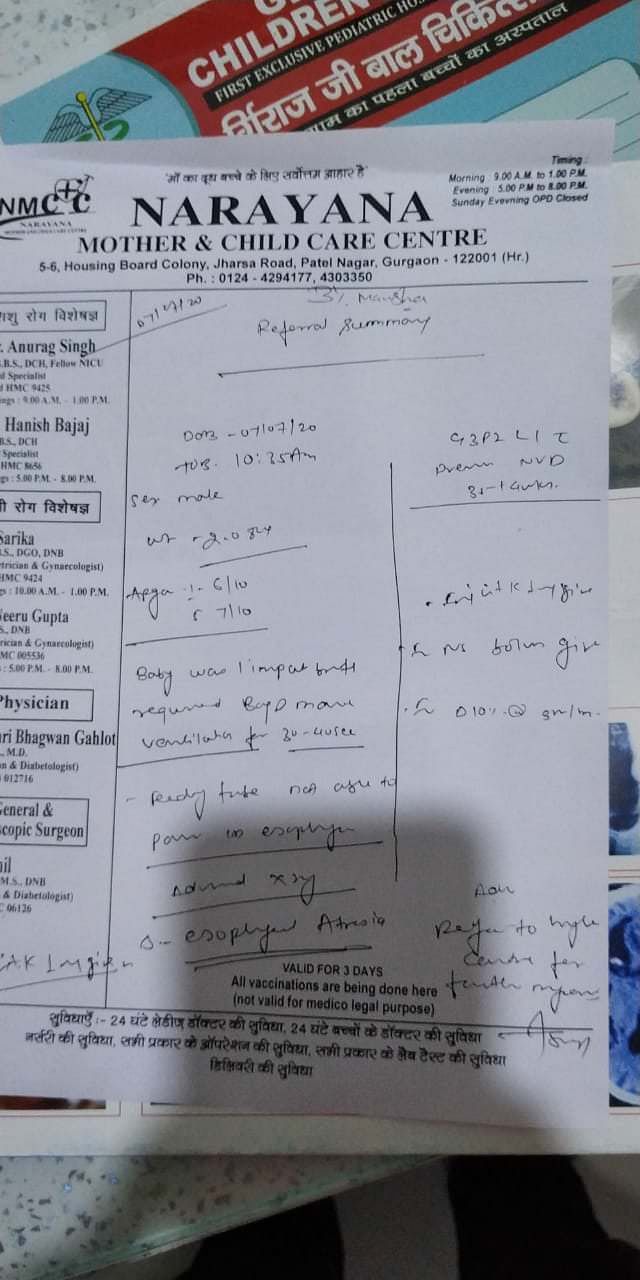 India Future Foundation is striving to help the poor family welcome their newest member home and we need your help and support to through with this ordeal.
We are requesting your help to save his life. We would greatly appreciate if you help us to save the life of this newborn. We request you to support us by donating the money before the 14th of July.
Thank you in advance for your support.