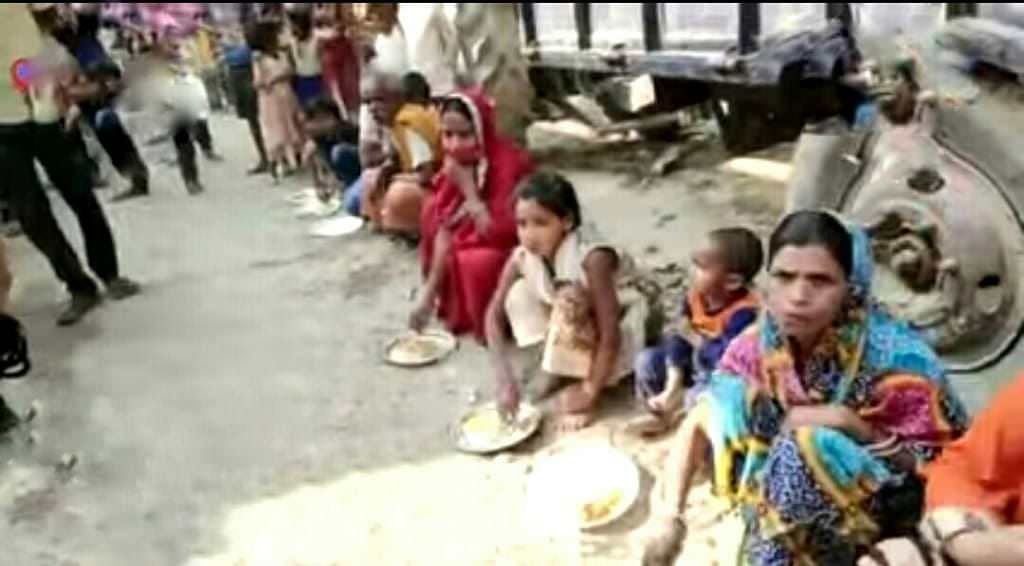 I am Baby Devi from Patna. I am a social-servant. By profession, I am a teacher. I teach poor children in my residential colony, free of cost. I belong from a farmer's family background. The majority in our ward area No.s 71, 72 are daily wage workers, laborers, auto-rickshaw drivers, house-keepers, etc. Most are severely poor living here. There are around 500 families. All are badly affected due to the Corona Virus crisis and are not having any monetary or financial help to feed their families.
In this time of need we should show unity and come forward to help the needy people.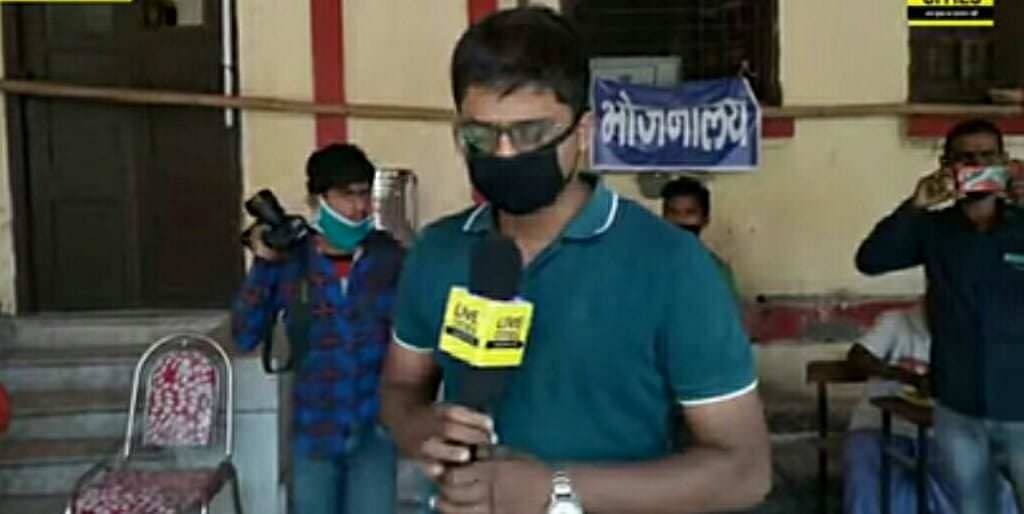 Our mission is to make the availability of food to the poor people in our ward No.s 71 and 72. We are helping those families with 2 times' meals per day who are not able to access food for even one time's meal a day. Our aim is that no single person sleeps without food. We want to provide this service till the time lockdown ends. These services are running with people's cooperation .
But due to the extension of lockdown period, we have fallen short of funds and which is why we are trying to raise funds for this cause.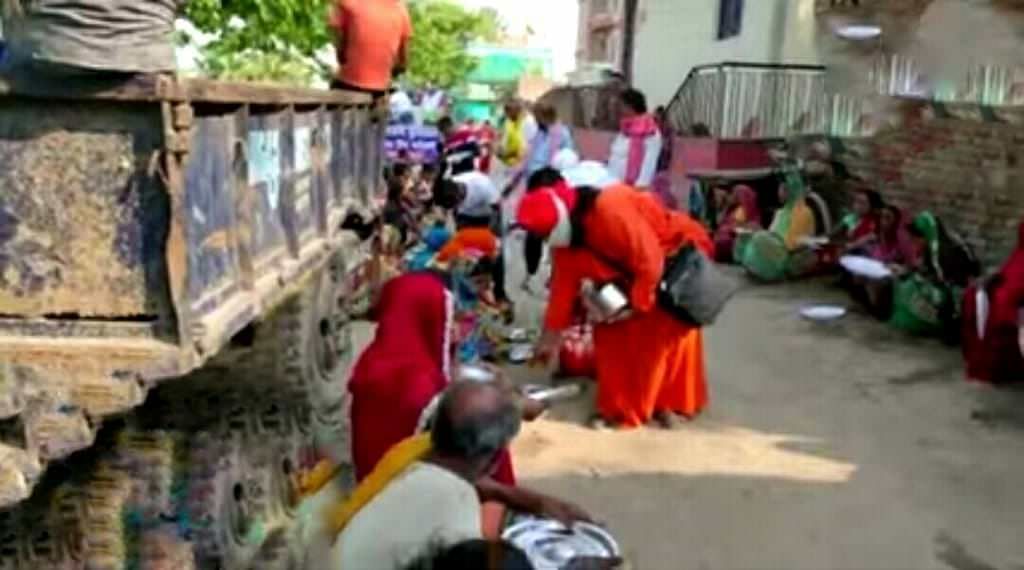 I request you all to kindly give your contribution and be a part of this fight against Corona Virus, so that we can continue with the good work and the service to the poor families. Help us provide food to the poor daily wage workers and their families till the end of lockdown period.