Babu Khan.

Resident of Seelampur. One among the many, who's life and livelihood was destroyed by the Delhi riots.

Babu had a small business of bike seat covers, to support family. He operated in a rented place which was heartlessly torched. All material and inventory was gutted in fire.

Babu needs material and cutting machine to start building life and livelihood.
Inventory lost (before riots)
.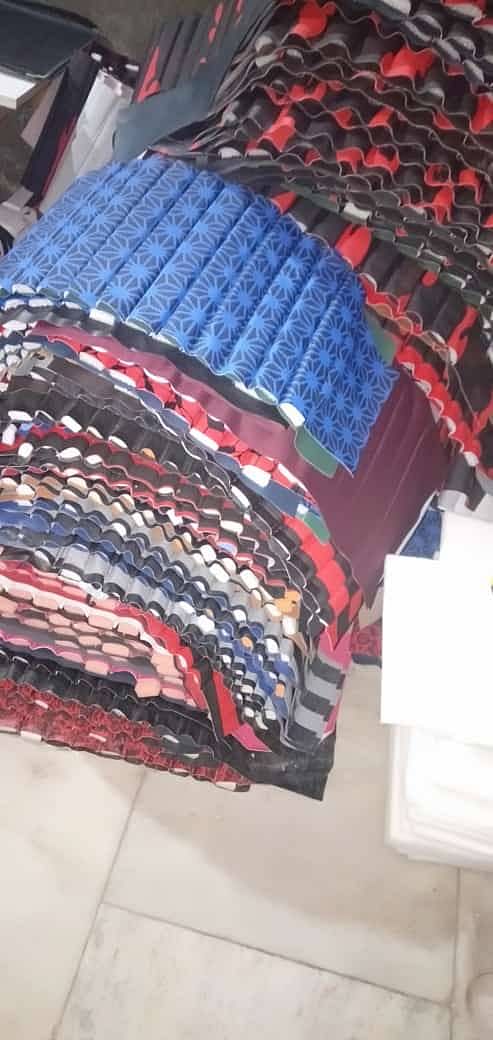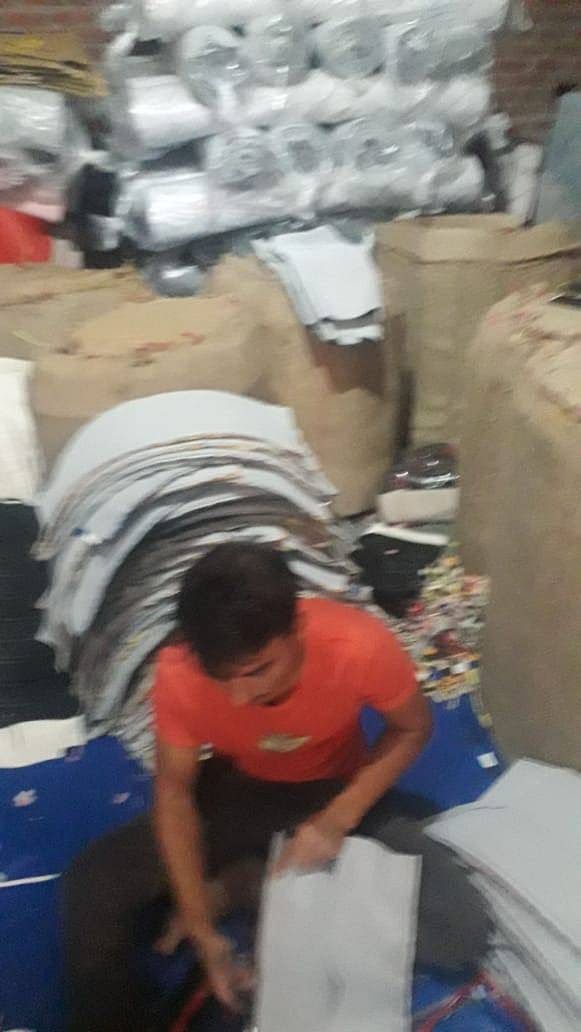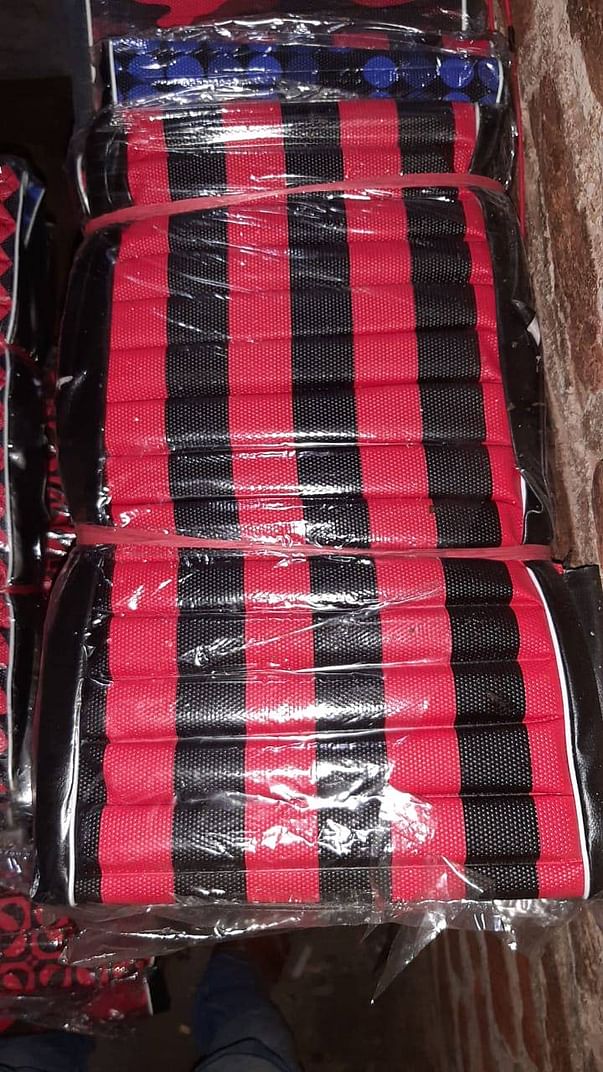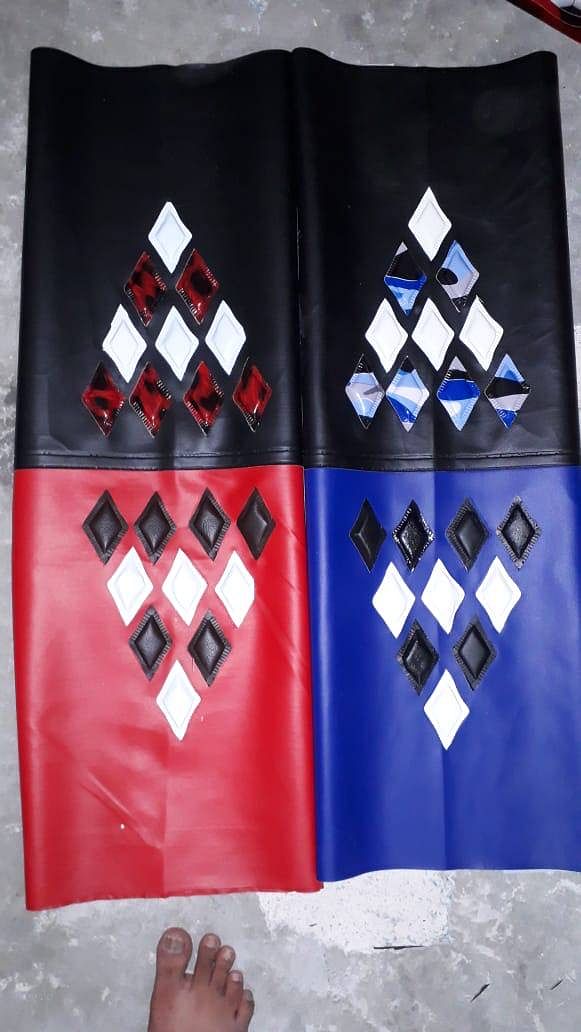 Burnt after riots