Whether it's a kitten fell in deep borewell, a dog stuck between walls , a bull fell in a 60ft well or a bird stuck by manja on high tree - Animal Warriors Conservation Society is always ready to save animals from distress situations.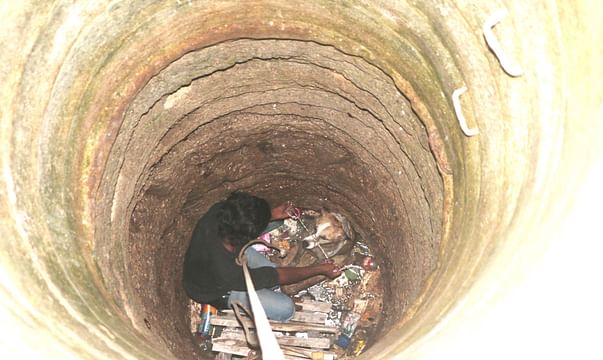 Along with injured stray rescues we have saved numerous large animals which met with accidents on highways. We depend on private vehicle which we hire to shift these injured animals to shelters.We started receiving more requests to handle these rescue operations, which in turn led to consume our resources to a wider level by spending lot of funds on our own dime. With regular rescues pouring our safety equipment and ropes which we used to climb down to save animals from wells and other structures are used to their limit.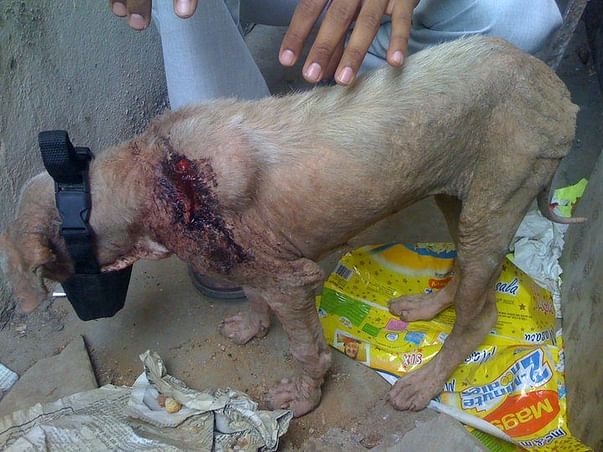 Acquiring proper equipment's and large animal ambulance can uphold our service and ensure better safety for the animal and the rescuer is a collaboration of experienced volunteers who come from different backgrounds working towards a single cause.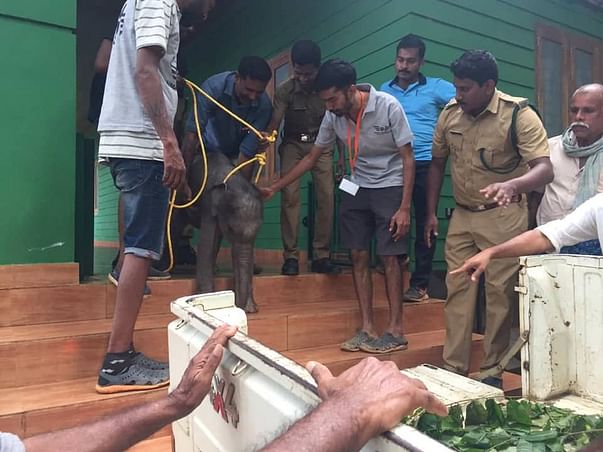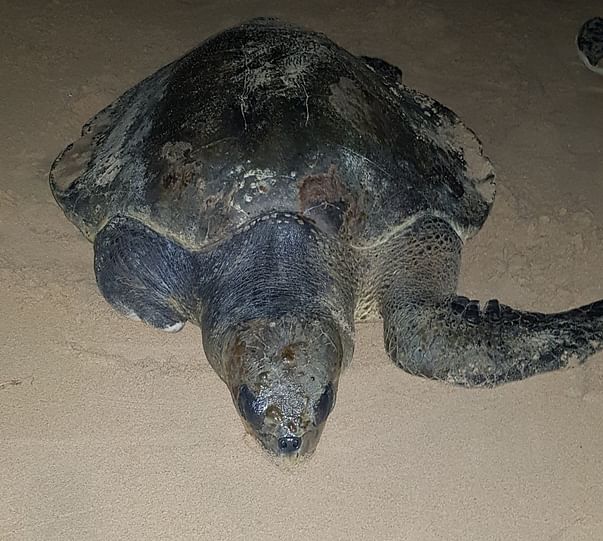 With an experience over 13 years we have saved more than 70,000 animals from distress situations. We focused on saving animals in more tactical way in situations like borewell or manja rescues.With a high rise in such rescues our equipment are used at their maximum limit.It is becoming danger to continue the work with our equipment. We need better safety equipment to deal such kind of rescues to ensure safety of animals and rescuers.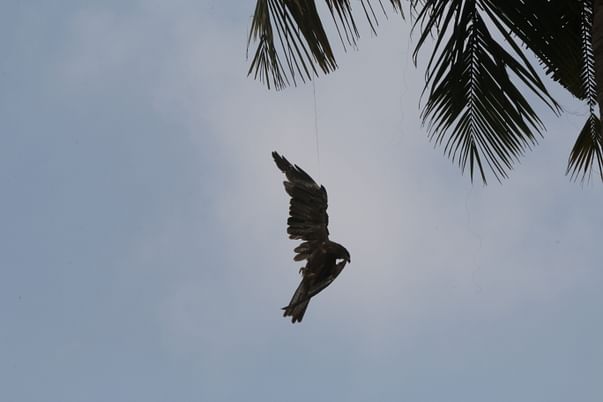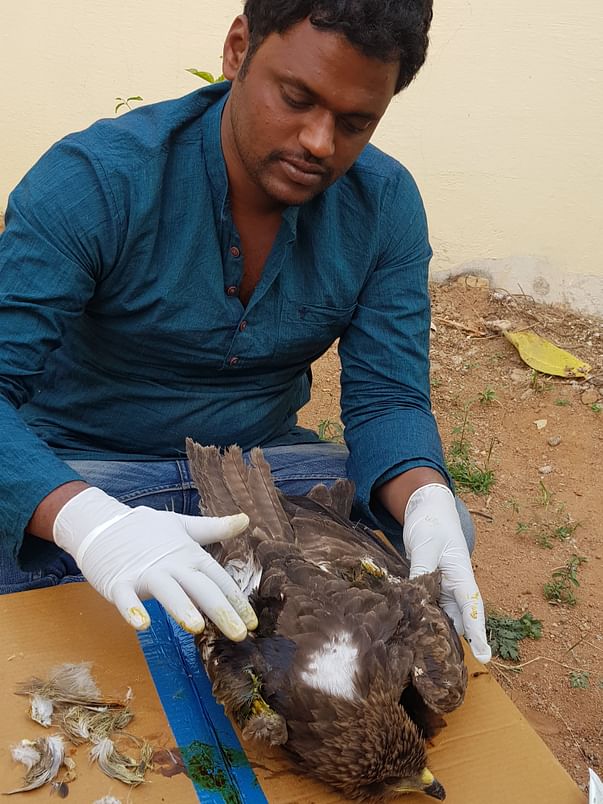 Annually we rescue around 1000 animals including stray animals and wildlife and a contribution to upgrade our equipment's and availing feasible transportation, support for Conservation projects could lay a concrete foundation to our NGO for longer period by which we can publicize our service widely to society of whenever situation encountered and can bloom our agenda globally.
Please check our services at
https://www.facebook.com/animalwarriorsindia/