Assam is facing severe flood crisis once again as 28 of the 33 districts of the state are affected as of now. Over 7 million people have been affected due to the floods.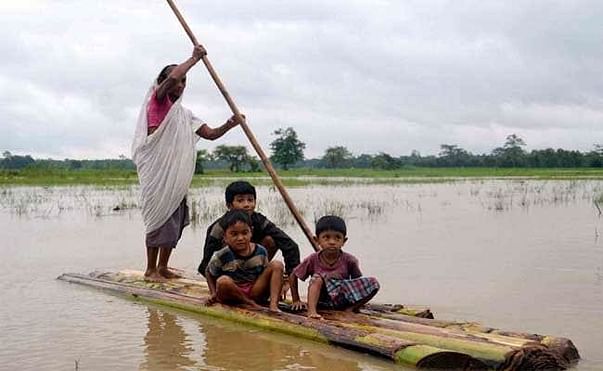 This is the third wave of floods in Assam this year and has caused the highest damage in comparison to two previous waves. More than 85 people lost their lives in flood while thousands of people are displaced. Livelihood of the affected people is worst hit, because most of the people are engaged in farming. Crops are severly damaged, livestock is destroyed, homes swept away. Schools and educational institutions are also hit and destroyed by erosion in many places. Roads, highways, bridges and other infrastructures are affected too. As the state is fighting against Covid pandemic, flood has worsened the situation for common people to survive.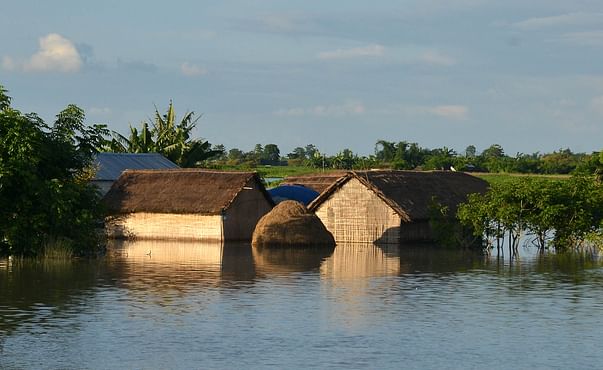 Photo Credit: Surajit Sharma (Journalists/Photographer) and Sentinel Assam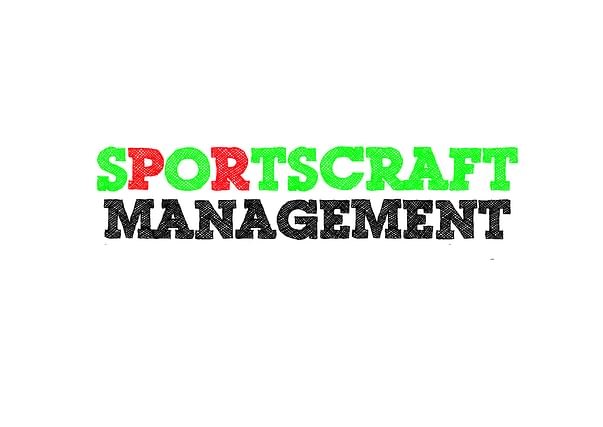 In this critical hour, the state needs our support and we, as a Sports organization in collaboration with our sister concern Guwahati City Football Club (GCFC) operating from the capital of Assam, trying to raise funds for the people in need with the help of our supporters and well wishers across the country as well as the sports community across the globe. The collected amount will be used in relief and rehabilitation of the affected people through various platforms including the government agencies.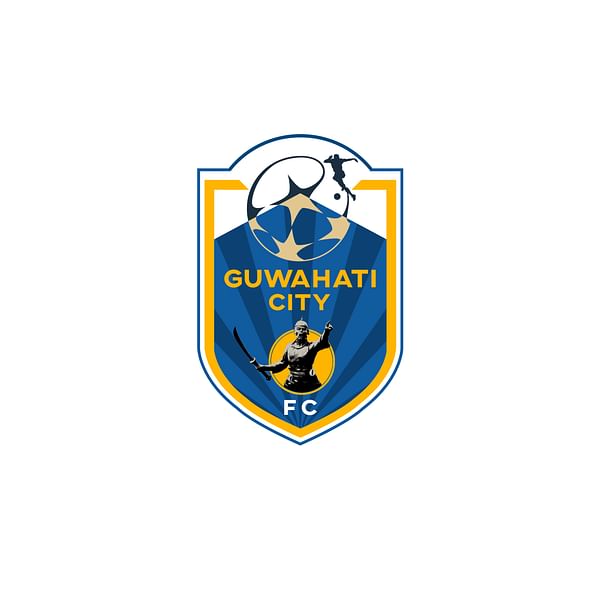 Let's stand together for Assam. Let's support the flood victims.