Families fume as private ambulances charge a bomb
According to relatives, private ambulance drivers are allegedly demanding ₹20,000 to ₹30,000 to transport patients to a private hospital within a 5 km radius. For outstation transport, the drivers are allegedly demanding up to ₹1.5 lakh.
news link
An investigation by India Today TV found some ambulance operators in the Delhi-NCR trying to fleece people by taking advantage of their helplessness during the pandemic.
news link
our website
we provide free ambulance service in this pandemic and critical situation we need your support we have 20000 cabs network and we convert our cabs to provide free ambulance service ...
Rigo care fund: A ray of hope for all in these challenging timesNo call for help should go unanswered! Unfortunately, the current scenario is heartbreaking.The second wave of coronavirus in India is attacking every person brutally. People are dying,
waiting for ambulances to reach them and get them to a hospital for their treatment.
The ambulance drivers are overwhelmed with calls, and several people's calls go unanswered.
Also, every driver needs a PPE kit, shield, an N95 mask, and other things to keep them safe from
infection. Therefore, the price of procuring an ambulance is 5000 Rupees. The rate
keeps getting higher as you move towards other urban cities in India.
Don't despair though! There is a ray of hope-the Rigo taxi. Their new initiative Rigo care, is an effort to ensure that every call for an ambulance is answered.
Who is Rigo taxi, and what do they do?

Rigo care
Rigo taxi is a cab service that operates delhi ,mumbai, jaipur and other parts of India. They provide daily cabs for going to offices and more. They also provide outstation cab services amongst other services.
Throughout the pandemic last year, Rigo taxi provided sanitizer, masks, and Rashan kits and other essential things to their drivers.
This little initiative helped save the lives of many people as our drivers were working in the frontline ensuring that every person who needs help gets it.
The second wave of coronavirus is harsher than the first one. The people at Rigo taxi are trying their best to provide all the essentials for safekeeping to ensure that no of driver sacrifices their life while working at the frontline.
In addition to this, they are also starting ambulance services for a sick covid patient who cannot procure an ambulance due to its unavailability or high charges. This initiative is known
as Rigo Care.
They need our help
Every driver from Rigo taxi volunteering Rigo care is ready to sacrifice their life if it means that the sick can get to the hospital on time. Every driver from our rigo taxi is trying their best to meet the demand of ambulances without worrying about their safety.
However, their security is of utmost importance as well. Every driver who works with Rigo care is equipped with every safety measure possible.

How are we safeguarding them?
Providing them with a PPE kit
Providing sanitizer, masks, and other items for safety
Undertaking the expenses of their treatment if they get infected from COVID
If they succumb to the disease, we provide full financial help to their family
Ensuring that no ambulance driver of our foundation goes without salary even for a month.

Why do they need our help?
The frontline workers from our foundation need your help to keep themselves, you and their families safe.
One PPE kit is around 500 Indian rupees, and we are providing it to all drivers and more.
To ensure that they get the best quality of PPE kit and other safety equipment, we need around 5,00,000 rupees.
Therefore, we are joining hands with the Milaap foundation to secure this much amount. We request every person out there to support our initiative and donate to their heart's desire.
Even a little help from you can save the lives of many, including our drivers. They are selflessly working to fight this virus.
The community as a whole need to work together. With your help, we will be starting this ambulance service pan India.
Help us fight this war so that humanity can come out on top.
Rigo CARE Front Line Workers are visiting Door to Door for necessary medical help. They Need us. Your Donation towards them on Rigo CARE can help us to buy more resources PPE kits and Mask for drivers. Start helping and Donate. Need your Support.
we already Delivered mask and sanitizers to our drivers because of Covid 19 issue too much problem of drivers safety and living hood we need this to distribute mask sanitizers safety kits protect sheet and Rashan kits.
we start ambulance service for covid patients
as public transport is not easily available due to the lock down we stating low cost transport service for Covid or non Covid patients try to provide include oxygen also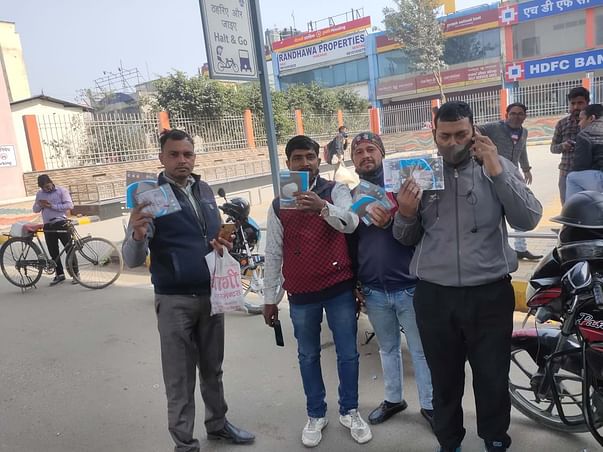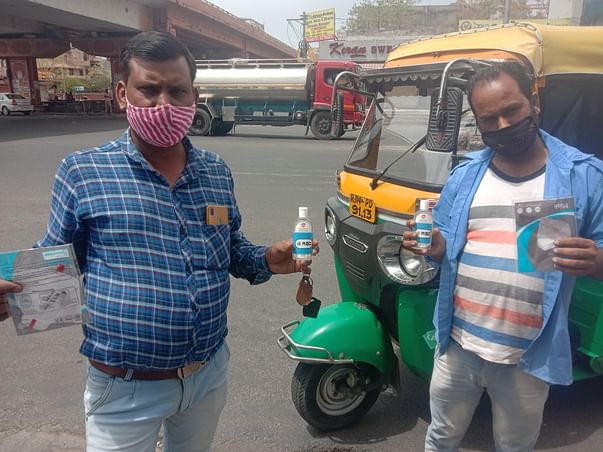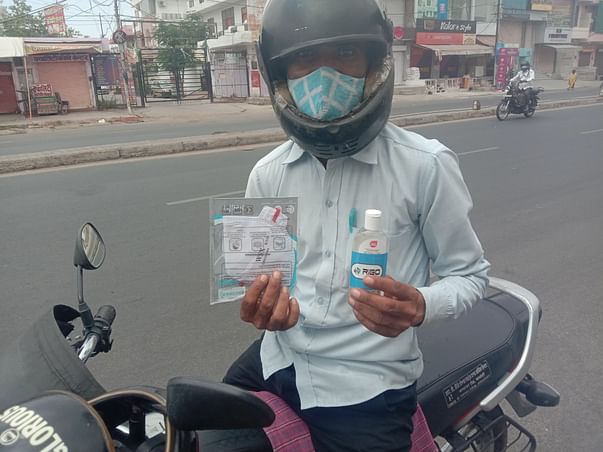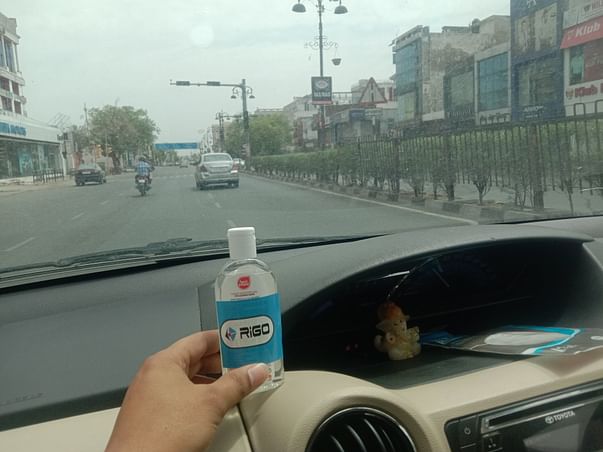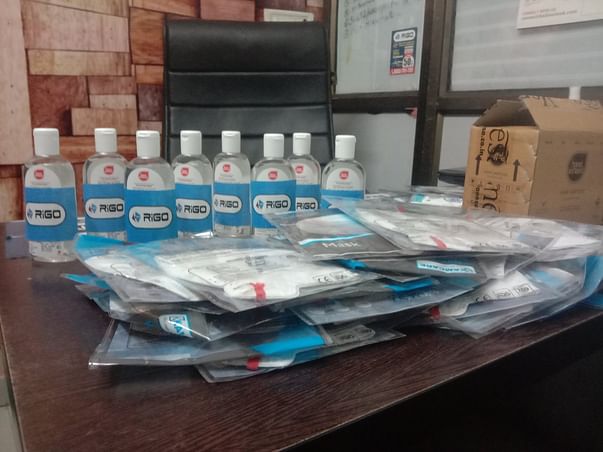 mask and sanitizers distribution for drivers and passengers

drivers safety is also important required PPE kits and covid shield also for transport and help Covid or non Covid patients