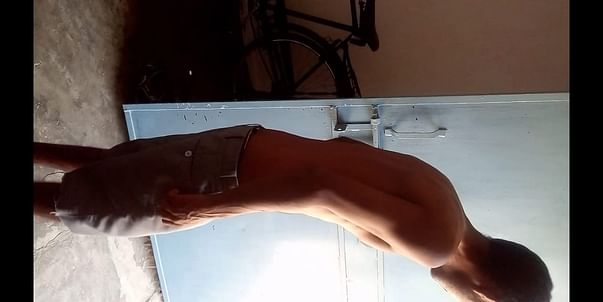 Hi my name is Sunita Beck. I am a nurse, this is my first campaign and I want donations for my brother's medicine. My brother has both hip ball fuses, he can't walk straight, can't bend, can't even sit, he's in trouble, he's been sick for 8 years. Currently shown on 22/5/2020 by a video call by physician Anoop Mohan Nair. The doctor said that both fuse balls would have to be replaced. Many doctors have said this before. Not yet treated due to lack of money. Treatment can range from 3 to 4 lakhs. Many remedies have been seen in Ayurvedic Homeopathy, there is no benefit and there is a loan of up to 1 lakh, so help up to 5 lakh.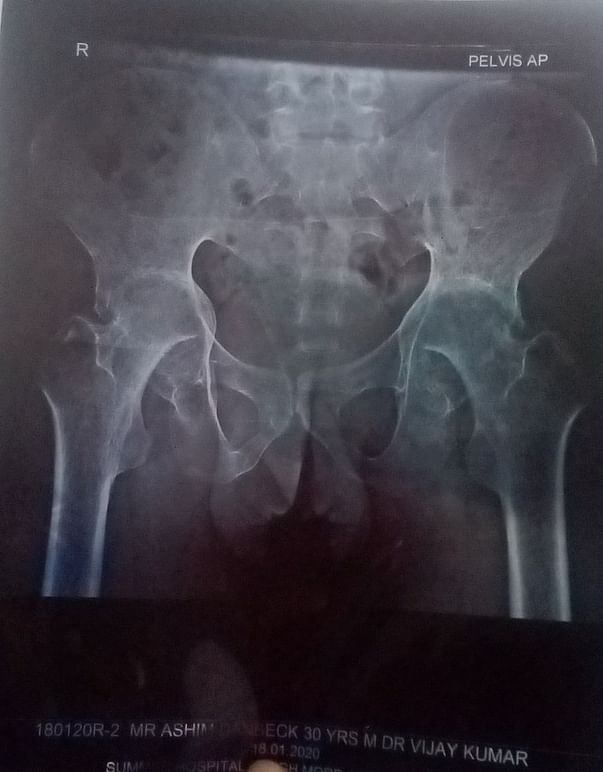 My brother x-ray report
Please help me raise this amount by clicking on the donate button and sharing this page with your friends and family.
I am grateful for your help and wishes.
Thank you.