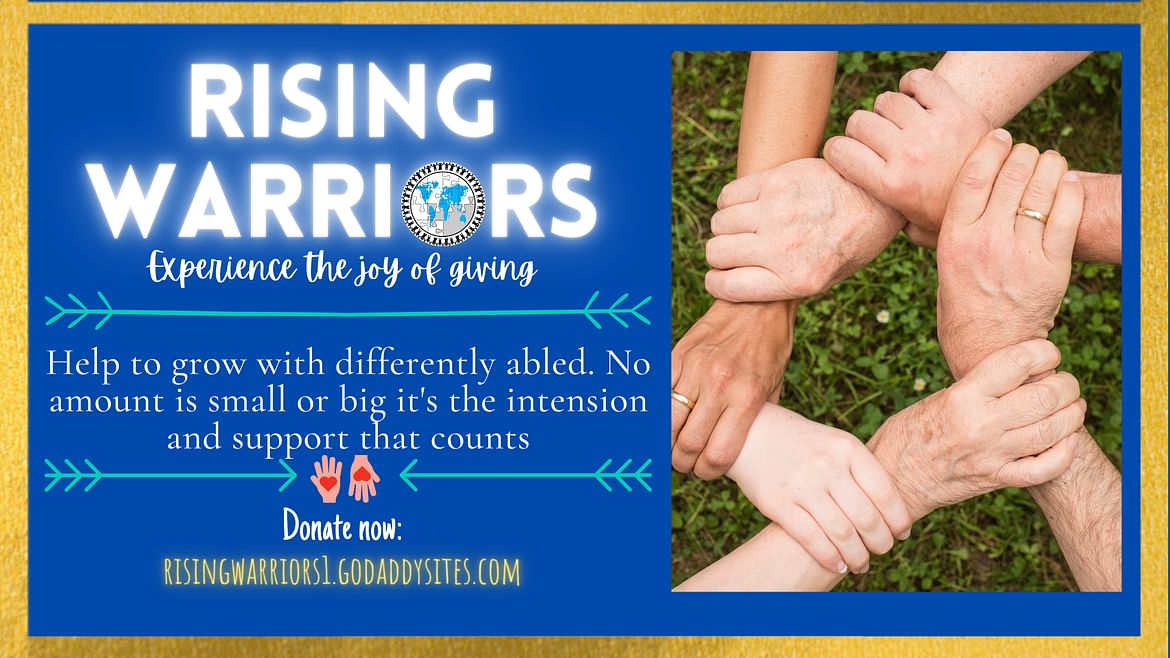 All strong communities today, are built through sharing. We share experiences, love and a lot more. As we all know, happiness is a beautiful state of mind. Why not even share our happiness? Today, in the world we all notice a lack of many things but, we can only solve them if we take a step ahead towards it. We should create an opportunity to solve these problems seen by us.
Today in the world there is a lack of attention and care towards the autistic and the severely handicapped. There are organisations who have made their mission to help these children. Some of the parents today are hesitant to send their child to these institutions due to their economical conditions.
Here comes the happiness, ASHA. The foundation that helps these kids by providing them with the best facilities, keeping in mind the parents economical conditions. They see potential in every child. Every child is unique in their own way and Asha supports this thought and helps these kids to find their own potential in their life.

That's where Rising Warriors is involved. As a child myself I feel that we have the potential to do wonders in our life. I am here to ask the support of everyone as a community and support Asha.
Your donation towards Asha is not only your financial support to them but also giving a step ahead to the thought every child has the ability to do wonders. Lets all as a community take a step to make a difference in a child's life. Let's give them the confidence to stand on their own.

Like the saying," Action speaks louder than words", your support is going to give the children, a bright and strong future ahead.