The COVID-19 pandemic has ravaged families across the countries and has left people in deep financial and emotional despair.
I would like to share with you all a very similar case of 9-year old Aryana Bajaj from New Delhi. This young child has recently lost her father, Mr. Rajiv Bajaj due to COVID-19 complications. Her mother is a housewife, who is also going through significant emotional turmoil after loosing her husband.
Mr.Rajiv Bajaj was a established name in India's food and restaurant industry. He held several positions with esteemed brands such as ITC group and Fortune Hotels. He ran an international food service company that generated employment from several hundred people. Unfortunately he faced extreme financial losses due the lockdowns and decline in the business of the food service industry.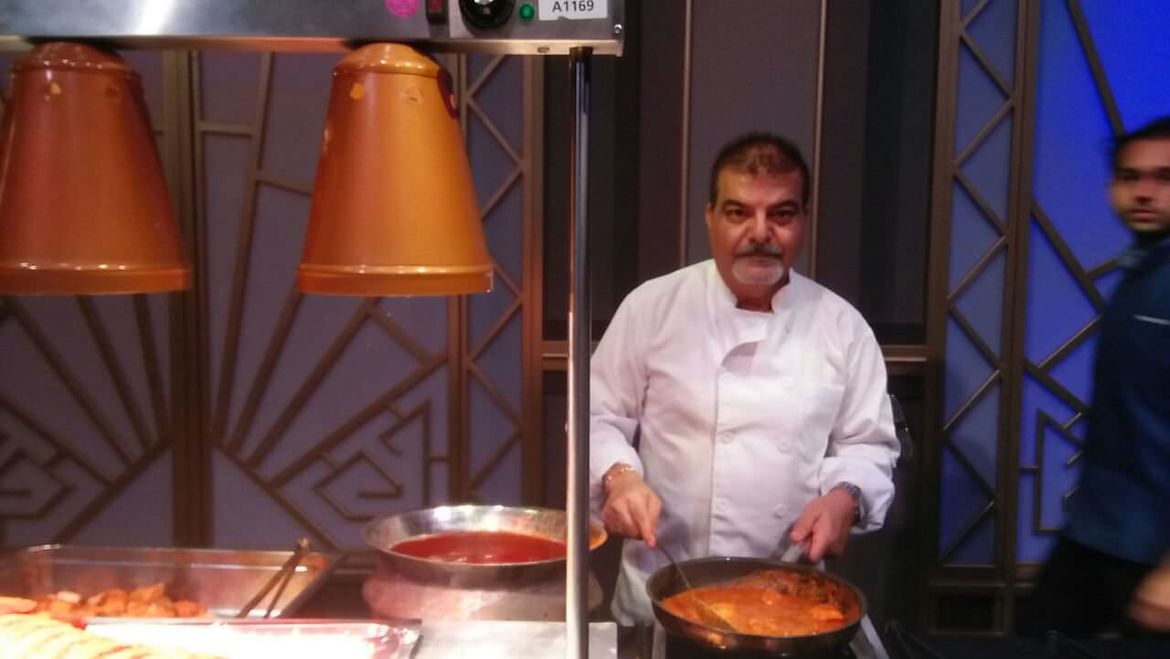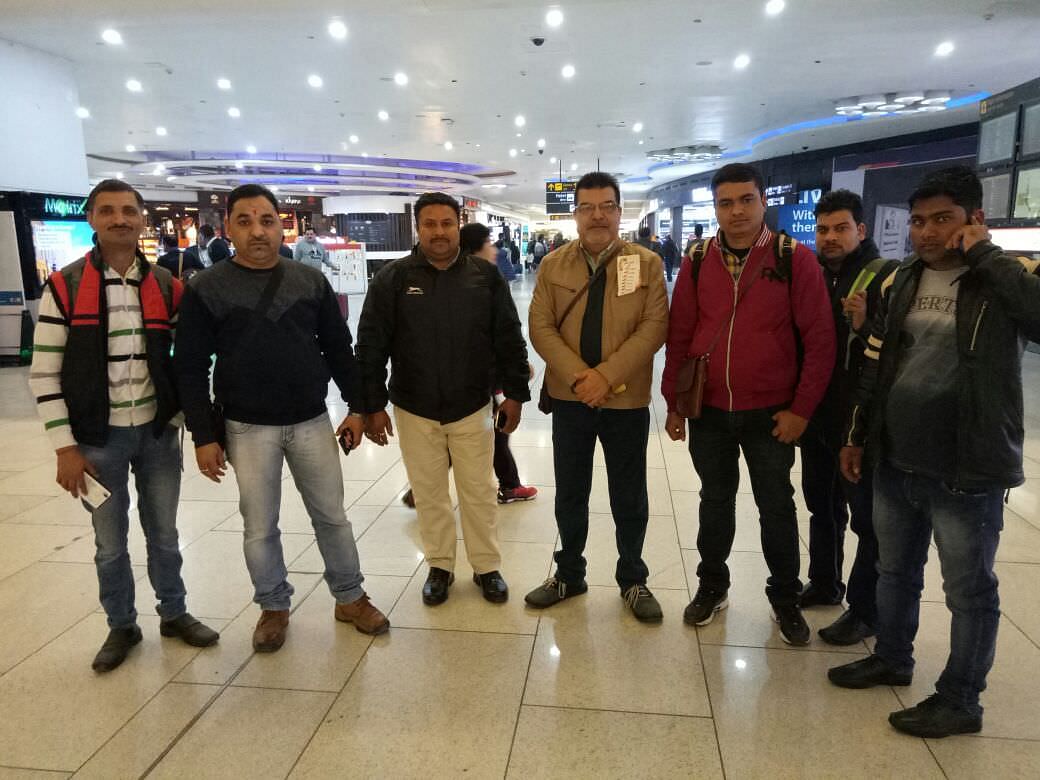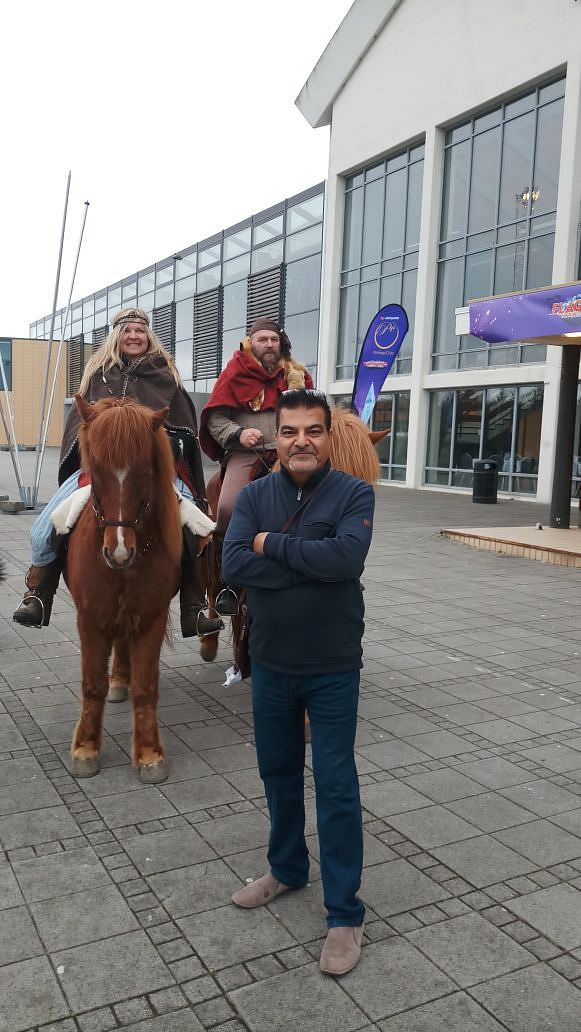 After easing of lockdowns Mr.Bajaj tried to turn things around for his family and his staff but unfortunately he contracted COVID and succumbed to the complications that followed. The mother and daughter exhausted all their financial resources trying to arrange a bed, oxygen and ventilator. They now have no savings left for funding the education of this bright young child. I believe that financial constraints must not translate into educational constraints and with this view I request you to contribute to this fundraiser for supporting Aryana's education.
No individual can fill the void that has been created in this child's life but the greatest gift you can give to her is helping her getting educated. In this time of crisis a small amount from your side can make a huge difference in her life, so kindly contribute and share this message with others.