Arush Kumar, a 6-year-old, hailing from Bihar, suffers from nephritis, a Kidney disease. He resides in Panditpur with his family, who are knee-deep in debt trying to get him treated and are now seeking your support to get him treated.

Nephritis is a medical condition where the kidneys get inflamed. It often results in severe stomach ache and swelling of hands and feet, something Arush struggles with from a very young age. Now he can't walk by himself, his parents carry him around for everything. He's in constant pain. He can't eat by himself.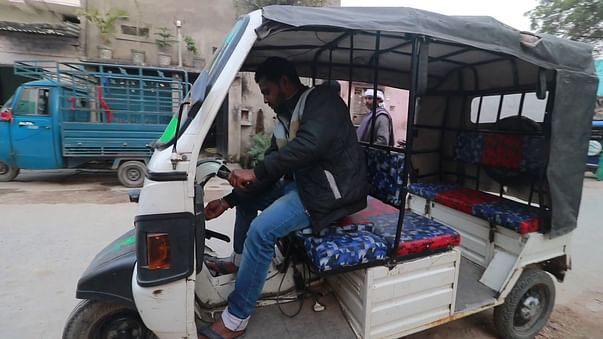 Arush's father, Indra Pal, is a local rickshaw driver and barely earns Rs 500 ( USD 6.85) a month. Ever since Arush was diagnosed with nephritis, Indra Pal has been striving to meet his medical bills and keep his family fed.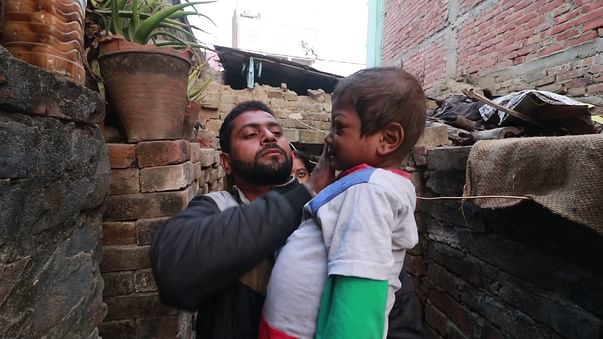 Initially, Arush was given the medical attention he required. His parents took him to various hospitals across the state, including Patna, but as time passed, it became harder for his family to pay for Arush's treatment. Doctors have also referred him to Vellore. However, failing to meet the monetary requirement, Arush has been seeking treatment from a local doctor for free but is not getting better.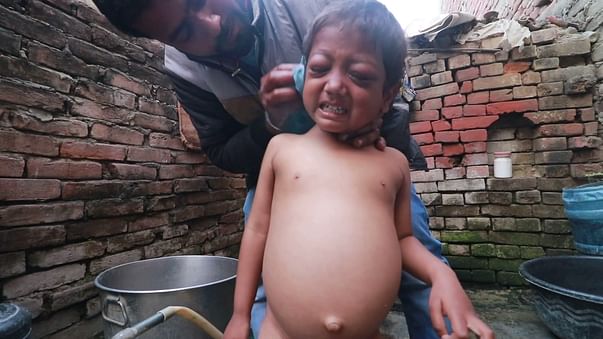 His parents have seen their child suffer over the years and have left no stone unturned to seek treatment for his illness. Arush's mother has kept her jewelry as collateral while Indra Pal is drowning in debt. Given their present financial condition, he has almost given up on the hope of seeing his son cured.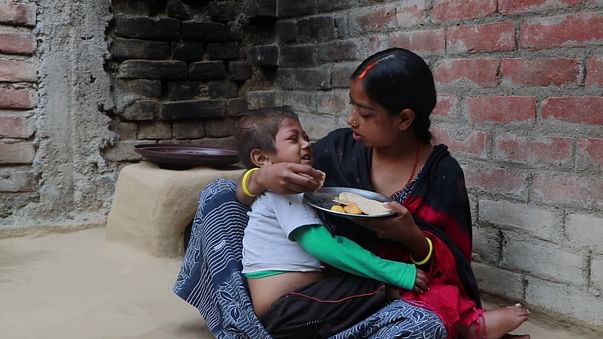 In his current predicament, helplessness overwhelms Indra Pal as he is unable to provide for his son. The burden of Arush's treatment has intensified over the years, and Indra Pal is not able to bear the brunt of it. He seeks financial aid from society and urges the citizens to support him in supporting his child.