Hi, I am Arunima Sengupta and I am a Teach For India fellow teaching in a BMC school at Vile Parle. My co-fellows Rohita Mary Raju and Saugandhika Singh and I have imagined and have constantly made efforts to work towards a holistic education for our students who are in 7th grade now. In this attempt, we have established a debate club, a drama club and an art club.We have recently also started with sports for the students.
We have realized that sports is a very good way to instill values for discipline, perseverance and punctuality in students. It also makes them stronger and develops their physical and emotional well-being. Moreover, their high energies are channelized into something productive. It helps them focus better and there is an academic growth with a team-spirit attitude and good behaviour too.
We have established a boys cricket team and a girls football team with the enthusiasm of the students in these fields with the help of Lantern Edusports who coach these students thrice a week.
For the same reason, we want to raise funds for paying the fees and bringing the required sports equipments.
Fees for Cricket: ₹7,000
Fees for Football: ₹7,000
Cost for Footballs: ₹1,000
Cost for Cricket stumps: ₹1,000
Cost for football jerseys: ₹3,000 (₹200 each for 15 girls)
Cost for cricket balls: ₹500
Cost of shoes: ₹15,000 (₹500 each for 15 girls and 15 boys)
Miscellaneous:₹1500 (buying caps, shin pads and gloves)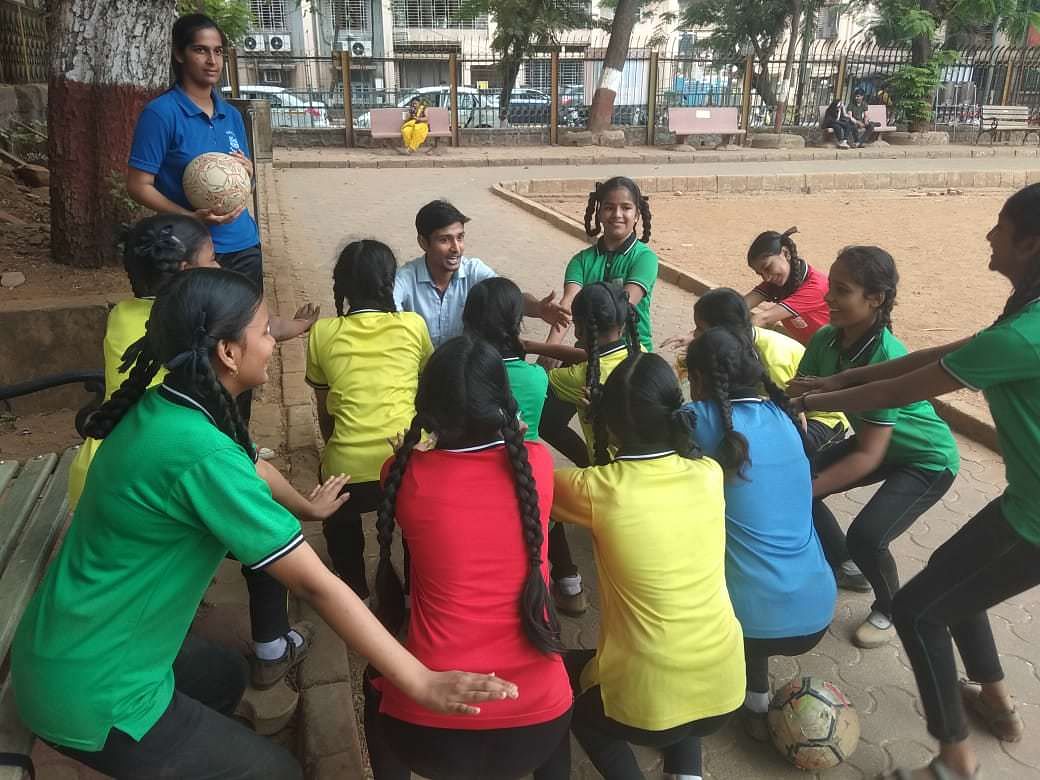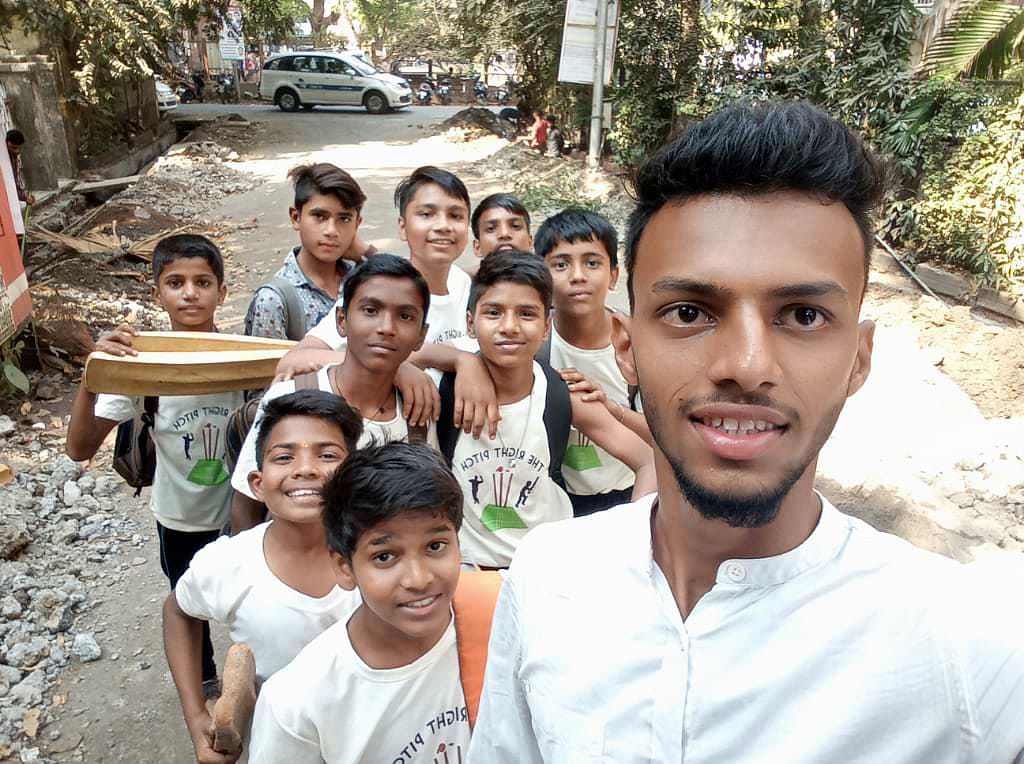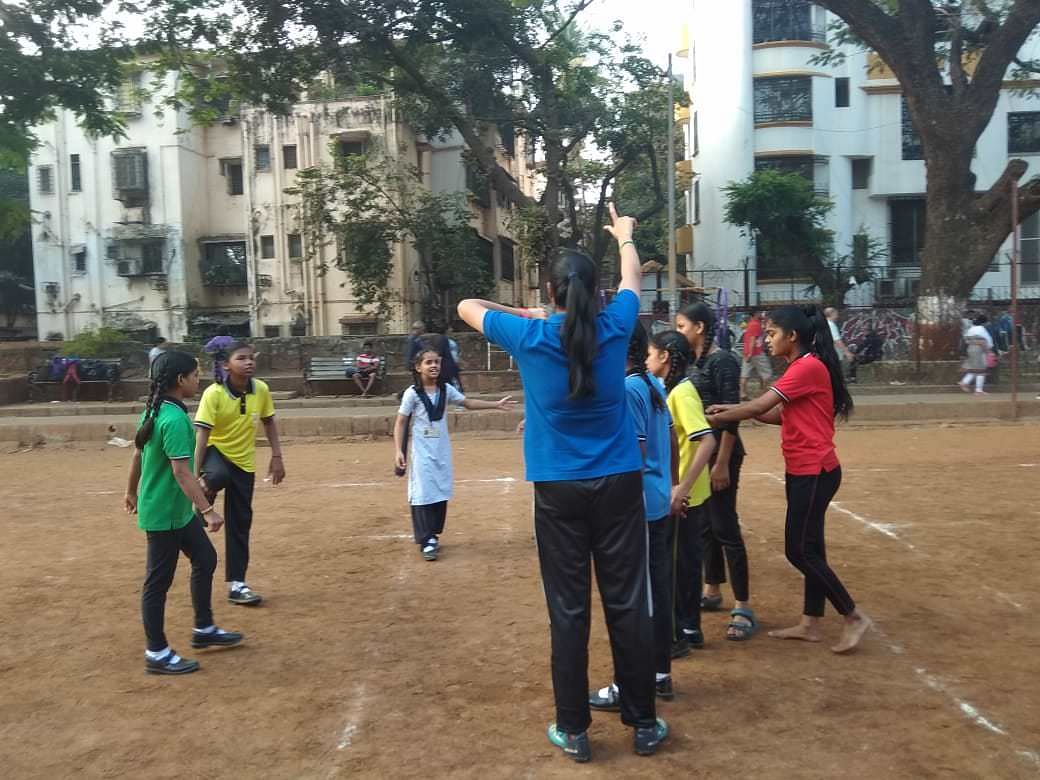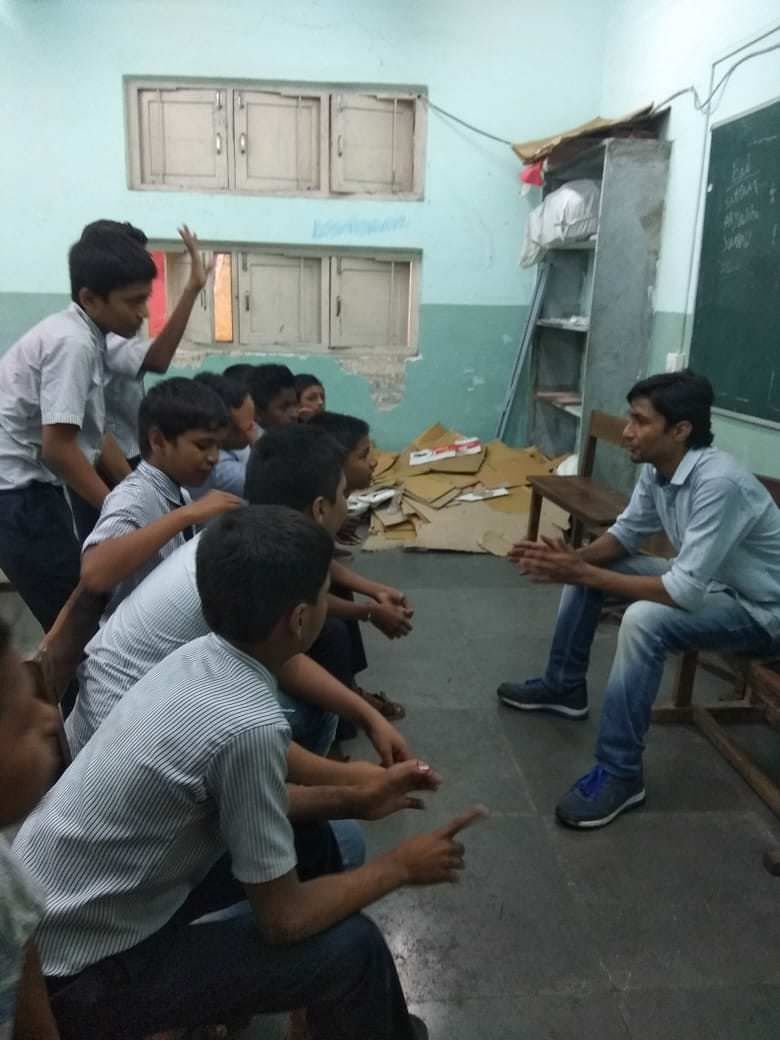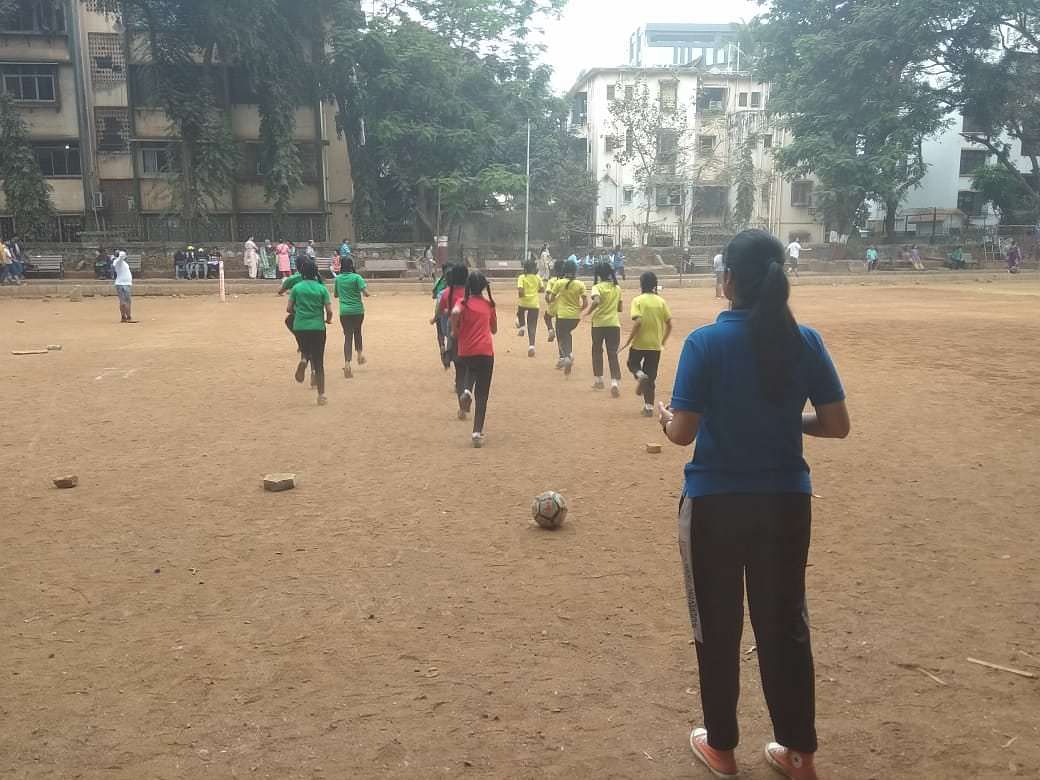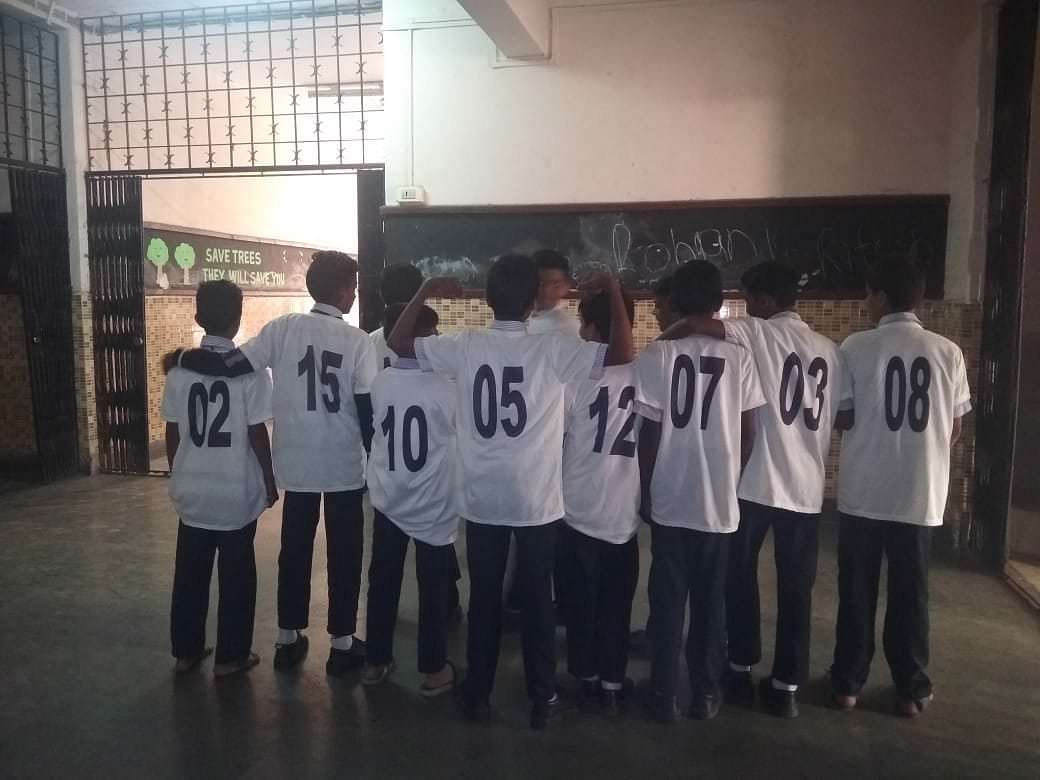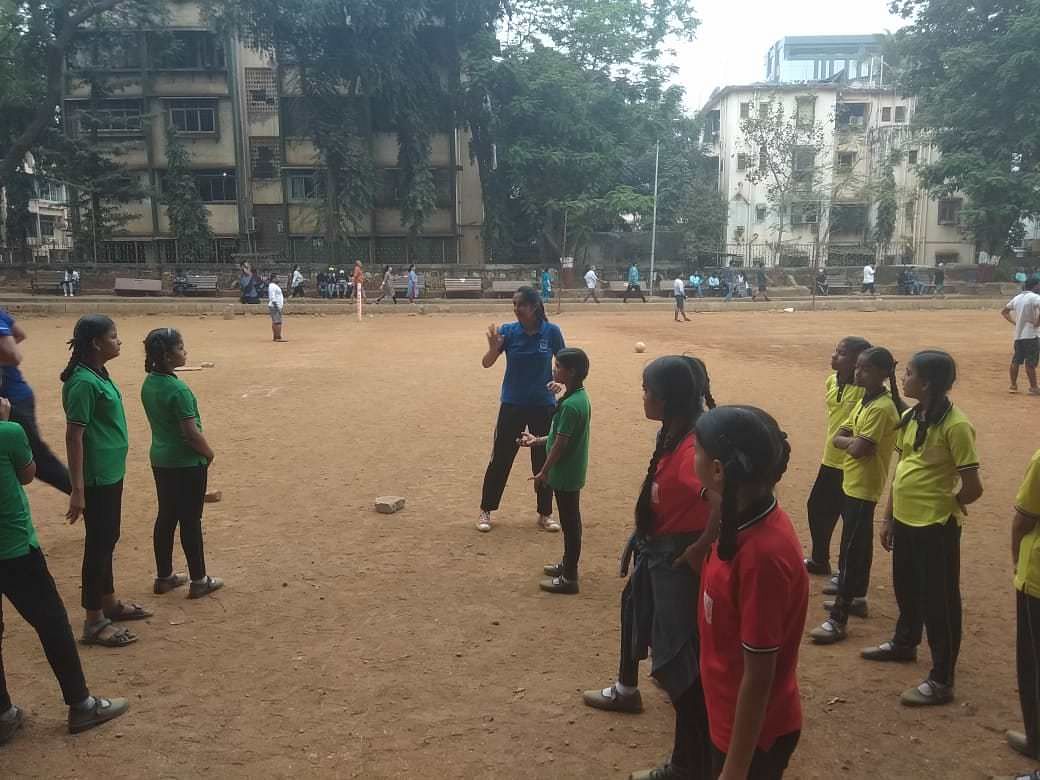 Our students are really passionate about extra-curriculars and especially the respective sport they play. Your help and support would mean everything to their dreams of becoming future sports personalities.
Any amount of contribution or funding for any of these items would be welcome. We will be very thankful for the same.
We would be grateful if you could please share our plea with others too.
Regards,
Dixit Road MPS School Team,
Vile Parle East.