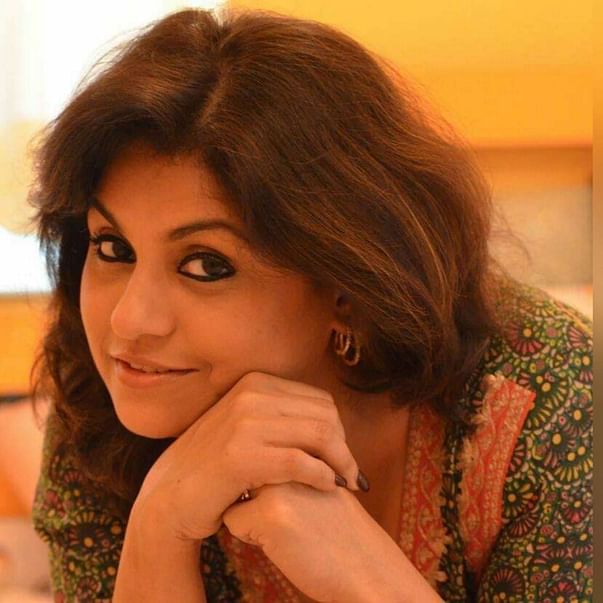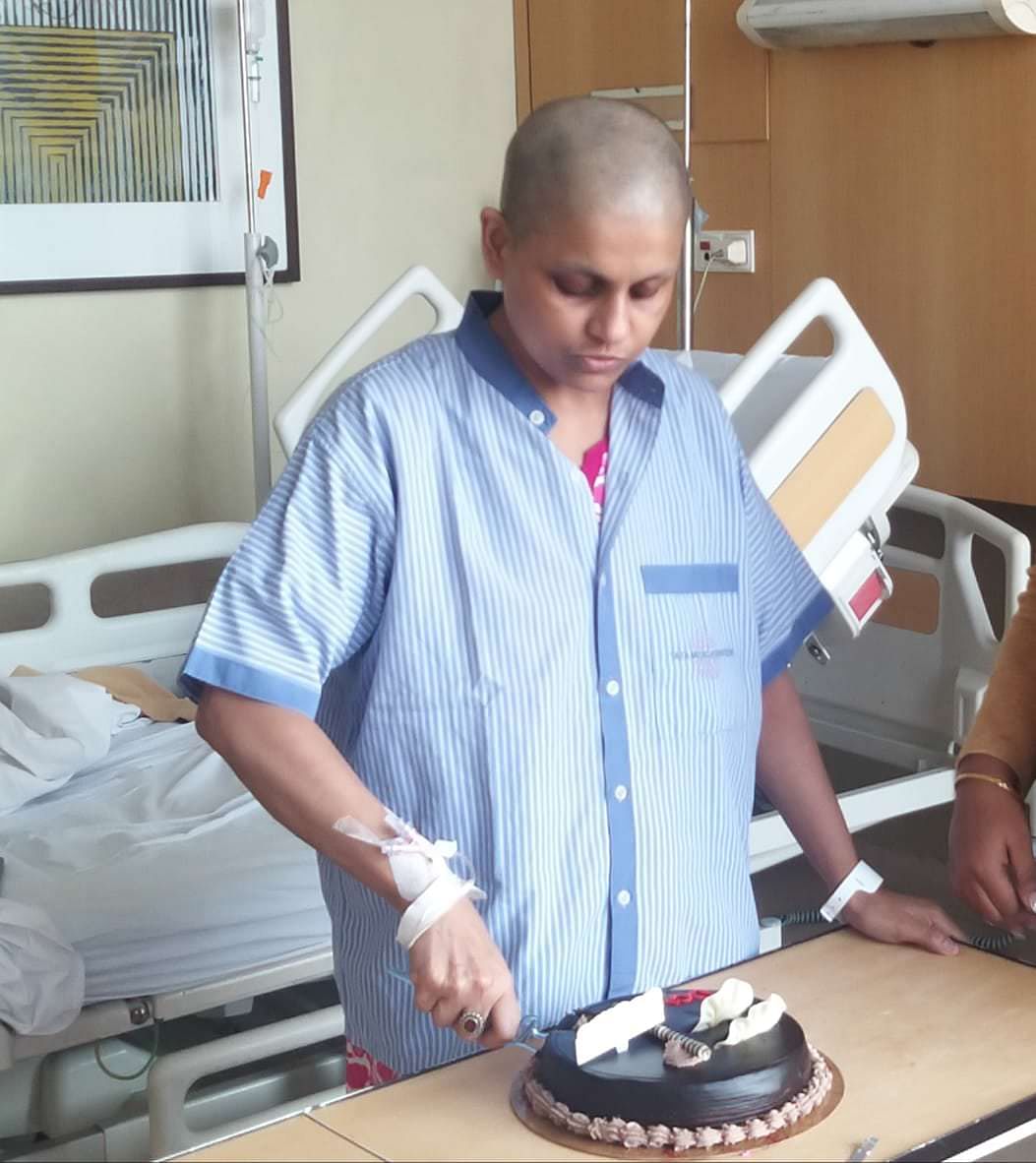 I am Arundhati Dasgupta, a Nutritionist based in Kolkata. My cousin sister Doyel Choudhury Mondal, 43yrs has been battling Metastatic Ovarian Cancer since September 2019. She is undergoing a treatment at the Tata Medical Centre, Kolkata.In January 2020 she underwent a complex 12hrs surgery and have been administered several Chemotherapy doses pre and post surgery.
Her life went through lot of turmoil post - surgery as well. Every 5 to 6 days interval she had to get re-admitted to fight against possible infections.
We went through many adversities and were sometimes down. But what has remained consistent was Doyel's spirit and confidence to fight against all odds. She had the Zest for LIFE.
Doyel's last PET Scan report shows that she has responded very well to the line of treatment. However unfortunately her Cancer turned out to be GENETIC, for which she has been prescribed a medicine named OLAPARIB (Manufactured by Astra Zeneca) which is the most eminent drug in the line of her treatment along with other medications. She needs 600mgs of this medicine every day and to procure that she needs to spend INR 2lacs 40 thousand every 45days. This is beyond our means. We have managed to arrange the medicine for the first 2 months.
We urgently need to organize fund so that the treatment can be continued. We would be hugely indebted if funds can be raised to support the treatment for Doyel in order.
As a brief background, Doyel lost her father to the deadly Liver Cancer 9years ago. She also lost her elder brother 4years ago who suffered from Cardiac Arrest to complications arising from amputation of leg. He was in a private hospital for almost a month and had undergone 9 surgeries in 3 weeks. He passed away at the age of 47. Doyel is the only support to her ailing mother who is 71yrs old.
To summarise, this family has gone through severe adversities for the past 9years. Each and every treatment incurred a huge financial burden.
As a brief family set up her husband had to take up his job assignment in order to arrange funds to run Doyel's treatment and had to leave Doyel alone with her ailing mother. He is the only earning member in the family and has to arrange funds for their daughter's higher education who is pursuing her Bachelor's degree.
Doyel by nature is extremely spirited and ever smiling personality. She is an accomplished creative dancer and a Zumba ZIN. As always she took up the challenge with a smiling face and started to be active and positive in spite of all physical distress which she has to bear along with the fear of fighting alone.
Your contribution will help her keep the smile on and stay positive.