Hello Guys,

Team Hindustan was founded in 2014 is based out in Jaipur. Started by just two people now have more than 1000+ active members in Jaipur, Bharatpur, Mathura, Agra & Delhi.

Before this Pandemic our main focus is towards fulfilling basic needs of less fortunate, care for animals, looking after old age homes & orphanages.

But in march apart from our regular responsibilities, Our Core Committee decided to setup an special task force to fight against COVID-19 Pandemic. To provide support for;

Homeless
Daily Earners
Laborers
Rag Pickers
Hawkers
People Away From There Homes
Construction Workers
Maids
Street Side Vendors
or Anyone who is Hungry & in urgent need of Help.

Somehow we managed to keep things running during Lock down 1.0 but now after government decided to initiate Lock down 2.0, we are in urgent need of extra funds and who knows for how much long we have to fight this pandemic.

Currently we are preparing 2500+ meals a day in some of the worst affected cities (Jaipur,Agra, Bharatpur & Delhi). Helping authorities by providing extra medical personnel for screening and other stuff, doing sanitization of rural areas around Agra & Bharatpur, providing shelter for homeless, delivering ration kits for poor families, distributing masks & hand sanitizers. Doing everything we can do, Helping everyone we can.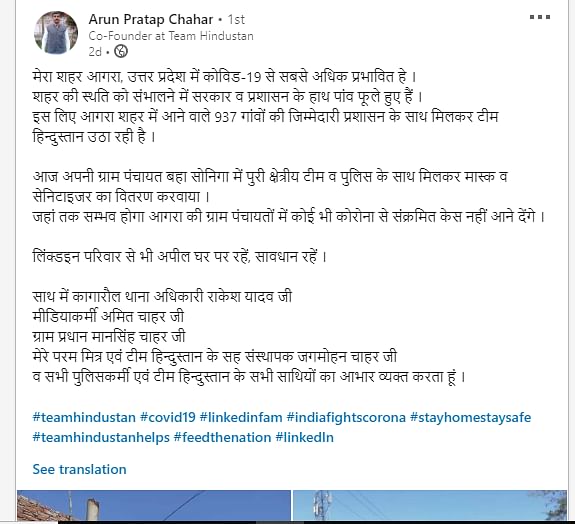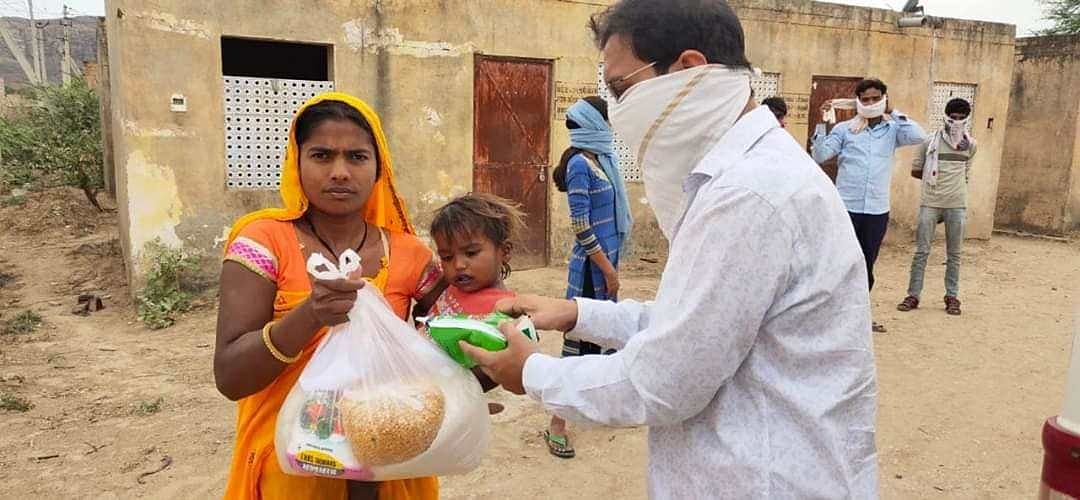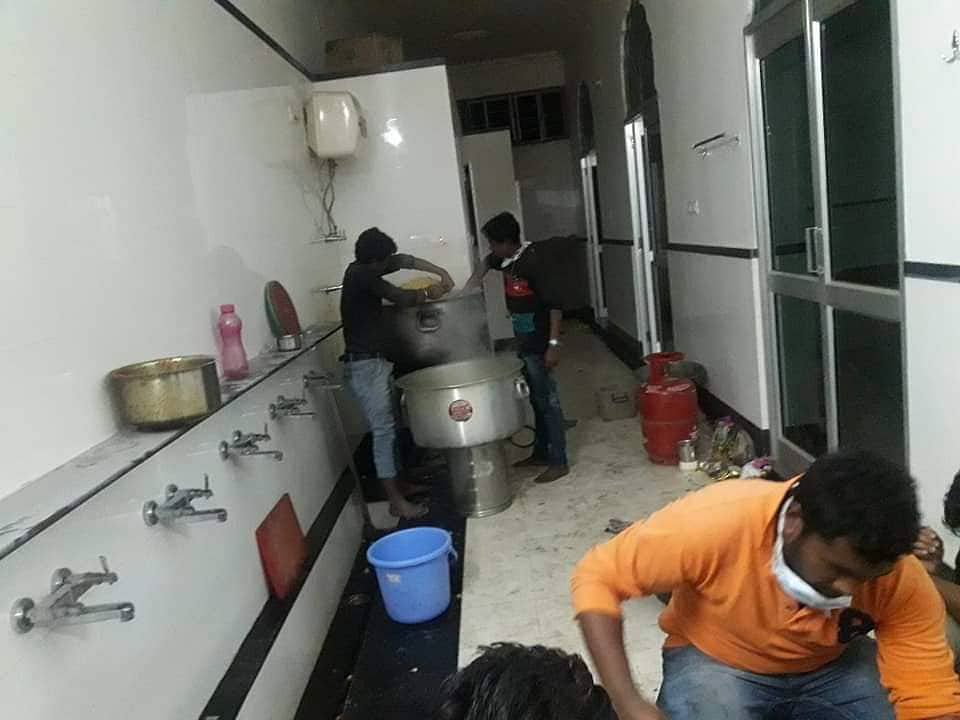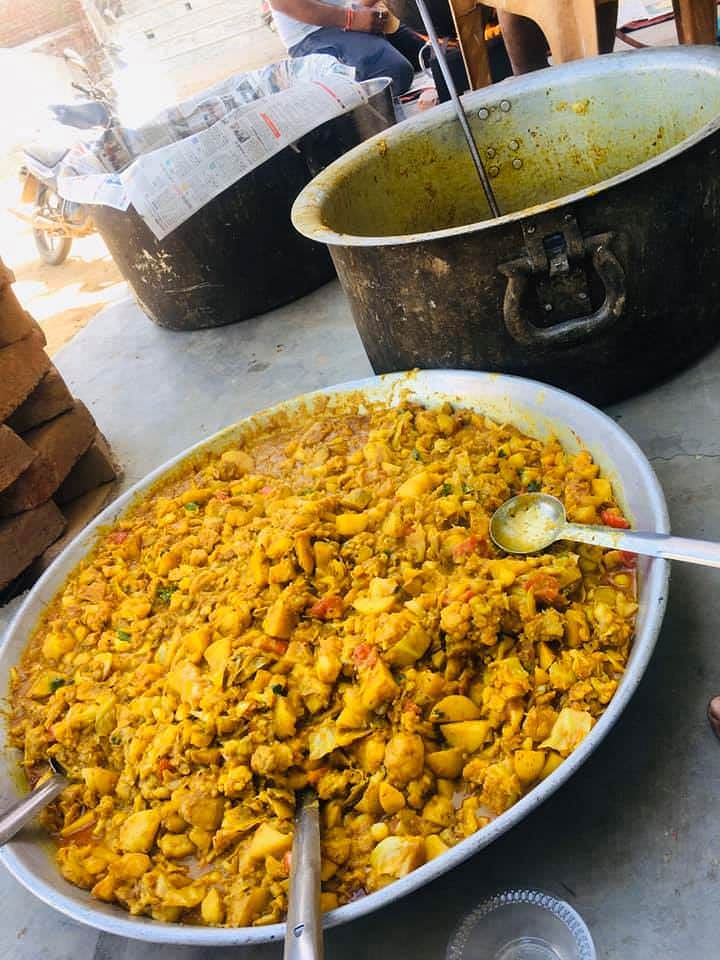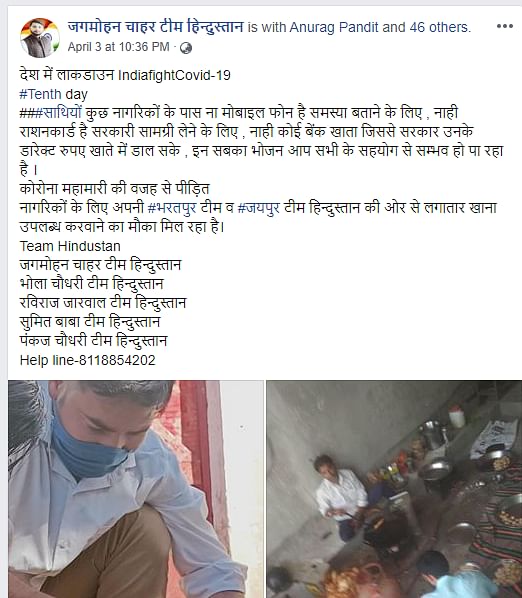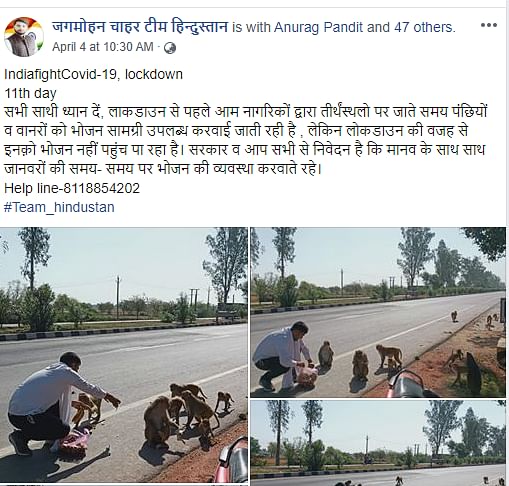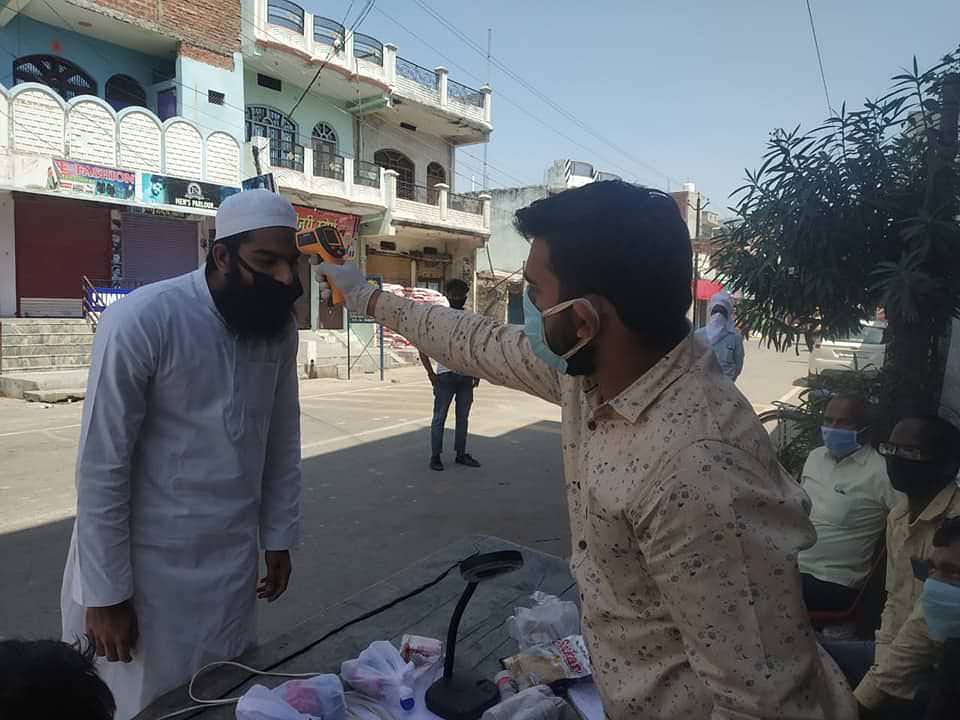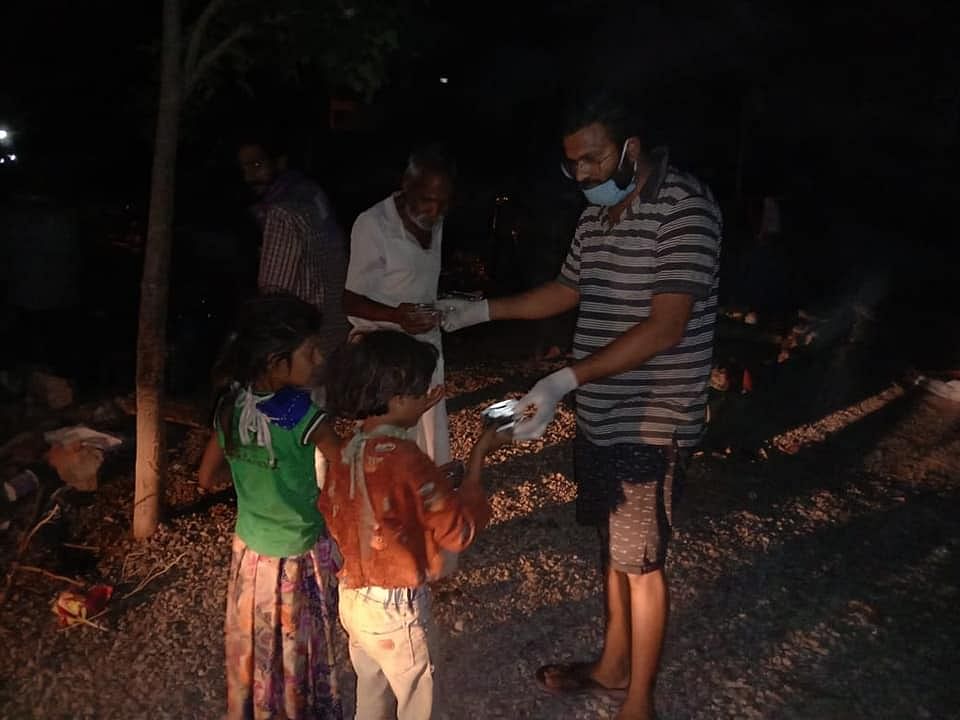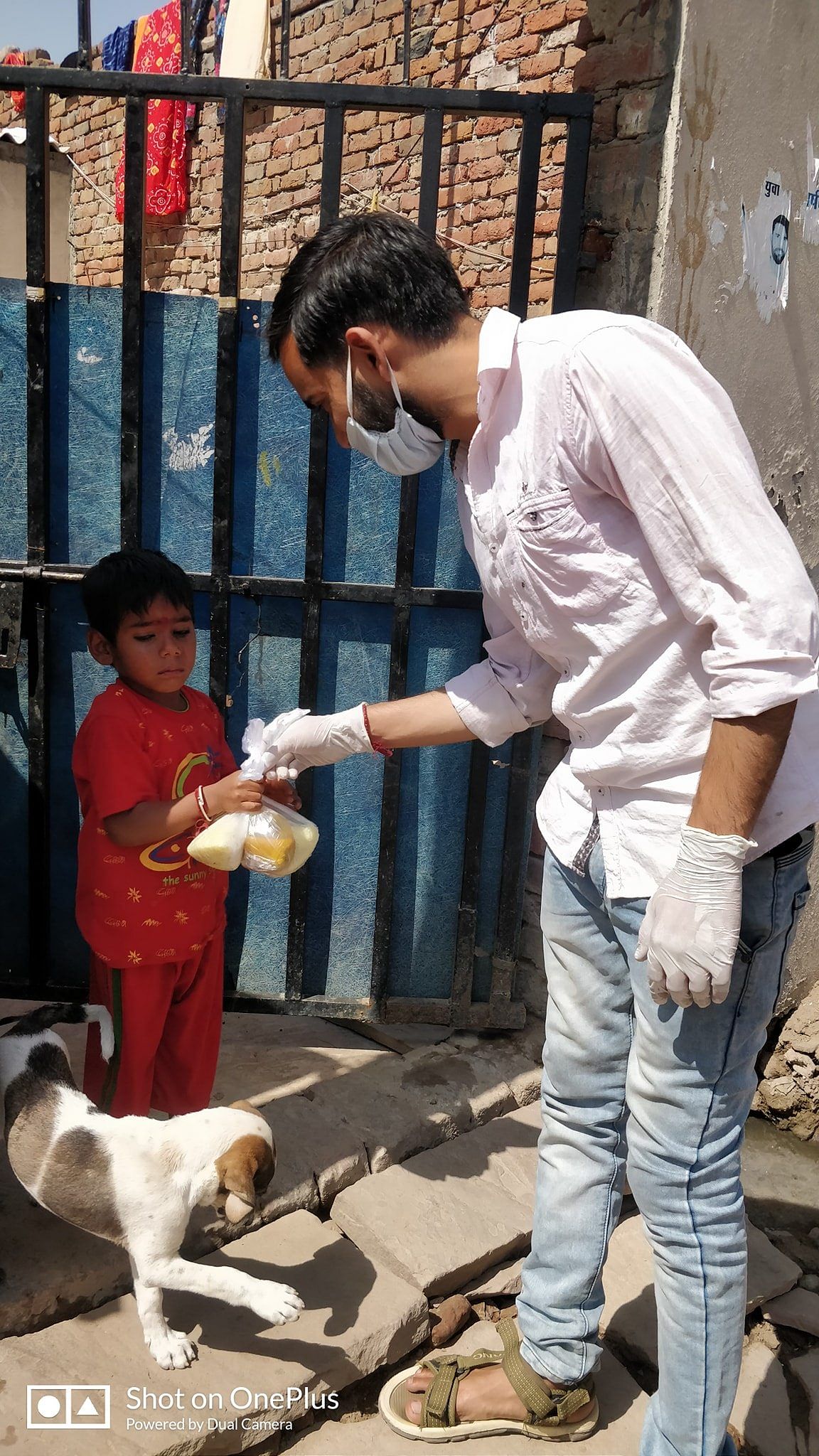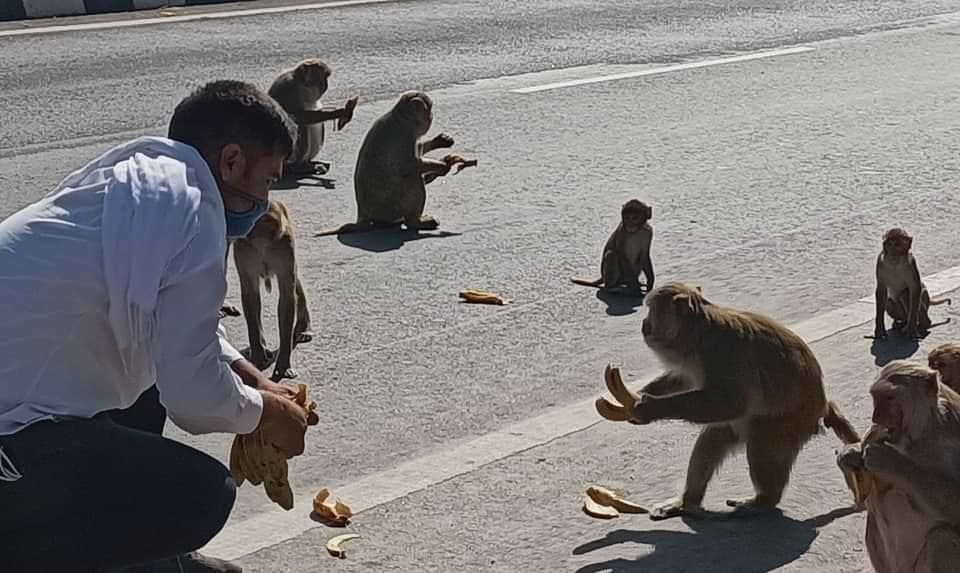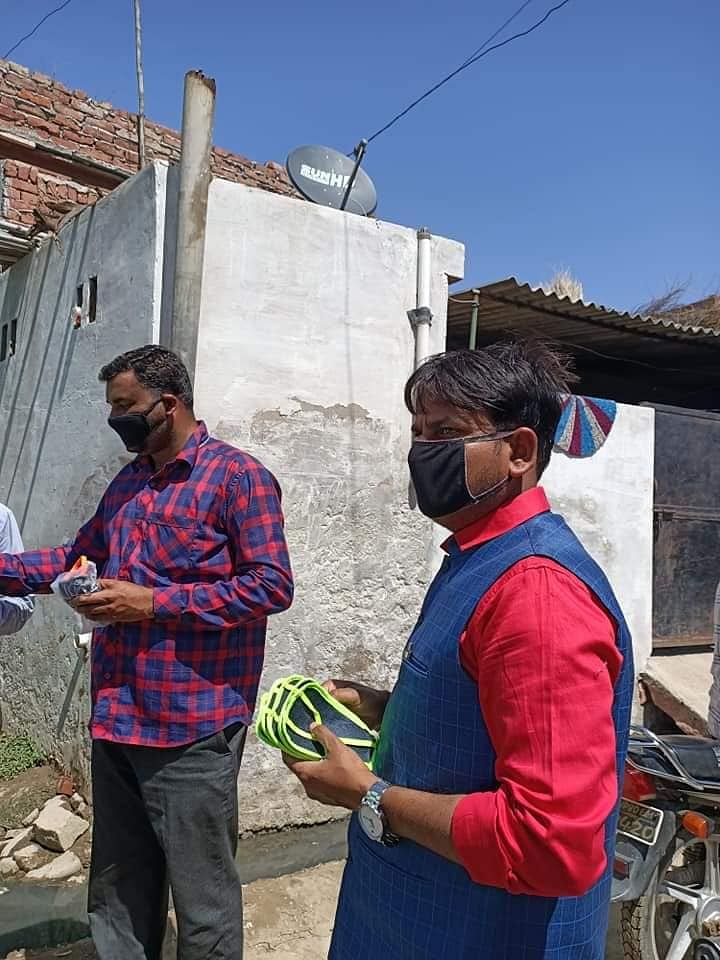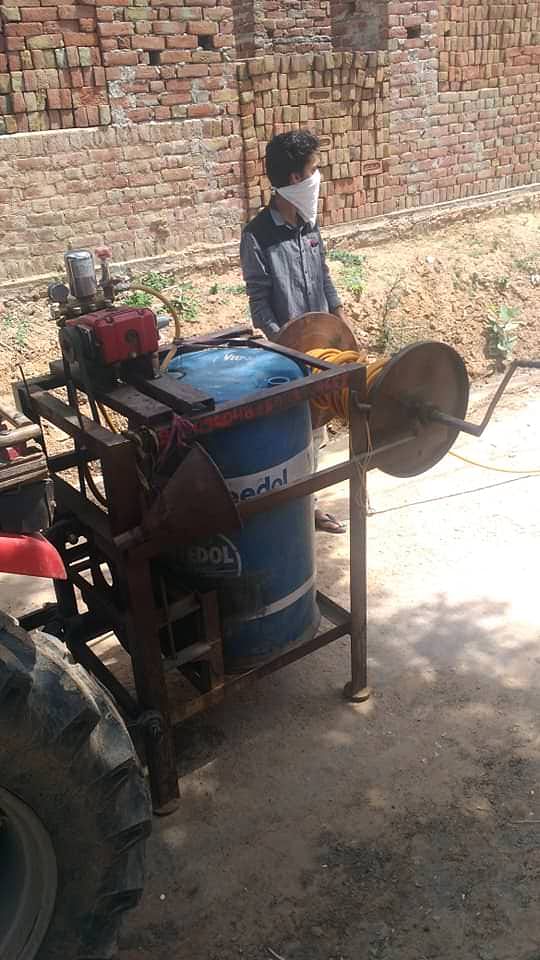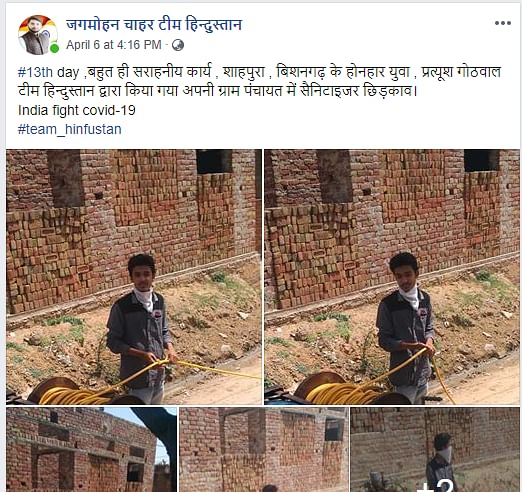 With this Rs.3,00,000 we are going to provide 21000+ meals or sanitize 40+ villages or distribute 50,000 masks or 250 ration kits for poor families.
THANK YOU.

Social Media:
https://www.linkedin.com/in/arun-pratap-chahar-a917a8182/
https://www.linkedin.com/in/jagmohan-c-63434215b/

https://www.linkedin.com/in/team-hindustan-52a8811a6/