Hi,
My name is prashanth.I'm here to raise funds for a group of 56 people. Due to lock down, so many people have been stuck in some places and they're dying to reach their destinations. we are the one who stuck in Madhya Pradesh songoli.
Actually we came here for a contract work purpose, We are almost 56 people from Tamilnadu. we are of different districts. we have tried our level best to reach our native places, but it couldn't happen due to some issues. From the past 35 days, we are stuck.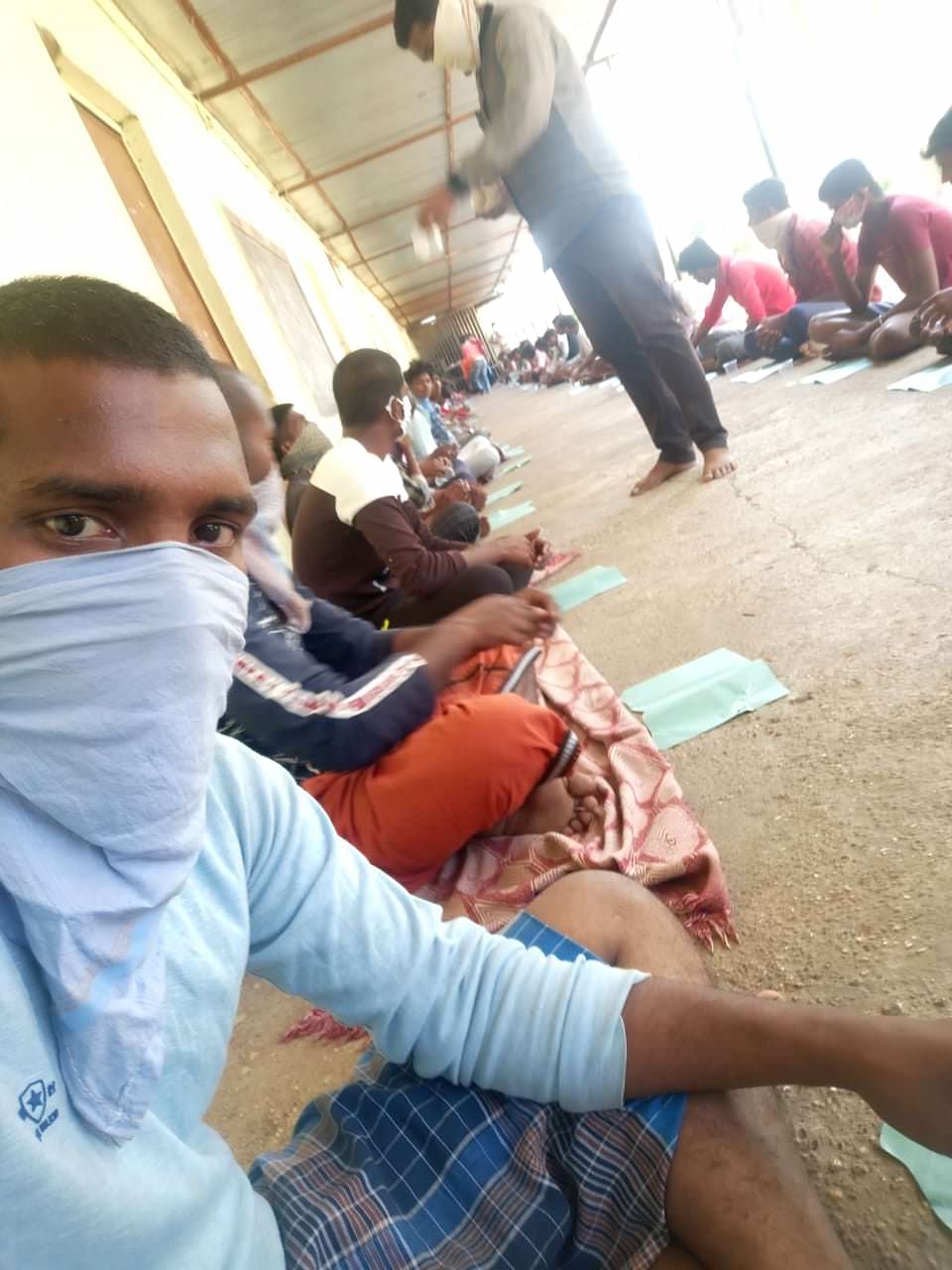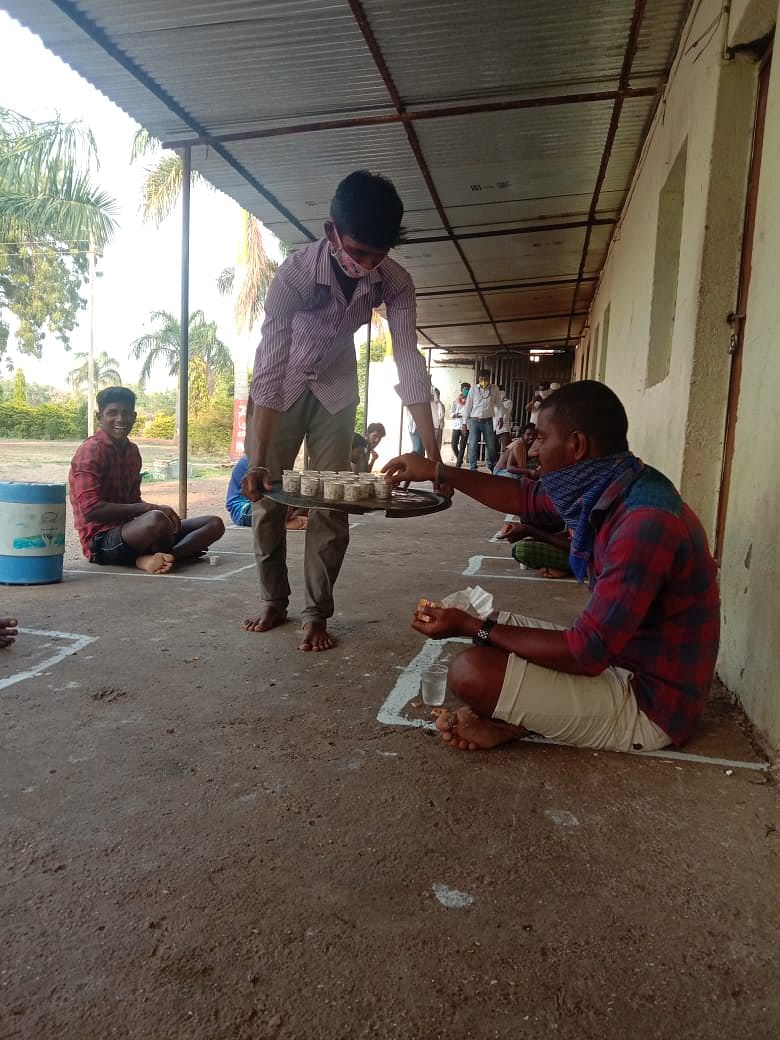 Finally, an NGO helped us in providing food and shelter. Finally, those NGO people have been helped in arranging busses from Madhya Pradesh to Tamilnadu, ut the bus expenses are high. They are asking to give 240000 for two busses. We have already arranged around 140000. We have arranged the amount from our family and friends. Further, we require 100000 to reach TamilNadu.
Please come forward and help as much as you can.