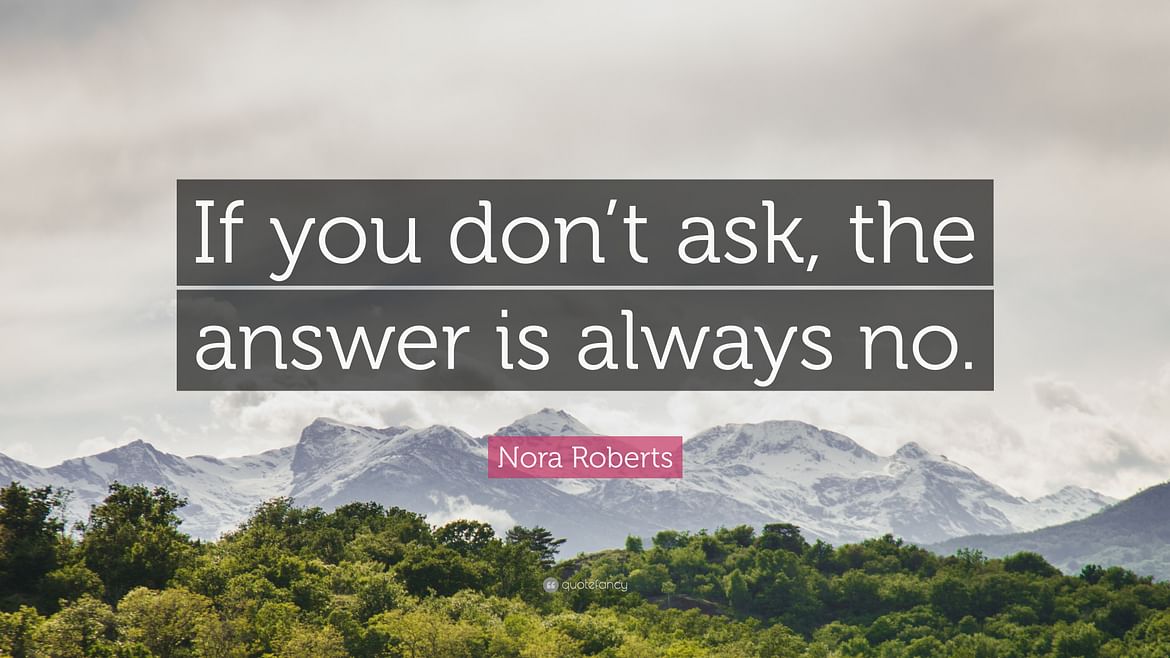 Hello Supporters,
My name is Arpit Kothari and I am an Economics graduate and a Teach For India Fellow who is seeking pathways to ensure equitable access to learning for kids via the use of simple and functional technology in conflict-affected tribal regions of Chhattisgarh, India.
Recently I got admitted to
Penn Graduate School of Education, the University of Pennsylvania
which is a top-ranked Ivy League research university in Philadelphia.
I will be pursuing a Master of Science In Education (MSEd) In Learning Sciences and Technologies starting September 2021. I had another offer from Teachers College, Columbia University but I chose Penn over it.
What's covered in this Course?
The Learning Sciences and Technologies program gives you the skills, and techniques to assess, design, and implement programs in learning settings that range from after-school opportunities for children to corporate professional development. Learning scientists study and create real-world learning experiences to make education more effective, efficient, and engaging.
My quick anecdote will cover the following :
a. My long term-vision
b. Where does it come from that is - my value system and personal experiences
c. Professional experience and what I have learned from what I have done so far?
d. Why this course and my future plan?
And then, How can we help one another in the process!
Here you go...
I hail from a tribal district called Kondagaon in Chhattisgarh, which is infamous for the frequent encounters between Naxal and security forces and is one of the most backward regions of the state. In 2012, in Kondagaon alone, nearly 7,000 kids were out of school, living in the shadow of guns. Being one among them, I aspire to improve the life opportunities of conflict-affected children in my home state by reintroducing them to the education that they rightfully deserve.
The inspiration to move ahead in this direction stems from my upbringing. My mother grew up in Kondagaon, one of the 14 districts prone to Naxalism. She isn't educated but has been my inspiration and is the sole reason why today I hold a pen instead of a gun. To ensure this, she moved the family to a non-tribal district of Chhattisgarh which was free from violence. I could continue on the path of education without any barriers while most of my relatives back in Kondagaon, to this date, do not have this privilege. This reality disturbs me and drives me to seek pathways through which I can lay the foundation of contextual and accessible education in my native community.
My first foray into this role surfaced while I was pursuing Under Graduation in Economics from the University of Delhi when I realized that learning in itself was of no use unless put into practice. Hence, I came up with a startup called
ecomyway.com
, an economics tutorial website for Grade 12th kids with the aim to impart quality education throughout India via a multilingual approach ensuring engagement and retention while kids learn at their own pace, anytime and anywhere. But I guess this wasn't the end of the journey.
Professional Experience and Key Learnings -
Upon graduation, I had job offers in the financial sector, but I didn't want to enter into the corporate space hence I declined those offers and instead joined a movement for educational equity i.e. Teach for India, whose vision of "One Day All Children Will Attain an Excellent Education", really stood out to me.
At Teach For India, I was posted in a low-income private school to teach 120 beautiful 6th graders. Spending time with kids and interacting with their parents made me realize that most of the kids were first-generation learners with their parents least invested in sending the kids regularly to school. To increase attendance, I focused on parental involvement/investment and then tried to bridge the learning gap by ensuring mastery in all spheres of education through a blended model targeting excellent academic outcomes.
Considering the impact of COVID, the digital divide has further widened in my home state. Costly internet, low bandwidth, and inadequate access to devices have had a crippling effect on the learning outcomes of children in conflict-prone and remote areas. This pushes me to search for avenues to make education technology more effective, equitable, and accessible for all.
Why this course and my future plan?
The Learning Sciences and Technologies M.S.Ed. at Penn GSE, stimulates my vision of dismantling barriers to essential education, principally for children affected by conflict through the use of blended models of learning. The curriculum will help me bridge this great divide by providing a thorough understanding of theoretical frameworks that can be adopted and restructured based on cultural context and dynamic learning needs. It will help me gain a deeper understanding of core competencies that explore how to design and deliver learning experiences in a way that can make education more inclusive by bringing technology-fueled innovative educational solutions to rural communities.
My experience at Teach for India has given me a clear vision of what I want to do and why by reminding me of the fact that I am what I am because of my education. This nudges me to complete my Masters first and then equip myself with the industry skill-set by gaining relevant hands-on experience for a few years. So, post this course, I envision myself working with- 'The School of One', a middle school mathematics program of the New York City Department of Education that uses the blended learning approach to develop a unique learning path for each student. My ultimate goal is to return to my hometown and be present for the kids of my community. I aim to build a blended learning model wherein the best minds from across India and possibly the world can contribute to the learning and development of the children while circumventing the disadvantages and core reasons of conflict by utilizing local talent, thus providing them with employment and growth at the same time.
Cost of Education and Scholarship Status -
The total cost of the program is $86,078 (Rs. 64,55,850) which includes - Tuition fee of $59,747 (Rs. 44,81,025) and estimated living expenses of $26,331 (Rs.19,74,825). The supporting document shows the official cost estimate.
I am fundraising for the purpose of meeting my
tuition fee
. I have received a Penn GSE Scholarship of $15,000 (Rs. 11,25,000), after which I still need to arrange for the above-said amount of Rs. 64,55,850. I have also applied to other Indian Scholarships like- JN Tata, Aga Khan, Narotam, Inlaks, and KC Mahindra for which the results are awaited.
Through the platform, I am seeking to raise 33% of the total cost that comes to Rs. 21,00,000.
I will be sincerely returning the contribution to the donors if I get any partial or full scholarship during this time period.
When I thought of making a crowdfunding appeal, I estimated that if I could find
2100 people willing to contribute Rs.1000,
I would be able to reach my goal. However, no amount is small and I leave it up to you to decide how much you would like to contribute. Additionally, or if you are not in a position to contribute, it would be a great help if you can share my appeal with relevant people in your network who you think might be willing to support my education.
I will be more than happy to connect with you personally. If you are in your Bachelor's program and will be planning to go for Masters, I will feel extremely honored to help you in your journey with respect to SOP, Letter of Recommendation, etc.
If you want to connect and brainstorm on a startup idea, feel free to ping me. If you are someone who is looking for long-term genuine networking, feel free to connect with me on
LinkedIn
Thank you for your help!
I really appreciate it and promise to keep you posted at every moment.