CHILDREN IS THE FUTURE OF NATION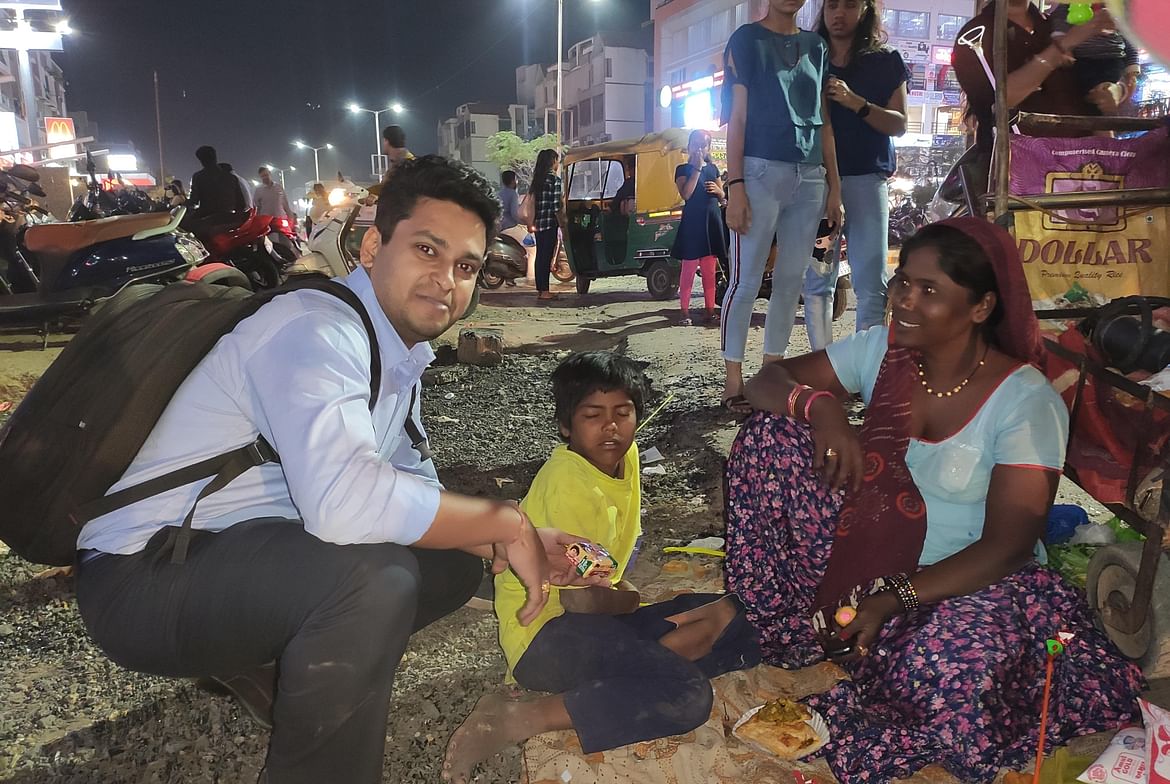 Hello, everyone, my name is Arihant Dhand and I am live in Ahmedabad which is located in Gujarat.
In the area of Nikol Naroda Road where I am lived right now.
In this area there are lots of under poor families are there who live and sleep on the footpath,
because they could not have a shelter and most critical scenario which
I noticed is that they sleep on the footpath without any bedsheets.
The requirement of "Bread" they fulfilled anyhow in their routine work
and with the help of the local public who lives in that area.
So I decided to distribute "Sleeping Begs" for their children so at least their child couldn't sleep without any bedsheet on the footpath.
But for the success of that mission, I need your support and help.
Details How the Fund will Utilise:-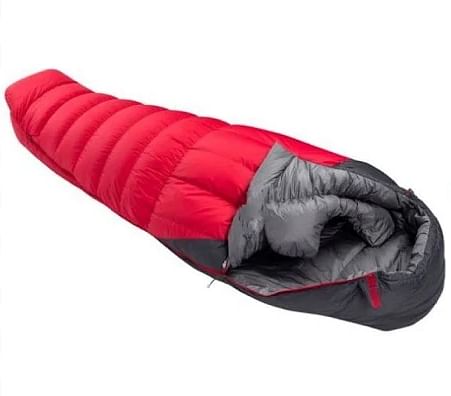 1) As we all Knows the cost of One Sleeping Bags is Rs 2000/-
2) So If we raised the fund of Rs 75,000/-
3) In that case, we easily purchase 38 Sleeping Bags.
4) So that 38 Sleeping Bags I distribute between the children's of that under poor families.
5)So on that way at least we help 38 children who sleep on the footpath right now.
So help me raise the fund of Rs 75000/-

Even though if in the case you are not able to donate anything you can help me by just share that Mission with your friends and family and on your Social Media Platforms.