If one looks at Anusha, one cannot miss her dull teary eyes and the sadness on her face. The 10-year-old's father abandoned her soon after she was diagnosed with cancer. She didn't even know why. Her father just never came back. The young one couldn't even grieve as she is in immense pain. Every day surviving is a battle for her.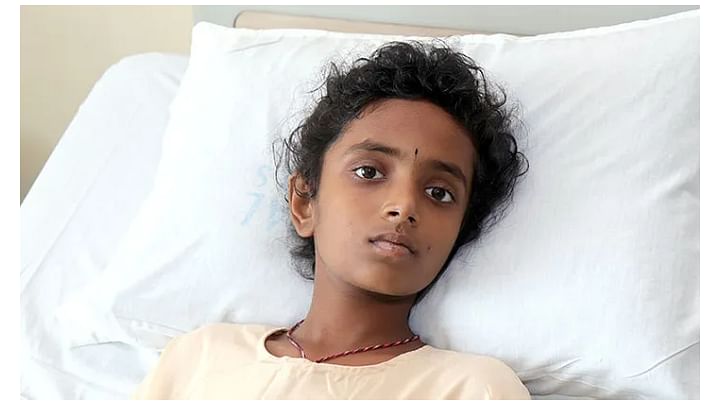 On the other hand, her mother, Savitha's life has been an uphill battle. Three years ago, when her daughter was diagnosed with acute lymphoblastic leukemia (blood cancer), her world fell apart. But when she told it to her husband, he packed his bags and left. She raised both her kids, Danush (13) and Anusha single-handedly, working as a coolie.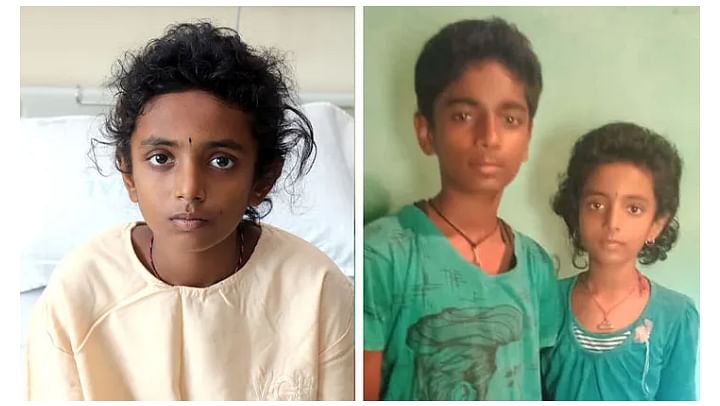 "I was devastated when my husband left, but I had to keep going for my kids. Anusha, however, couldn't accept that her father won't come back. She'd keep pleading with me to take her to 'appa' so I called and begged him to meet her," Savitha says.Anusha's father finally came to see her. The little one was so ecstatic, but he refused to provide for her. "I keep telling her that her appa will come back. But I know that he won't. He doesn't even care about us. I can't tell her the truth as she's already suffering so much," Savitha cries.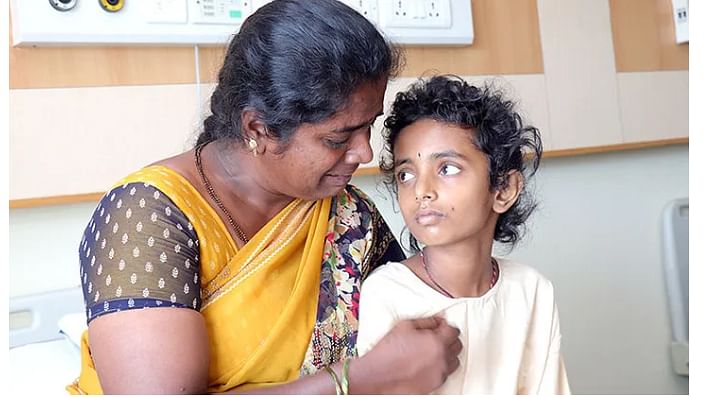 Anusha was first diagnosed with blood cancer when she was 7. But after multiple cycles of grueling chemotherapy, she got cured. Savitha, who had taken numerous loans for her daughter's treatment, was finally bringing her life back on track when tragedy hit her again.
A few months back, Anusha's cancer relapsed.
Savitha was told that the only thing that can save her daughter is an allogeneic bone marrow transplant. Her son was tested and fortunately, he was found fit to be the donor.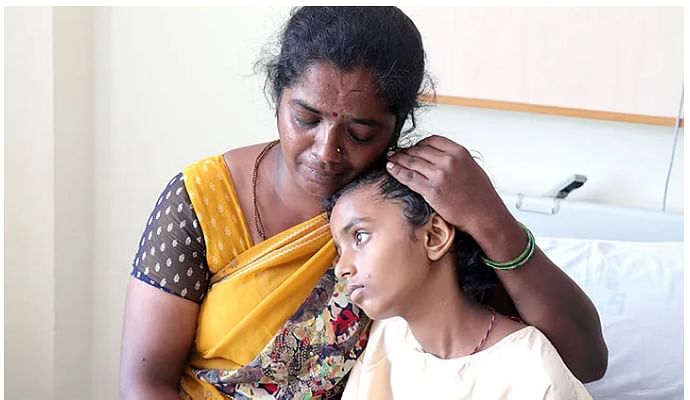 However, the surgery will cost INR 2500000.00, an amount she is unable to arrange. She returned home without the surgery, cursing her destiny and feeling helpless as a mother.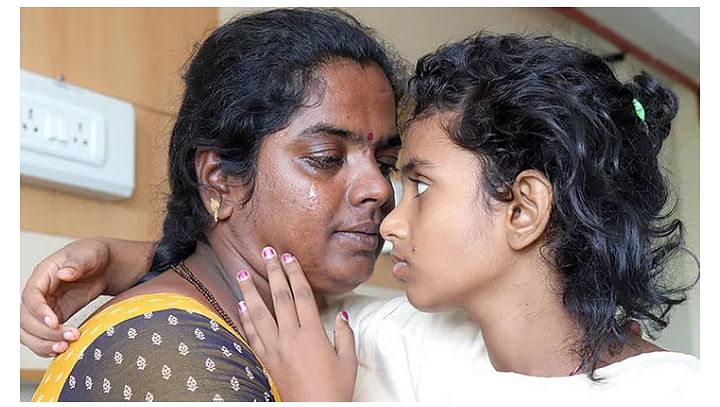 With each passing day, Anusha's condition is deteriorating. She has turned extremely weak and cries in pain. "I can't imagine my life without my kids. I won't be able to live if something happens to her," Savitha bursts into tears.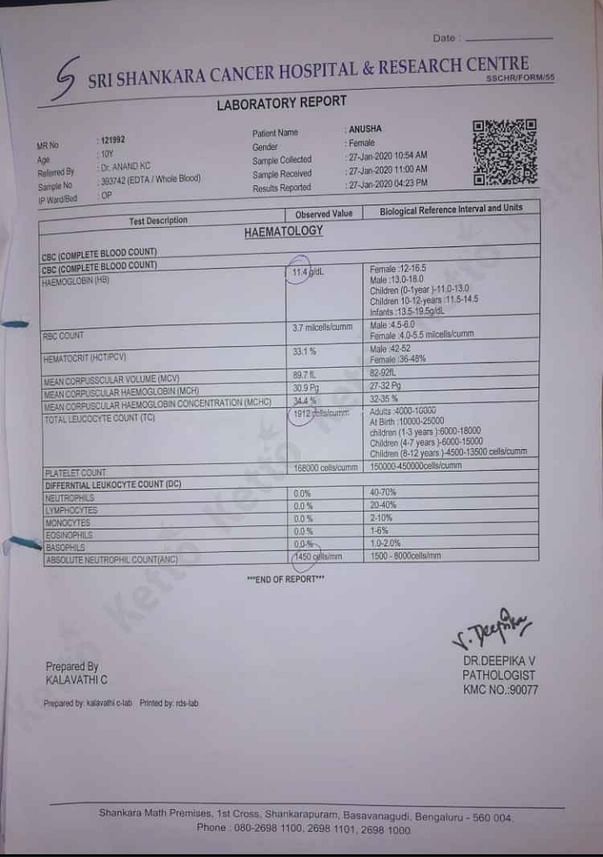 She has done everything in her capacity to provide for her kids, but now, she is unable to save her daughter's life owing to lack of funds. "I don't know what to do. With folded hands, I request everyone to help me save my daughter. Please help this mother," she pleads.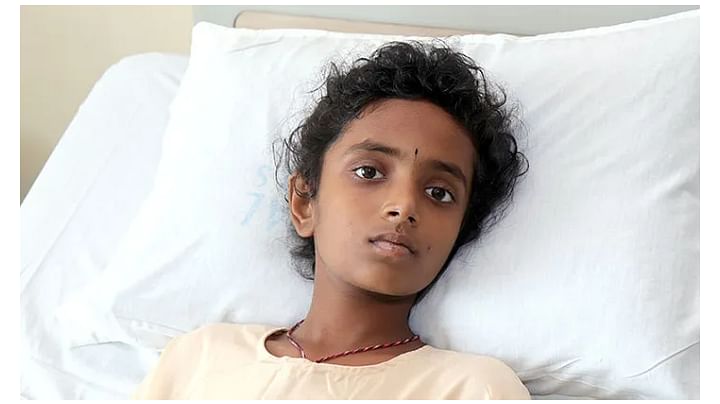 Cancer will take little Anusha's life. Please donate generously and help her mother save her.