Hi everyone!
My name is Anurag Kumar Sankrityayan. I was born and brought up in Patna, Bihar. I have completed my first year of the Post Graduate Program in Management of IIM Tiruchirappalli which is the flagship program of the institute. I am a person with quadriplegia which means my body is completely paralyzed below the shoulder. I have limited hand movements that enable me to take care of most of my needs. I require funds to complete my MBA to fulfill my dream of mainstreaming people with spinal cord injury (SCI) and giving them a realistic chance of pursuing a sustainable livelihood. In the process, I expect to serve as a symbol of hope to my counterparts that there is indeed life after a devastating injury. My total requirement (tuition fees plus cost of a caretaker plus travel cost = Rs 875,000 + Rs 175,000 + Rs 50,000) is estimated at Rs 11 lakh (Rupees Eleven Lakh Only)
Post my paralysis in January 2014 on account of a gunshot injury, it took me five years, three rehabilitation, and a regular work opportunity to gather the courage to appear for the Common Admission Test (CAT) in 2019. I secured admission offers from multiple IIMs and the Tata Institute of Social Science (TISS) in my first attempt. I decided to get admitted in IIM Tiruchirappalli considering my need for accessible infrastructure and the once-in-a-lifetime opportunity of doing an MBA at a highly regarded institution.
Immediately post my injury, tragedy struck my family again, as my sister who was pursuing her MBBS met with a road accident and sustained a brain injury. My family had to spend way beyond the means to get both of us rehabilitated. Post-trauma care and rehabilitation have been very costly with our family spending close to ₹ 40 lakhs, all of which was met by lifetime savings, donations, and borrowing money from relatives.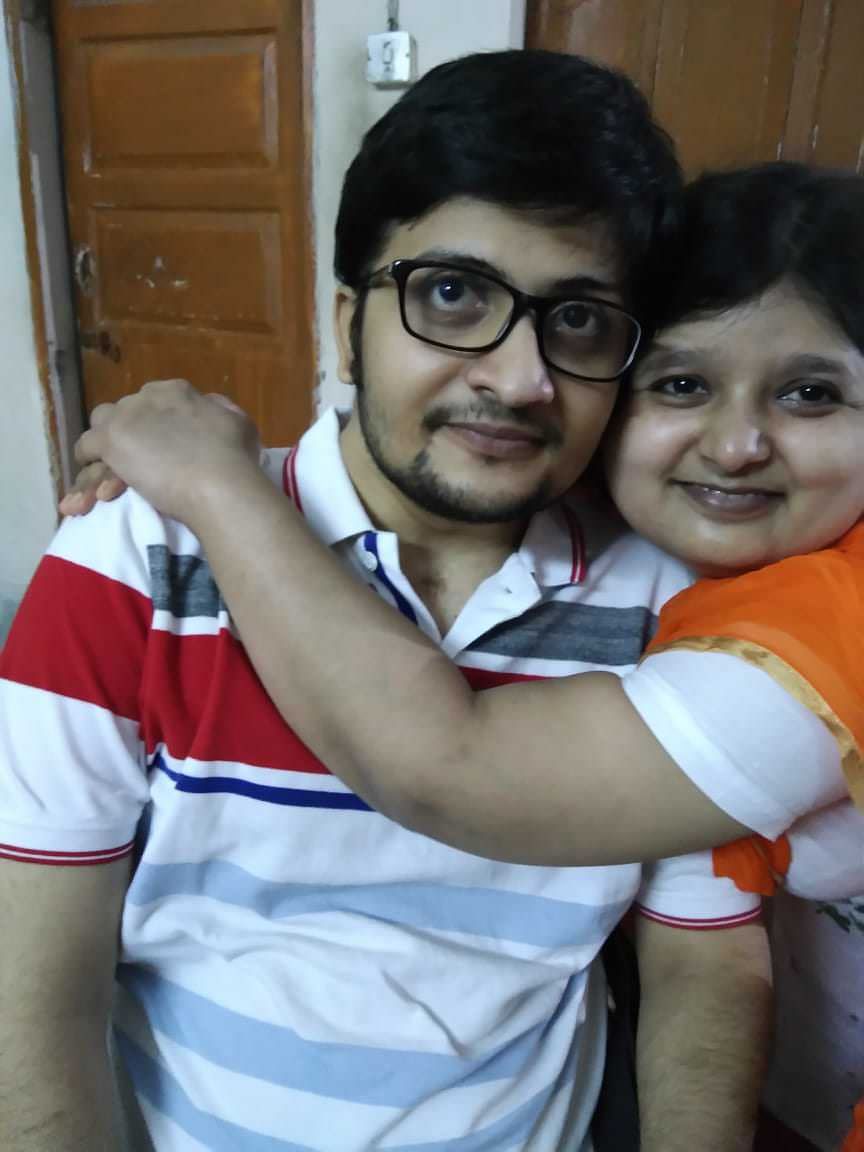 Ever since my first rehabilitation in 2014-15, I have been working for the cause of improving the lives of persons with SCI like me. My work had directly impacted 500+ lives in improving the quality of life and living standards of persons with SCI in a span of more than five years. I have been associated with The Spinal Foundation as state coordinator of Bihar and peer mentor. I was working with The Ganga Foundation as Inclusion Project Officer since January 2019, before joining IIM Trichy.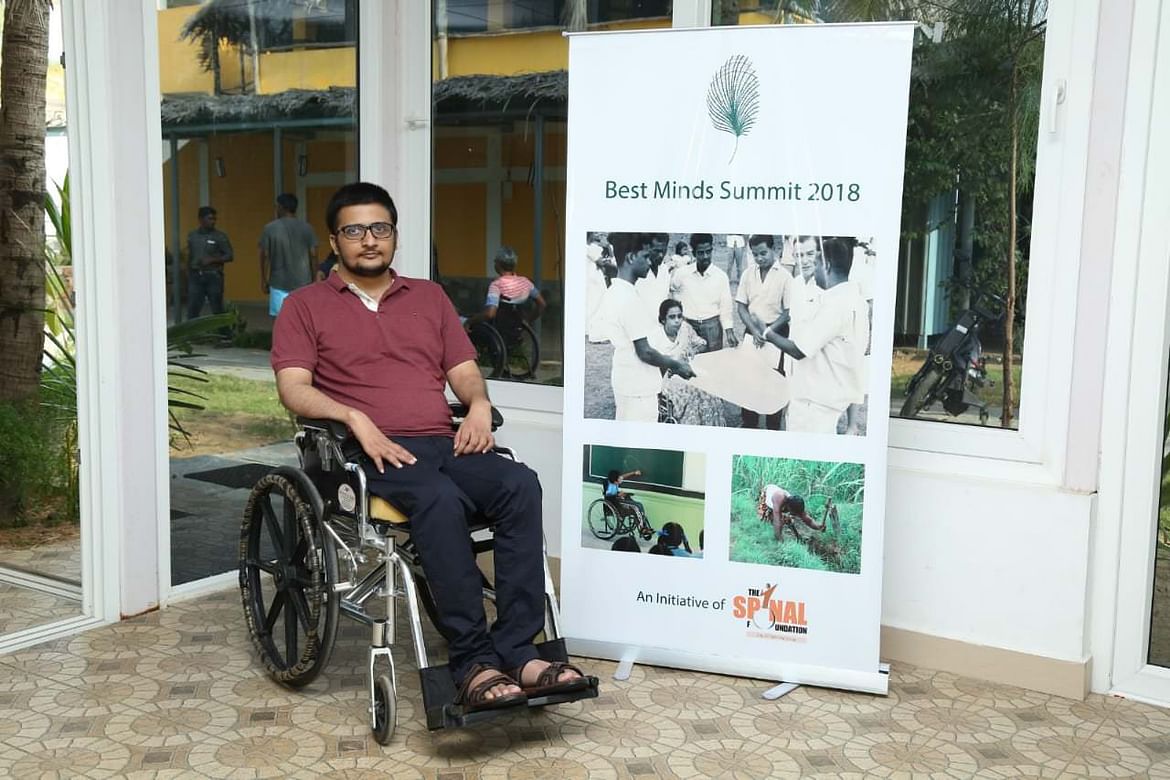 At present, the only source of income in my family is the retiral pension of my father. My father is a retired lecturer and all of his savings dried up after injuries to both of his children. Our family is currently financially constrained and has sizable loans to repay. Further, due to my injury and the extensive rehabilitation needs, I could not service the loan taken to fund my engineering course, which has made me ineligible to avail of another loan.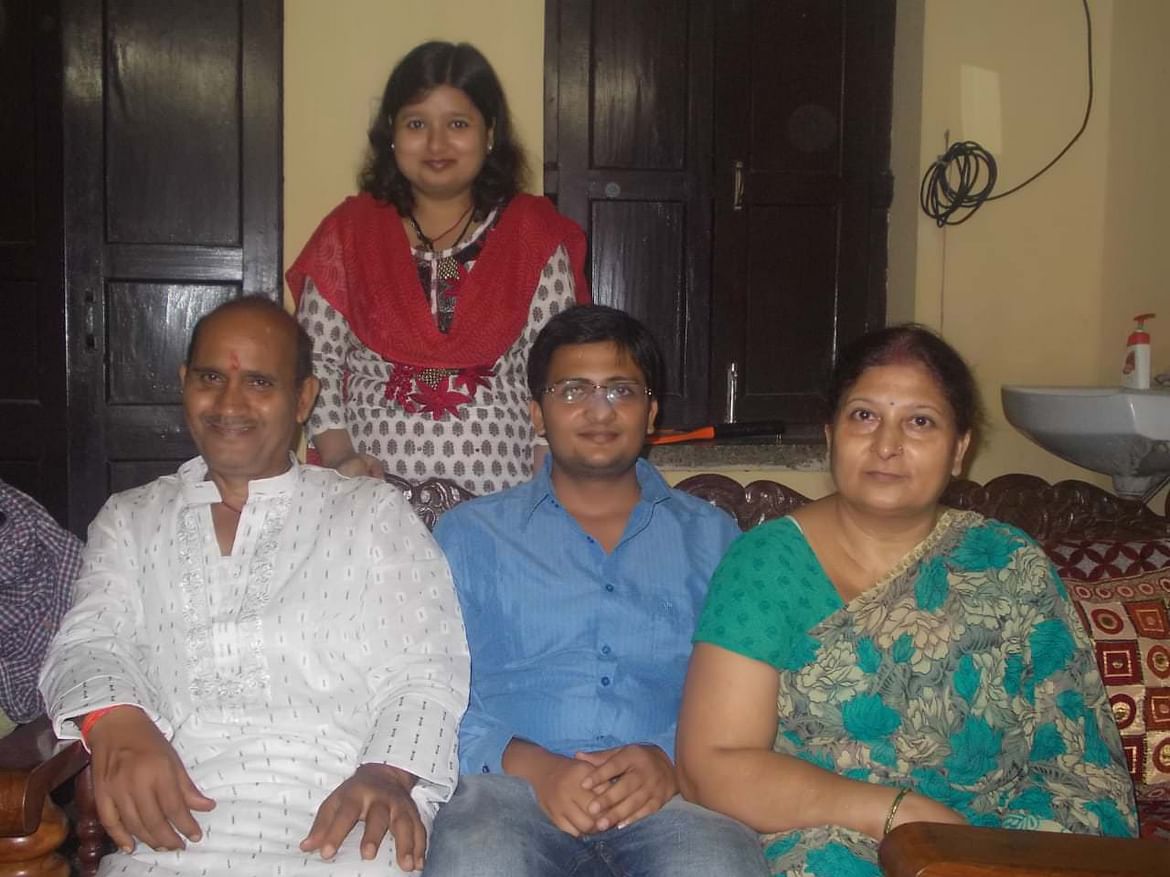 My education in the first year was supported by an NGO, but due to illness and subsequent demise of the organization's co-founder in May this year, financial support for the second year has been impacted on account of transitional challenges.
I seek your support in helping me complete my course at IIM Trichy and get ahead in my life journey despite considerable odds, most of which I have resiliently overcome. Request your contributions to help me get over the line and complete my course.
You can help me out by contributing or sharing this fundraiser with people who can afford to help me.
My sincere gratitude to all of you for your support and generosity.