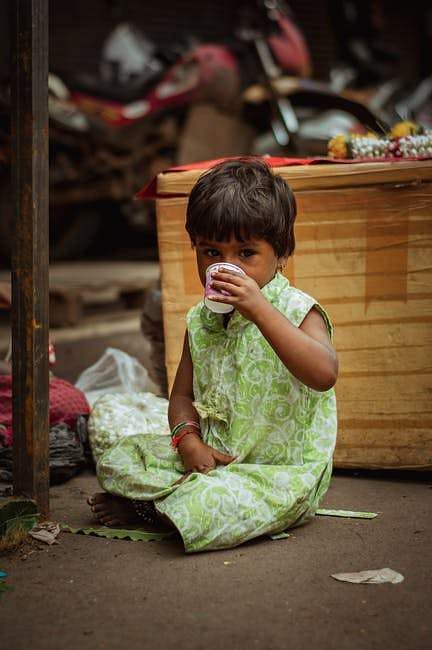 Who are we ?
We are a group of persons like you all.
We get a prosperous meal of 3 times a day like you.
We also have an easy going life like you.
What is your mission ?
Our mission is to reach kids who are deprived of food, education and other basic necessities.
As we all know, india has a wide population of kids sleeping foodless. We want to bring food close to them. We want them to enjoy the life as we all do.
How do we work ?
We look for such childrens and help them with all the possible basic necessities.
Why should you contribute and not invest your money ?
Investment requires a minimum amount of money to bring you happiness.
Here, even a Rupee One contribution will also bring you a feeling of satisfaction and happiness.
Who can contribute ?
Anyone and everyone can contribute in this cause.
Where will my contribution be used ?
Your contribution will be used in -
* Buying food for them.
* Making festivals a happy day for them.
* Taking them to school.
* Fulfilling their basic necessities.
* Ensuring their social development.
What your contribution can do ?
The most important contribution of your contribution is -
"Your Contribution Will Enable Those Kids To Take Big Dreams"
"Your smallest contribution might bring light in thousands of lives"
Thank you!