54% of children with multiple disabilities in India never attend an educational institution.

Here is your opportunity to enable 89 children with special needs in Himachal, to not just survive, but thrive. We need your financial support.
For Rs 3500 you can impact the life of one child, for one whole month!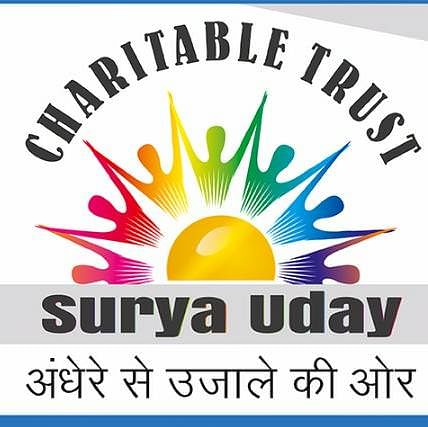 About the school:
In the hills of Dharamshala, our school, "Surya Uday" is one of only two schools catering to the needs of children with special needs, especially the ones coming from low-income families. We started this school in June 2017, moved by our own experiences of working in areas of disability, our life-journeys, and the acute need in a region like Dharamshala.
Our Mission is to improve the lives of children with special needs by giving them the opportunity to learn and function on their own within their communities.
We work to provide a joyful childhood to 89 children who are mentally and physically challenged, autistic, hearing impaired, suffering from Down's syndrome, Thalassemia, Low-vision Cerebral Palsy, and having multiple disabilities.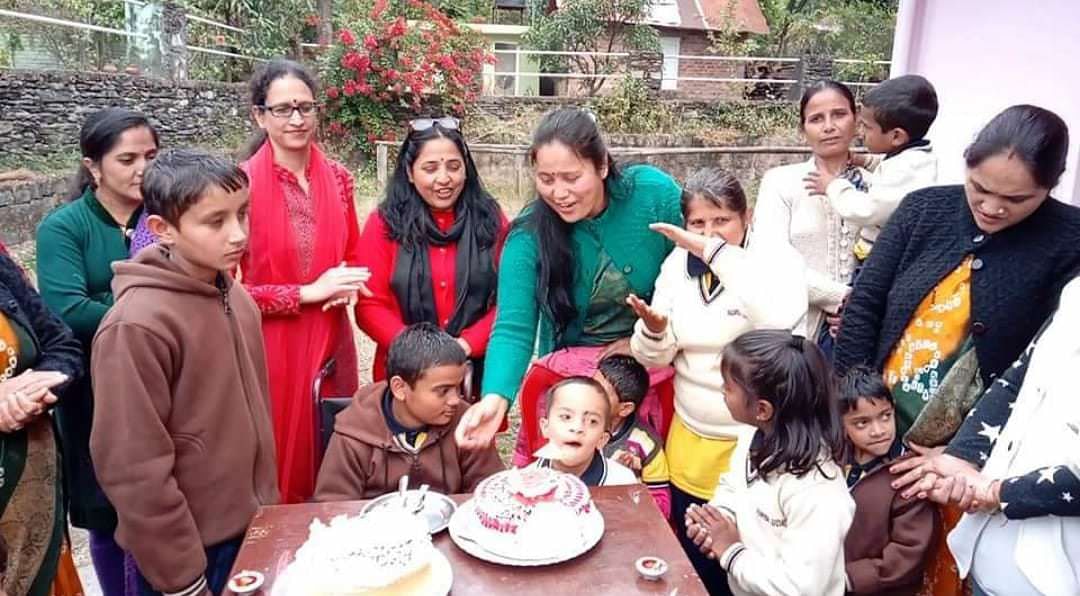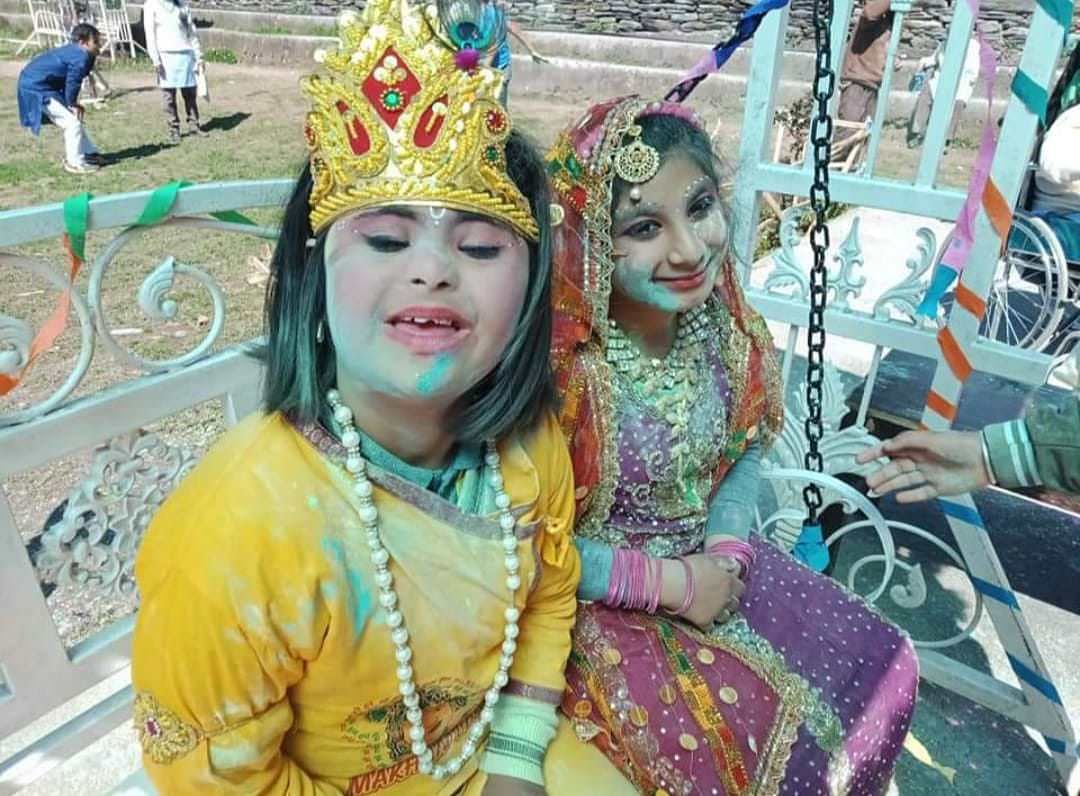 Where we want to go:

We want to be a school that enables its children to live a life of dignity, be a part of society and learn the skills that are aligned with their interests.
We intend to give world-class facilities in our school, train our special needs children in skills enabling them to do their own job or business. In the coming years, we also intend to establish a hostel for Special Needs Persons as per the guidelines specified by RCI (Rehabilitation Council of India) and NIMH (National Institute of Mentally Handicapped).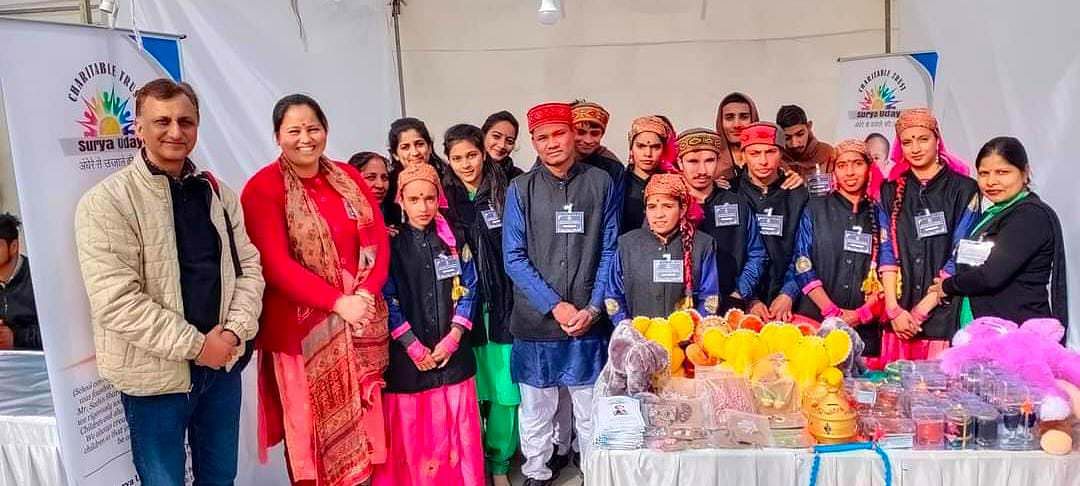 Who we are:

Anuradha Sharma, Founder, and President:
Anuradha's experience of 18 years in the field of disability as a special-educator was marred by incidents that changed her life. During her single-handedly led survey of 5000 families, she came face to face with the situations where disabled children were chained, locked up, lying in their own faces, and kept hidden from anyone. It was then that she decided to dedicate her life to this cause. Anuradha who is also a special National Olympic coach trained her children for the Special Olympics held in South Korea and Austria and the children won gold and bronze medals for India.
Sachin Sharma, Co-Founder, and Secretary:
Sachin worked in the corporate sector for 13 years both in India and abroad, before making a decision to quit his job and pursue meaning in life. He decided to be a co-founder at Surya Uday wherein he advocates about the school, manages finance, and also takes care of documentation of the trust.
We're also joined by our team of 5 special educators, 6 helpers, 1 assistant teacher, 1 cook, 2 guards, 1 store in charge, and 1 driver, and visiting doctors and physiotherapists.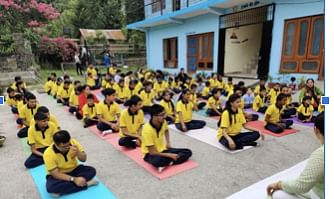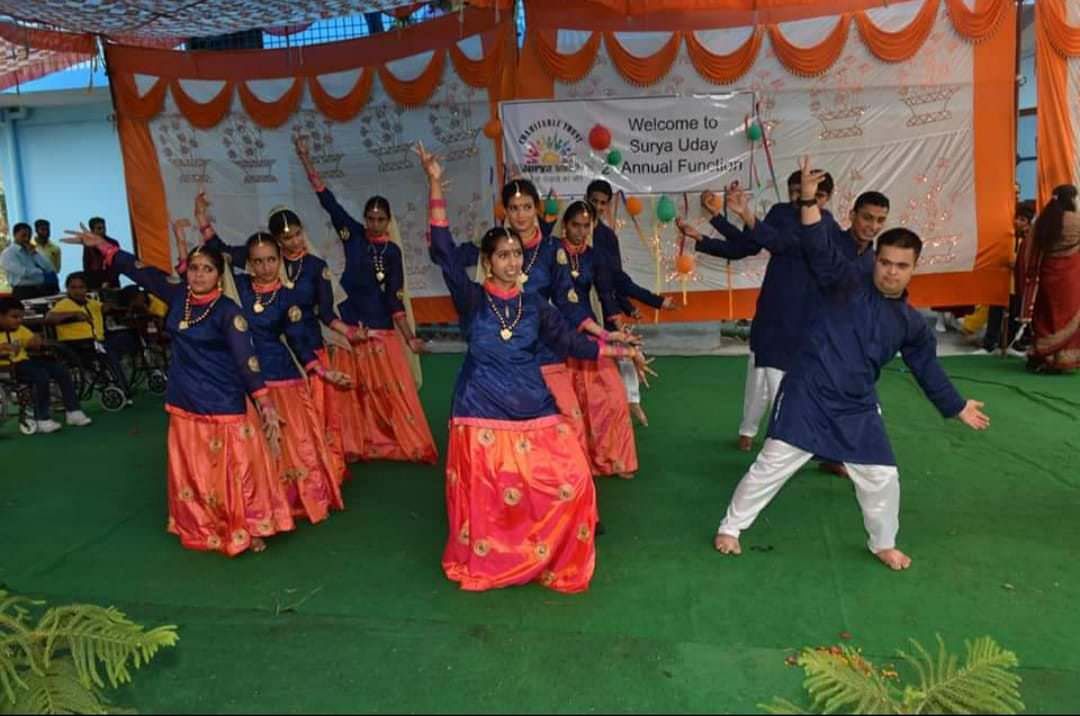 How you can help:
The yearly budget for running our school is 18 lakhs, and we're in dire need of 4.5 Lakhs to pay the salaries of our teachers, cook, special educators, our school's rent, food, medicines and educational supplies for our children.
Below is the detailed breakup of how we will utilize the 4.5 Lakhs raised from this fundraiser: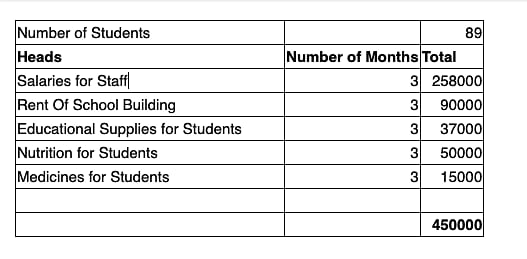 We'd love to hear from you:
Get to know more about our work on Facebook:
https://www.facebook.com/SuryaUdayCT
Our website (www.suryaudaycharitabletrust.org)
For any questions, reach out to:
Sachin Sharma, +919816708195, suryauday21@gmail.com