We ³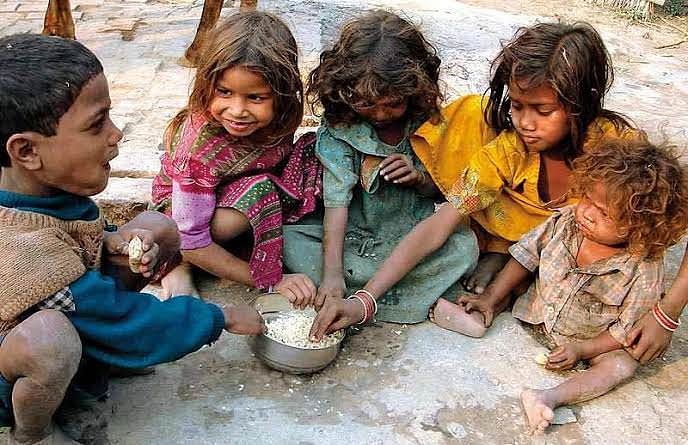 I had a dream from my childhood.That I should do something for the children who need our help And I also do for them .I am from Raipur Chhattisgarh. I get I do something for the children But you must know that the situation that is going on in our country right now So at this time there are many children who have not got food for 2 time properly.And those children still need our help Because if we saw it right now around us Who do not have food to eat. No money for medicine. No money for oxygen .And i want to help all these people But my courage is great for people to do something that you just want with people I am not starting any charity right now but I am starting If you get along with people, then with a little effort, we can definitely change something.And my mind is that we should not wait for the moment, whenever we get a chance we should help people Because only a smile of someone can make us happy For whom do you try to do something? And now I have understood one thing for this a time of covid19 No money are less No power is less, only blessings are practiced, so work only, and pray for all.And my mind is that if one person starts to understand the other person's trouble, then there will be no problem, I want all of you to support me.I just need you guys.Please all share this post so that more people can help them.Your donation starts. From ₹ 10, you can give any kind of cooperation you wish
And whatever money will come from this fund.With that money spent for these children for food and their educationBecause we see that there are many children around us who want to study, but because they do not have enough resources, they are unable to study Because their parents do not have that much money.And from this fund, if no one has money for medicine or no one has money for oxygen, then they also got oxygen and medicine from this fund.If we have to take our country forward, then first of all we have to take these children forward because this is the future of our country.I need the support of you guys, so please support me so that I can do something for the children who really need us.If we can make a smile on someone's face with a little effort, it is not a big deal First of all, after this fund comes, arrangements will be made for these children to eat.After that their studies Even today, I do something for them, but I do not have enough resources and I need the support of you guys, so please help me on this good work.want all of you to support me, I just need you guys please request to all share this in your network so that more people can get help. This is a cause that means a lot to me and I am really looking forward to achieving this goal. Please lend me your hand with your donations and shares. It would mean the world to me. Thanks.Out of this, 500000 will be for food for the children.For the rest of the children's books, he will have 200000 The rest of the 300000 will be for his fee and the things he needs.
1 We see millions of people in our country who do not know food every day
2There are poor people and poor people in our country
3We should come forward and help them
4It is not a matter of what our countries are facing right now; it is a matter of long ago that our countries are going through this hunger
5In such a situation, someone has to come forward. I will need you with people

6I have been doing something for children since 2013But I do not like to click on the photo and put it on any social media.My mind is that if you are doing something for someone, don't tell it to everyone I have done all this in my heart what I have done till date and will always keep doing as long as I am alive.
7 I remember that for the first time I went to the children who are disabled for food distribution.And I was very happy to see them, maybe I can't tell
8After that go to every Diwali, why do you think of bringing something for them, help me all so plus support us and share in fb whatsapp instagram twitter