"It is not how much we give, but how much Love we put into giving" - Mother Teresa

It's been three years since I, Annu Gupta, started
the
"Anubhuti"
initiative so as to work with under-served kids in the remote corner as well as in urban slums of the country, with an intention to boost their essential Life Skills (such as Confidence, Leadership, Teambuilding, and Creativity ) by using Kathak Dance as a medium. And for all these three years, many of you have been such an amazing support to me during this journey.
You have chosen to support both financially as well as in-kind to make this transformative journey possible for me and for more than 600 kids who have benefited so far! We all are deeply grateful to all of you for the same!! :)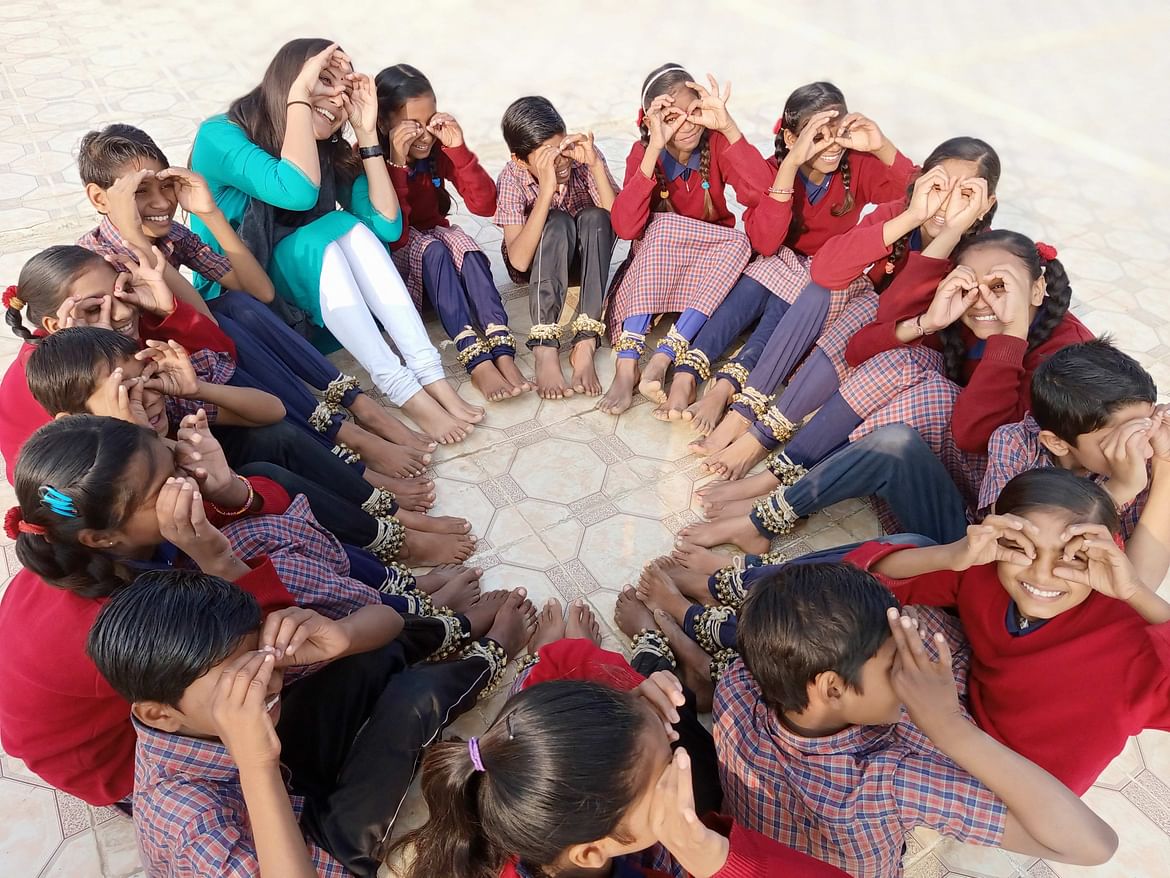 After this soul-stirring journey of the last few years working with the girls who are full of dreams but with few opportunities, I am here again to share love and happiness in the form of a 3-week long Workshop that uses Kathak as a medium to boost confidence levels, and life-skills, of these girls so that they can get a chance to prepare themselves better for life. Throughout the next year, starting from February 2021 till January 2022, I intend to organize about 8 such workshops while collaborating with organizations (mostly NGOs) working in tribal communities/villages or slums across the country, thereby impacting a total of 240 girls in the whole process (8 workshops a year. 2 batches per workshop. 15 participants per batch. 2 hours per day per batch).


[ Explore our recent Newsletter
HERE
]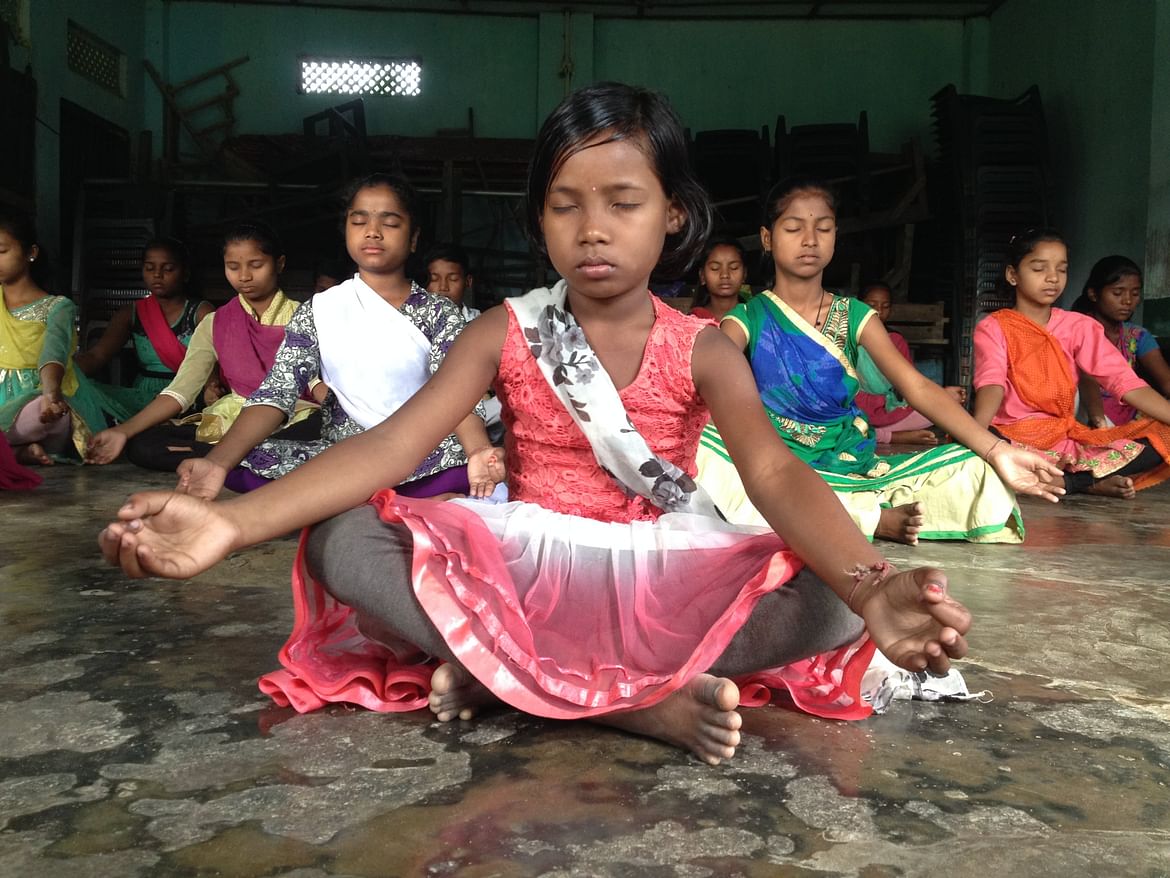 Coming to finances, I completely understand that neither the girls that I wish to work with nor the organizations that I intend to collaborate with would be able to support my entire travel, accommodation, and facilitation charges. Yet, moving ahead with this understanding, I have decided to take a leap of faith, trusting that the universe shall support me in my pursuit with its invisible hands. In this fundraiser, you shall not only find glimpses of my previous work, in the form of photographs or videos, but you shall also get to know about the organizations that I have already collaborated with for the workshops for this year.

As I am still in the middle of finalizing collaborations, you can choose to support me in two ways-
by contributing your share of love in the form of the financial contribution for this initiative, and
by connecting me with appropriate organizations that may be interested to invite me over to conduct this workshop for their kids (anywhere through the country, in villages or in slums).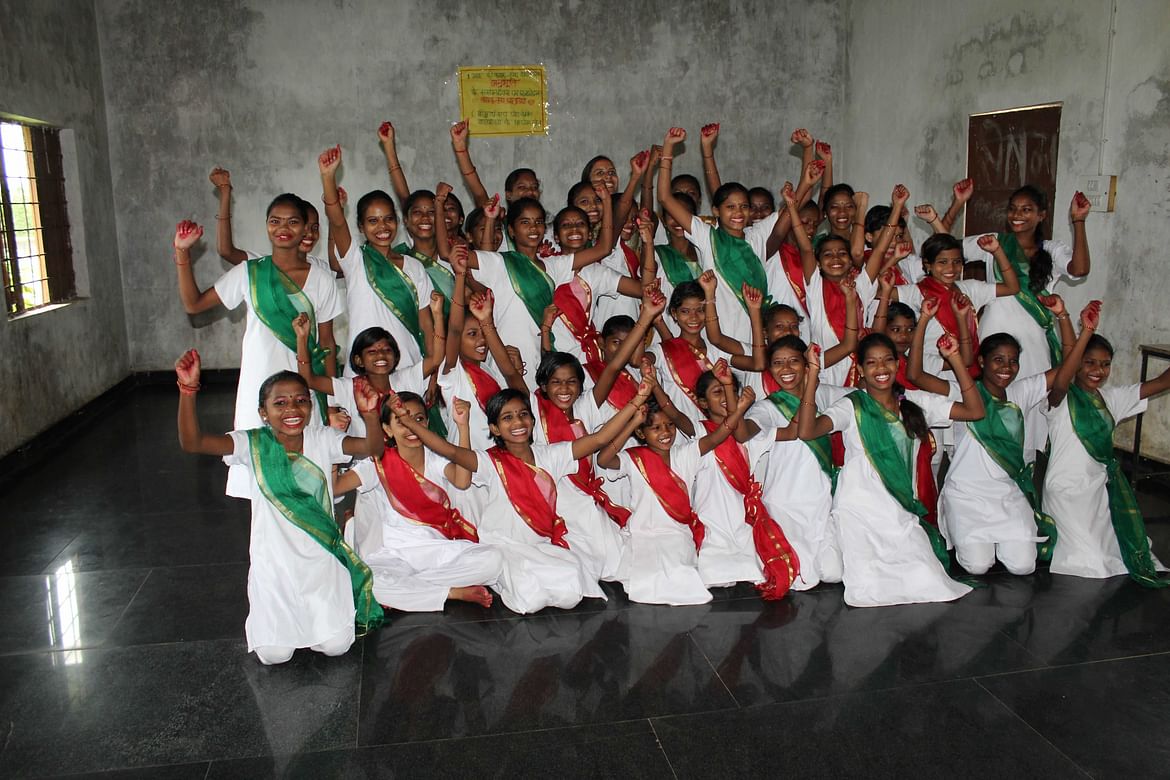 In the end, I only wish to add that no amount is small in front of the cause that will be served through your contribution, and it will make a huge difference in the lives of hundreds of girls who shall get a chance to inculcate the essential life-skills, which will enable them to lead their lives with confidence and dignity thereby giving them equal opportunities to prove their acumen in a patriarchal society.

ABOUT 'ANUBHUTI'
'Anubhuti' which means an intense experience, is an initiative that aims to inculcate Essential Life Skills such as Confidence, Leadership, Team Work, and Creativity among kids from urban slums or remote rural/tribal communities of the country using Kathak Dance (An Indian Classical Dance Form) as a medium. 'Anubhuti', a combination of Meditation, Yoga, and Kathak Dance gives kids an exposure to learn and explore 'Kathak' in its pure form.
EXPLORE MORE ABOUT 'ANUBHUTI'
HERE