(Lead Acid Battery Recycling plant)
We all know that use of battery has become a very common part of our daily life, but lead acid batterys have a very bad impact on our environment,so here I am come up with an Idea of starting a battery recycling plant.
Lead battery recycling has become an essential part of waste management for a country like India.
Battery recycling is to regenrate the (Lead) from scrap/ used battery's with would ordineraly considered as a waste.
In this project scrap battery's are taken into plant where these are broken and seprated to bring the recycling process with machines and to reproduce lead.
I want to rase funds to start this project.
If you want to know the industry description please read this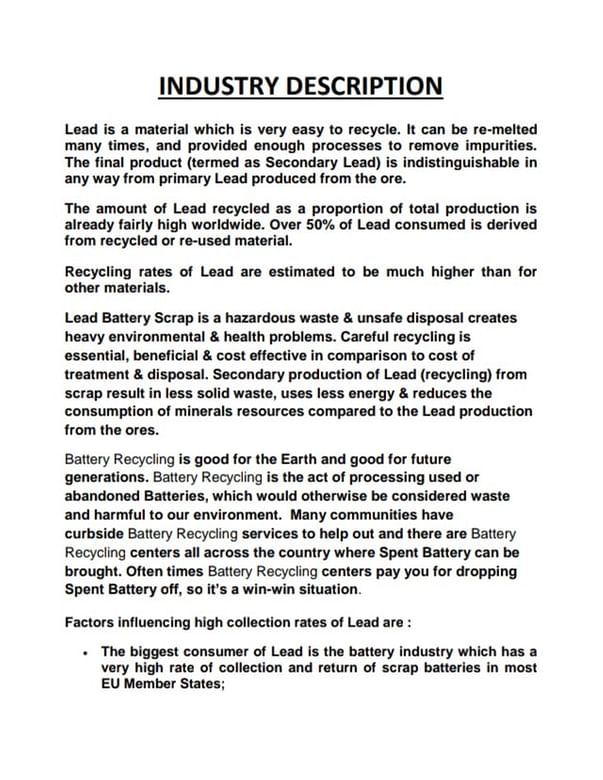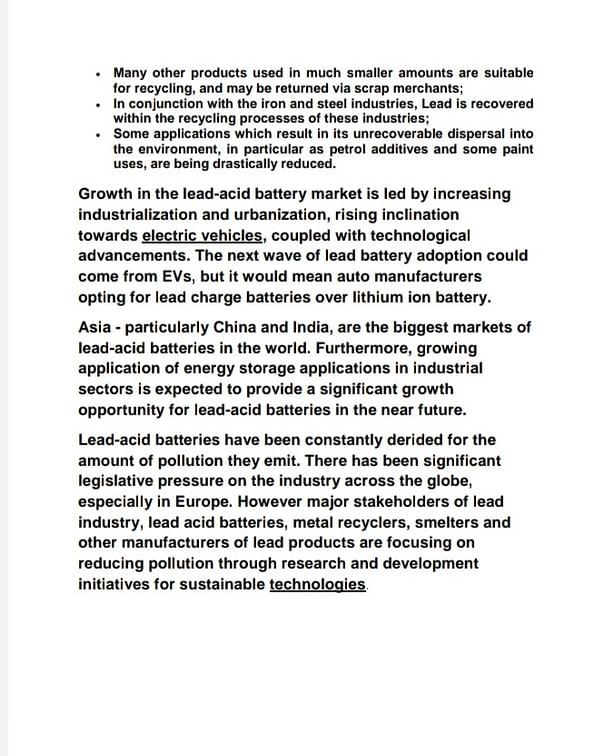 And where and how we are going to use the money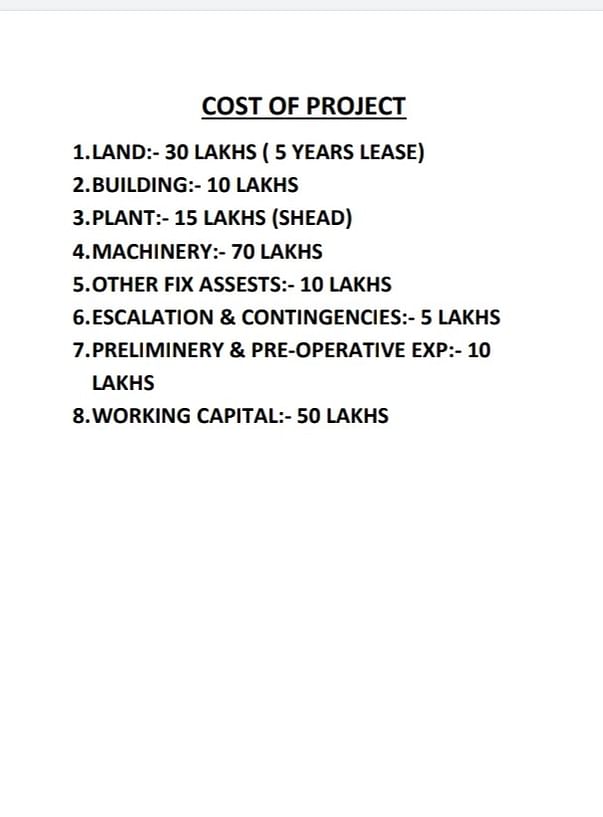 Also this project will provide jobs to nearly 100 of people, So please help and share this with. Your family and friends.