𝙈𝙖𝙣𝙮 𝙗𝙪𝙨𝙞𝙣𝙚𝙨𝙨𝙢𝙚𝙣 𝙝𝙖𝙫𝙚 𝙡𝙤𝙨𝙩 𝙘𝙤𝙪𝙧𝙖𝙜𝙚 𝙙𝙪𝙚 𝙩𝙤 𝙗𝙖𝙣𝙠𝙧𝙪𝙥𝙩𝙘𝙮. 𝘽𝙪𝙩 𝙄 𝙬𝙞𝙡𝙡 𝙣𝙤𝙩 𝙜𝙞𝙫𝙚 𝙪𝙥 𝙗𝙚𝙘𝙖𝙪𝙨𝙚 𝙄 𝙠𝙣𝙤𝙬 𝙮𝙤𝙪 𝙬𝙞𝙡𝙡 𝙙𝙚𝙛𝙞𝙣𝙞𝙩𝙚𝙡𝙮 𝙝𝙚𝙡𝙥 𝙢𝙚
The Corona epidemic in the Surat metropolis is once again rapidly growing and the municipal administration is making all efforts to overcome it.The administrative efforts have also had a tremendous impact on Surat cloth market and the textile market has been changed to five days instead of seven days and the night curfew has also been made two hours ago. Not only this, the seven-day quarantine order for people coming to Surat from outside has also affected the offline business of Surat textile market in a big way. Although hundreds of textile traders from Deshawar (elsewhere) mandis have come and shop in Surat cloth mandi in the first-second week.
But the number of these traders has been steadily decreasing since last week. Due to this, the impact of the rising corona epidemic in Surat and administrative restrictions are being counted. In such a situation, there is currently no strong alternative to the local traders other than the social media platform for the textile business with the mandi cloth merchants else It is believed that under the current circumstances that have flourished in Surat textile market, now business will be done only through the social media platform for the next one-and-a-half months.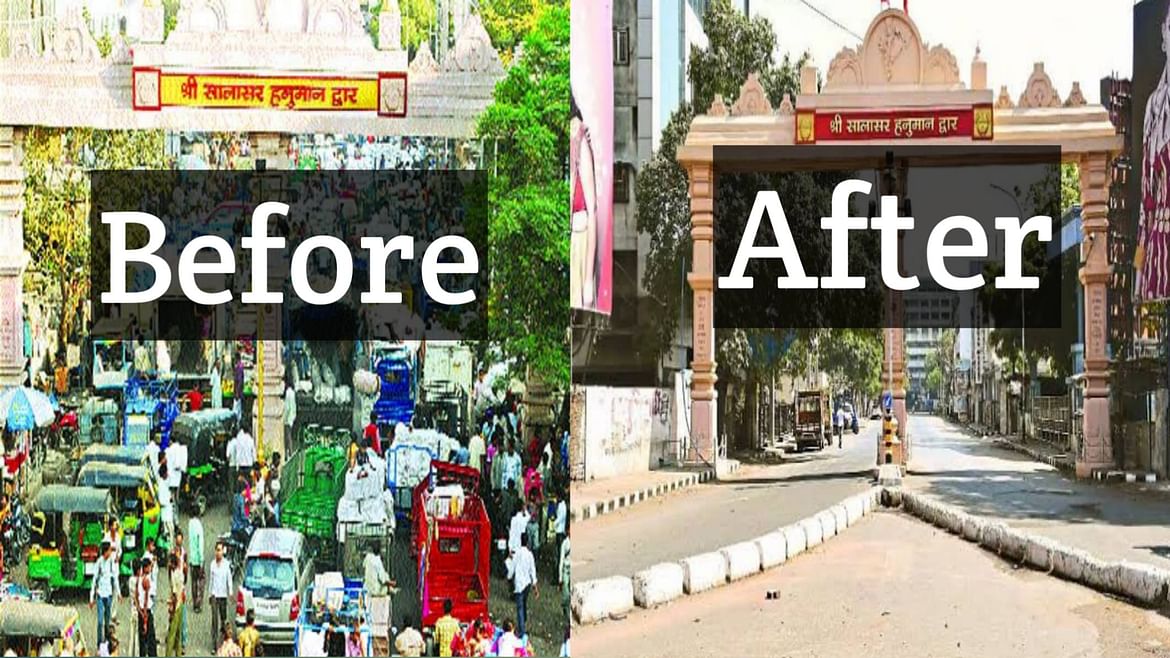 Why did I run this campaign?
My business is ruined because of covid-19 I want to restart it.
I want to shift my business from offline to online and I don't have enough funds to need your help.
Cost Breakdown:-
1. System - 30,000/-
2. Printer - 15,000/-
3. Scanner - 5,000/-
4. Raw Materials - 2,00,000/-