We did whatever we can to save Anmol, even he was responding well to the treatment and was developing mentally and physically at a good pace but the COVID-19 pandemic washed away all our efforts and on 30th September 2020 snatched Anmol from his family.

We have decided to continue this campaign in the memory of Anmol and raise funds for children like Anmol to help them survive the current crisis.

We lost Anmol but we will not let children like Anmol succumb to the current crisis.
The happiest moment in a couple's life is when they are expecting a baby and just imagine their condition if the same moment becomes their biggest nightmare.

Anmol was a 5 yrs old kid of Gopal and Vasu and the third child of the couple. Anmol was an abnormal child and Gopal and Vasu did everything they can to save him at the time of his birth which forced them under heavy debts.
When the case came to us Anmol was 4 yrs at that time and the family was in a very pathetic condition. Due to heavy interest, the family had to pay on the money borrowed for Anmol's treatment, they were not able to make up.

We raised support for Anmol and helped the family in coming out of the financial debts and also helped Anmol in getting proper treatment which resulted in mental and physical developments in Anmol's body.
As the treatment started late, so the doctor's also said that we can't promise that Anmol will be completely normal but we will try our level best to get him normal as much as possible. Everything was going good but suddenly the COVID-19 outbreak started and then the lockdown, this washed away all our efforts in providing a continuous treatment to Anmol but still, we went out of the way and kept our efforts continue with a close watch on the developments of Anmol's health.
On 26th October 2020, we came to know that Anmol had a mental fit and was rushed to a nearby hospital and due to the current pandemic situation, he didn't get proper medical treatment and after a lot of efforts, we were not able to save him.
We have now decided that we will support children like Anmol and support such children to survive the current crisis. We were not able to save Anmol but we will try to save other children as many as we can.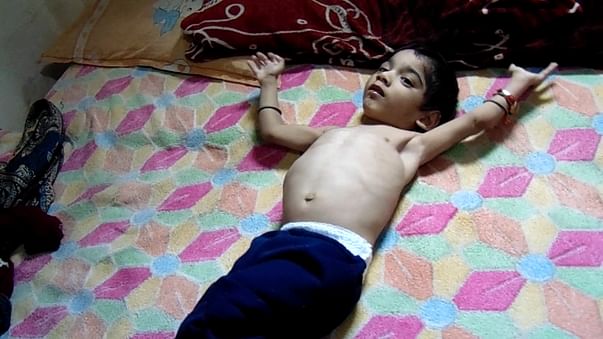 (Anmol pic. when we received his application)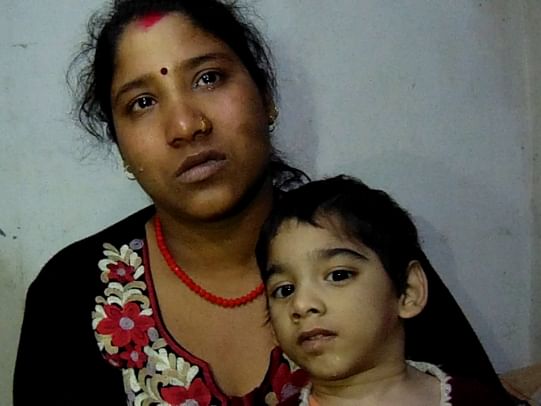 (Anmol's mother holding Anmol)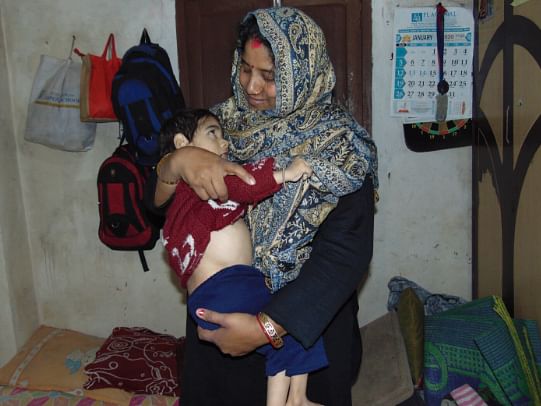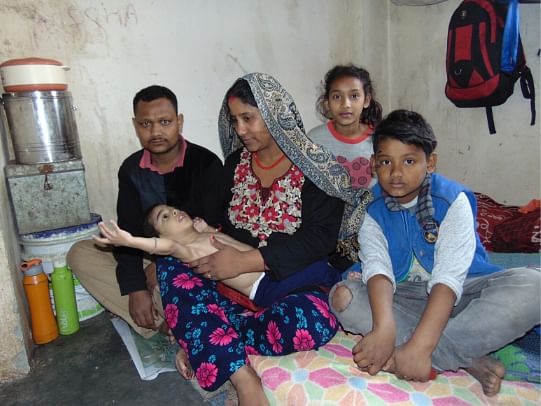 (Anmol's Family - His parents and brother and sister)

Project CURE -

Project CURE is an initiative of "Humanity Welfare Council" in the field of Health Sector, where we aim to achieve a "Disease Free Human Race" by combining the practices of ancient medical science and modern medical science.

Please Note - We raise financial support for those patients who are financially very weak, debt-ridden, and have no social support during medical emergencies. We are responsible for the proper utilization of funds and to maintain all the documents.

Your faith and generous support help us in providing a ray of hope in the lives of those people who have nearly lost all hopes of survival.
Regards,
Team CURE
Curelittleanmol, CureAnmol, CureUrgentAnmol