My Name is Ankita Dey . And i am an Animal activist. I am raising these funds for Animals treatment, food ,shelter etc. Me and my team rescue animals , foster , help in adoption of street babies, vaccination , sterilisation. Importantly , we need funds to get the street babies vaccinated as 'DISTEMPER' and 'PARVO' are some deadly diseases which are highly on peak(precaution is better than cure). And not only for distemper and parvo but also for any medical treatment.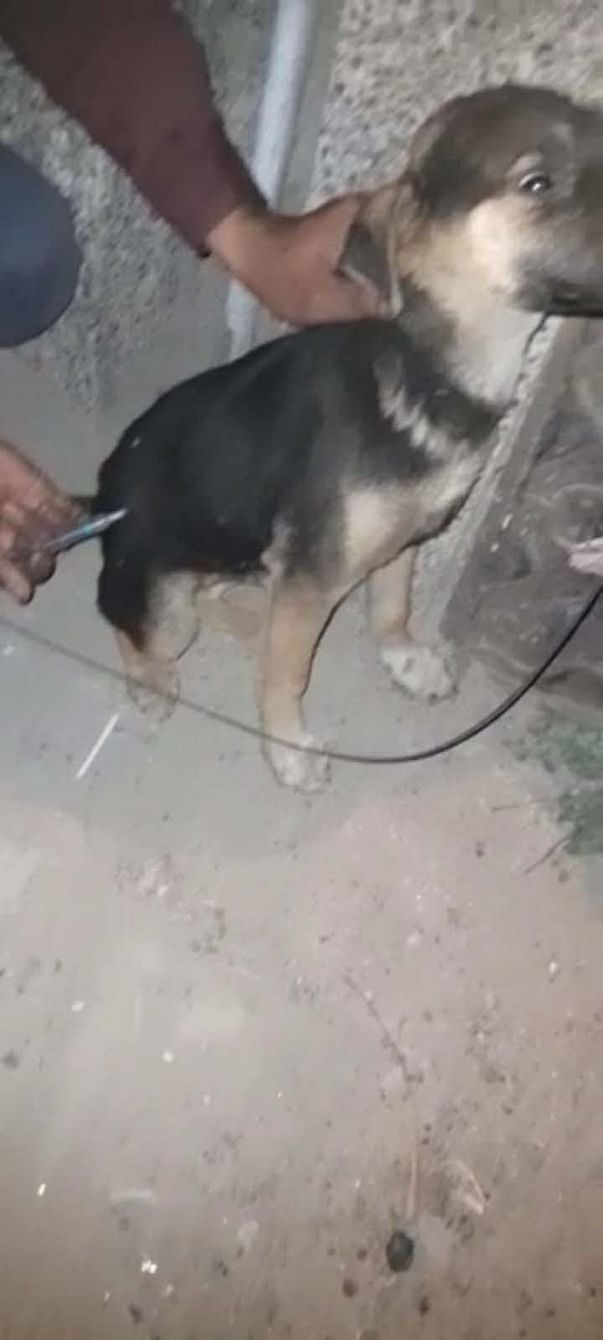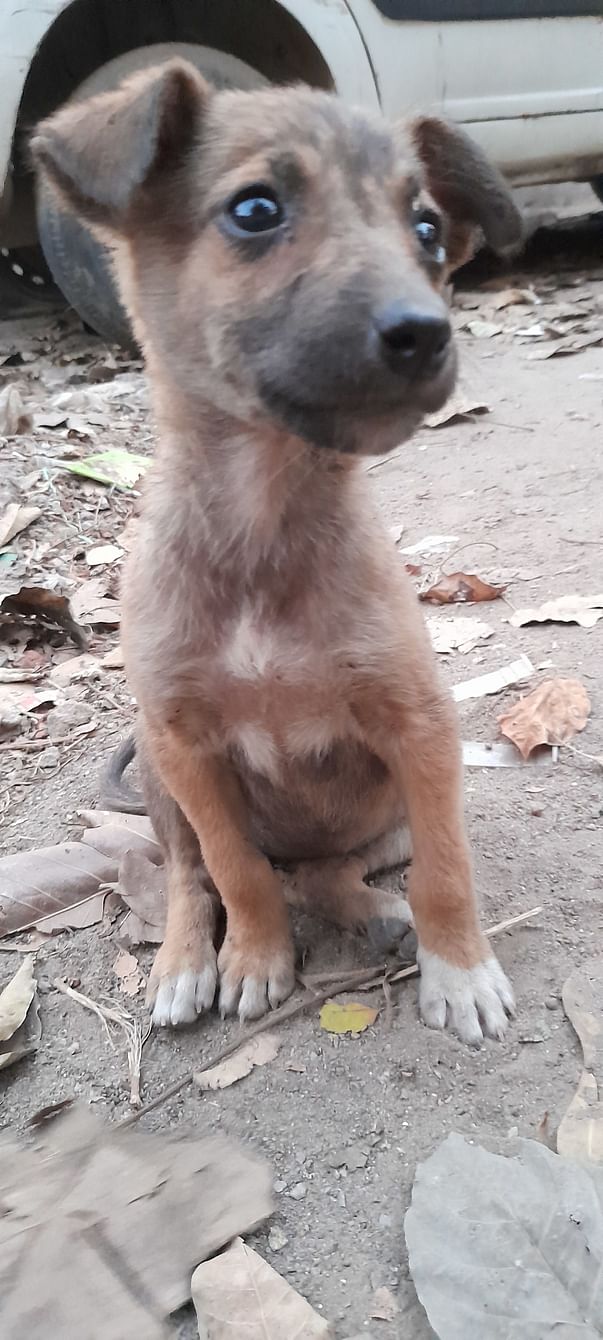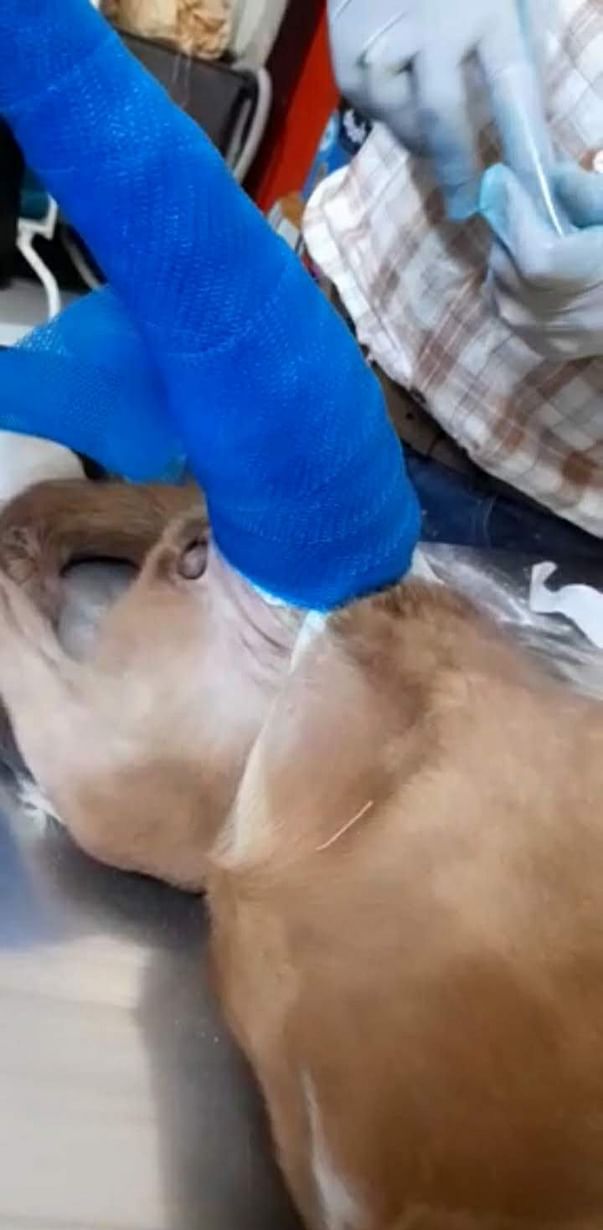 Treatment for animals affected by these viruses are very costly. In each distemper or parvo affected dogs ,the treatment cost is from 5000-8000 and shelter per month counts as 5000. We feed more than 100 dogs and the cost per feeding is almost 2000 to 3000 everyday as we make sure to feed them lot of chicken,pedigree ,rice and other high protein food.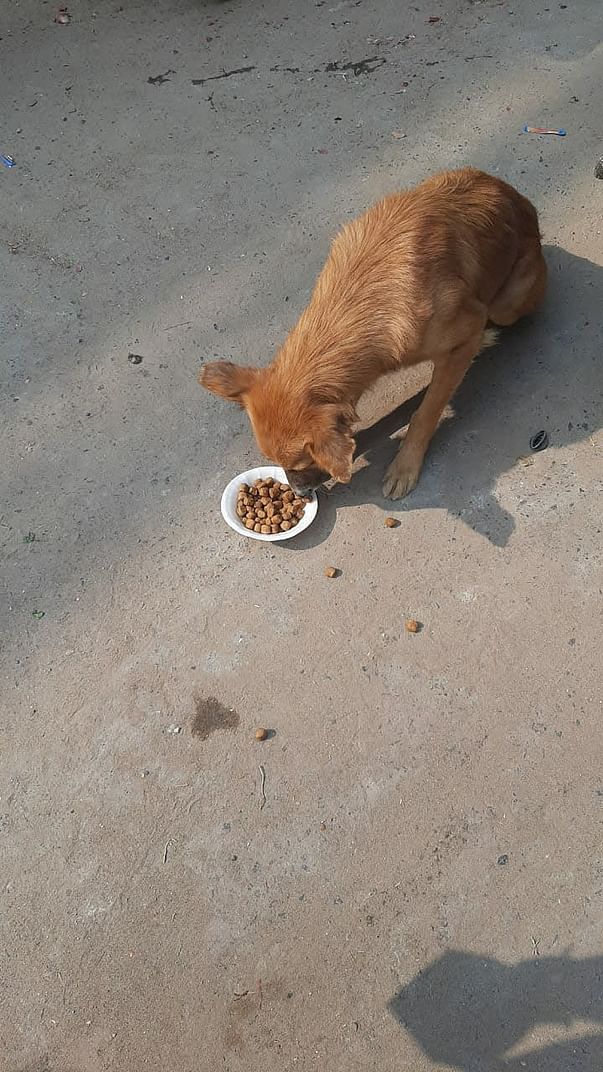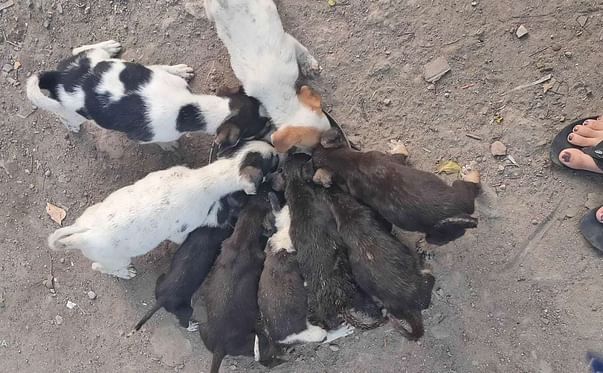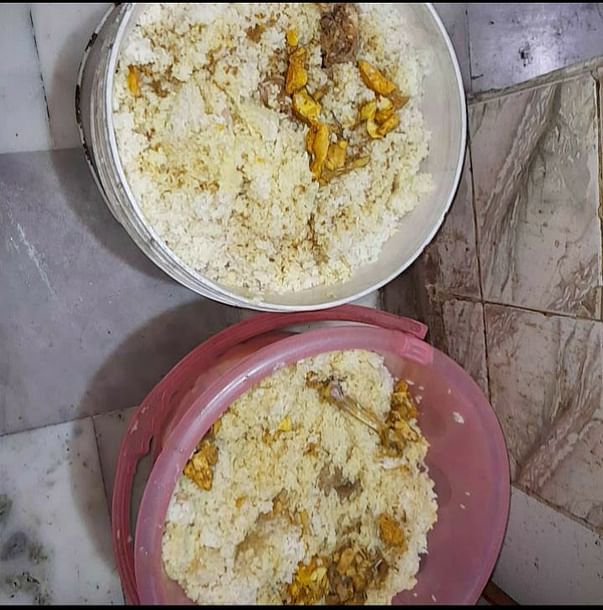 Currently we are also looking after bunch of puppies ,for them we require lot of cerelacs as it is highly nutritional for them.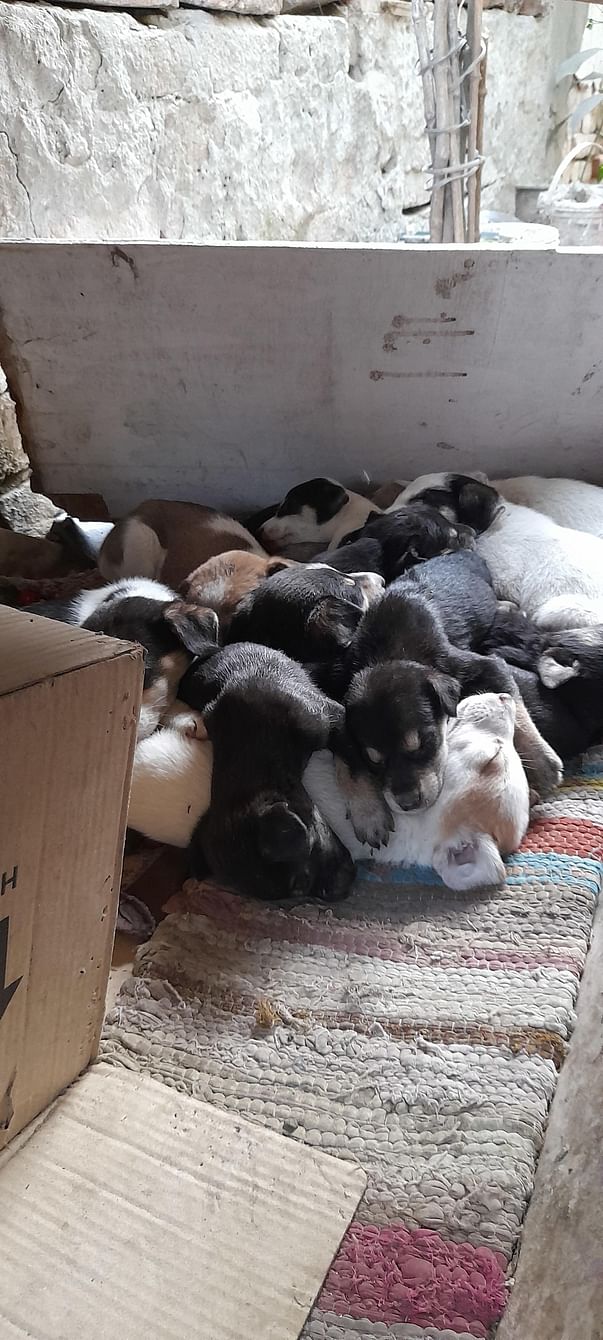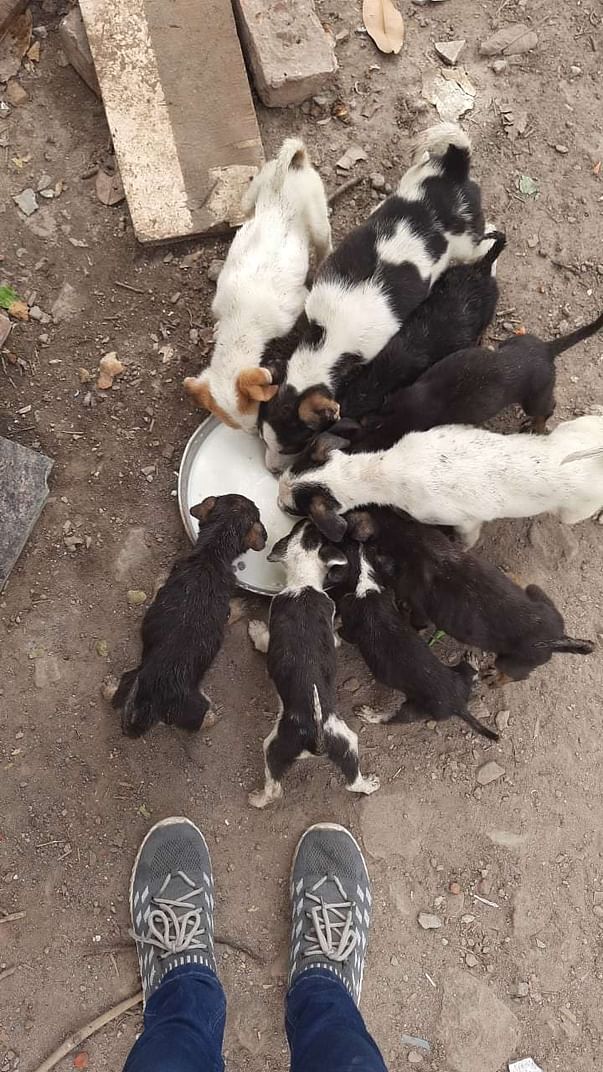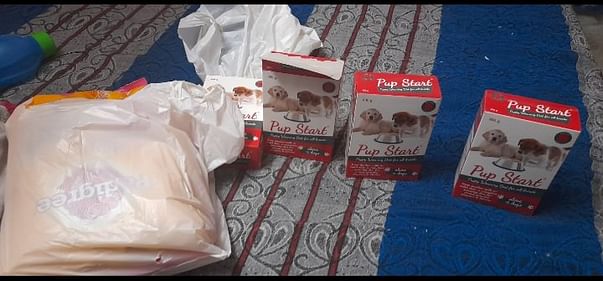 We will require amount rs10,000 to get them vaccinated and dewormed.
We all are students ,we find it difficult to treat the street kids as we do not have enough money. We do our best ,but we also need your help. Each one, save one.You can visit our instagram page @thebaeofbengal24 and @rayofhope1924.