Namaskar to Everyone,
I, Ms. Anjana Saha social worker from Dhubulia Village in Krishnanagar, West Bengal . ,I am raising funds for improving the health and sanitary condition of rural women in the Dhubulia Village , In Krishnagar West Bengal, India. The raised funds would go towards installing sanitary pad vending machines in government schools in my Village Dhubulia.
My village is one of the most backward and economically deprived in State. I have initiated this fundraiser an idea about which I have been thinking for quite some time. In this modern world, we talk a lot about women empowerment and equality but when I visit my village and outskirt of my village in Dhubulia or some other place in rural parts of West Bengal, I see the bubble bursting. Women in rural India do not have basic facilities and are not aware of the concept of sanitary napkins. The detrimental effect of this makes them suffers from various diseases. In fact, the rural women do not opt for sanitary napkins because of the social taboo associated with it as well as fearing the added cost it would add to their expenses.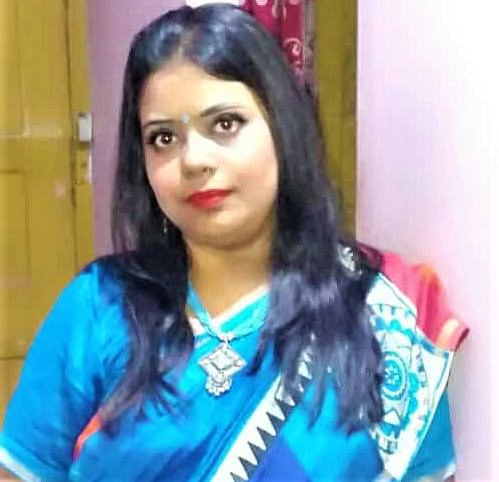 But the situation needs to change. Although the Govt. is taking various measures and implementing policies for educating girls and women empowerment; we, hold responsibility to assist our fellow countrymen in this struggle.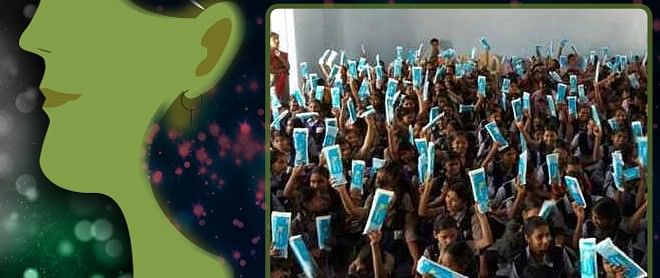 The raised fund would go towards installation of sanitary pad vending machines in Govt. schools of Dhubulia.
For the first phase, we have decided to approach the Girls schools, especially the residential ones in the interior villages. The girls in these schools come from economically lower section and at times they don't get proper nutrition, leaving alone sanitary napkins for the days of menstruation. It is said that an educated girl child can educate a family. Hence, we are targeting the girls schools as our primary targets because when the young girls are educated about menstrual hygiene, they would come forward to assist the women in the community to adopt hygienic menstrual product, thus helping to burst taboos associated with menstruation. Hence, I urge the contributors to contribute generously to help the girls have a healthy life.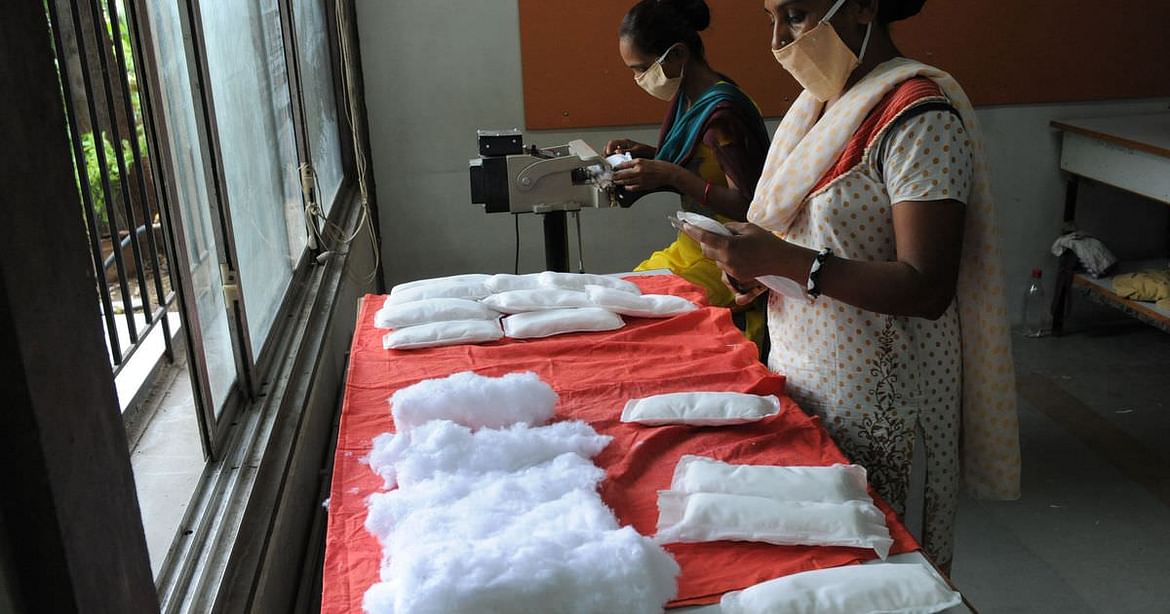 I assure that the contributors would be informed and kept updated about the detailed expenditure and progress of the work. Currently, I am not working with any organization on this project and am trying to raise the fund in my individual capacity.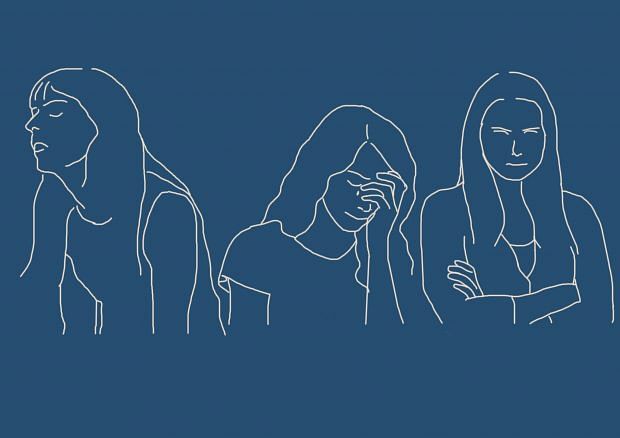 I believe in the concept that human as social beings have a responsibility towards the society and with the involvement of more people we can expedite the process of social change. Please donate and help us and be a part of social cause.