Hey myself anjali I live in rishikesh
I am an 17 year old girl who has been fighting for the rights of animals from the past 2 years.
I have been taking care of street animals
And I spent each and every hour in making an effort to help these poor needy animals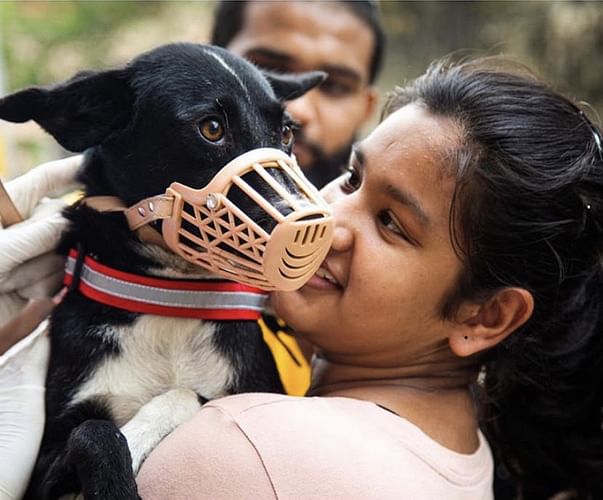 CURRENTLY, I rented a foster house for stray animals where I keep the injured and special needs animals till now I have rescued more then 20+ animals in these 4months i also feed around 80+ Stray dogs and cats on daily basis
i take care there vaccination, sterilisation and take vet when in need.
It's the sick and disabled animal that I usually found while feeding routine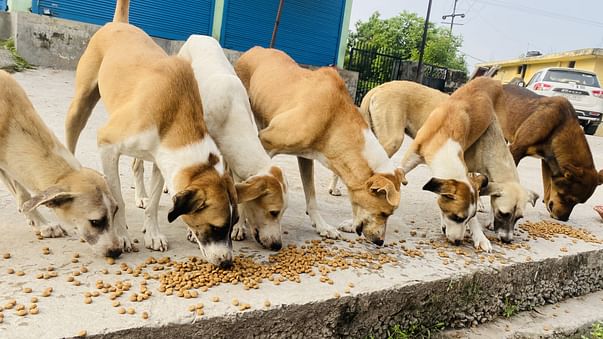 Is
This rented foster home has become a forever home for many of my rescued dogs. Some opf pthem have moved up to there forever homes.
But some who no one wants become a part of my family
There are many dogs who have suffered illness, brutality, cruelty and many more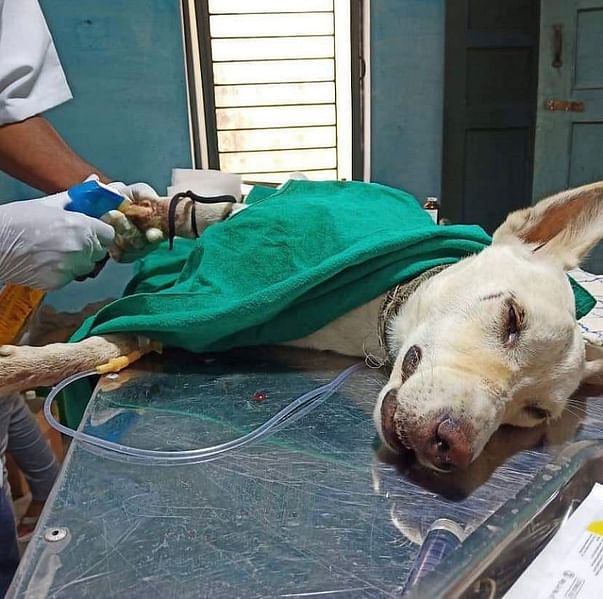 .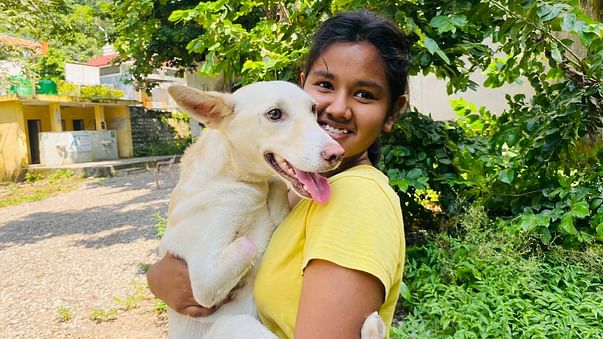 I am a student which means I still don't have any source of income to feed and take care of these animal. I have been using every single penny of my pocket money to feed and take care of them.!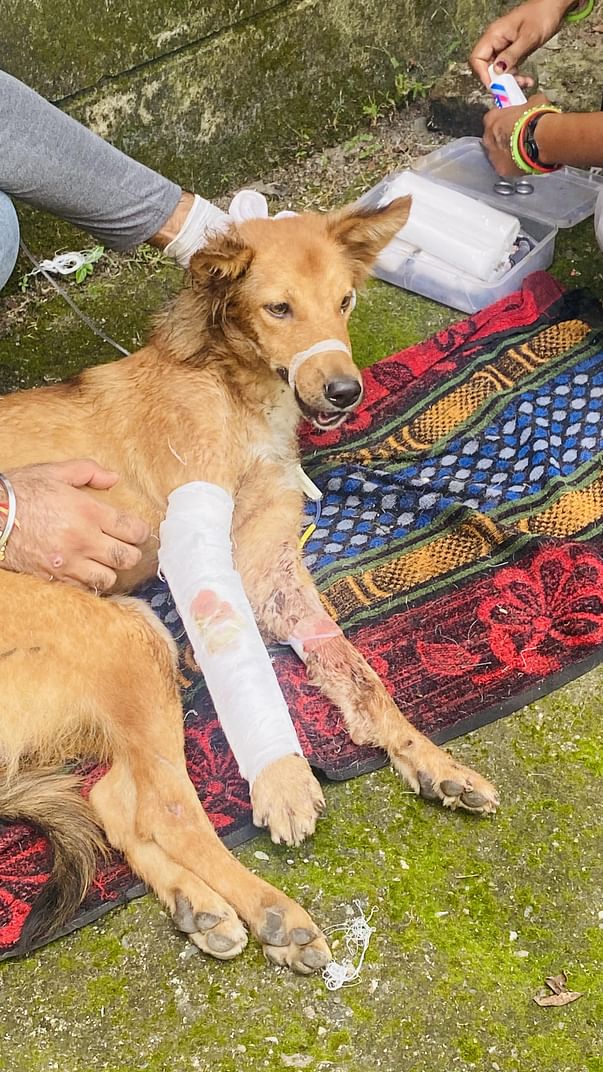 I have exhausted all my savings in this pandemic trying to cover up the the treatment and feeding cost and to continue this good work I need your help to do the best I can for the animals under my care
A small annual or one time amount can help me in a massive amount.
funds are specially and urgently needed for the following
1- dog and cat food ( including the street dogs to feed ) @40000 per month for 6 month
2-veterinary bill ( including treatment,surgery, vaccination and sterilisation)= @45000 per month for 6 month
3- helpers and assistant salary =@5000 per month for 6 month
4- electricity bill = @4500 per months for 6 month
5- foster home rent (including maintenance) = @7000 per month