About the Fundraiser
From the very first day of covid19 situation I am helping in an extreme manner .Thousands of people and children are dying daily due to shortage of Oxygen. In this circumstances I want to buy few oxygen concentrators for the community . So please help me to do so . A little donation makes a big difference . My team and I will deliver oxygen concentrators to homes of poor people .
How will your donations be used?
Your donations will be used for immediate medical relief (oxygen cylinders, Oxygen Concentrator medicines, beds , Foods and Other essentials , etc )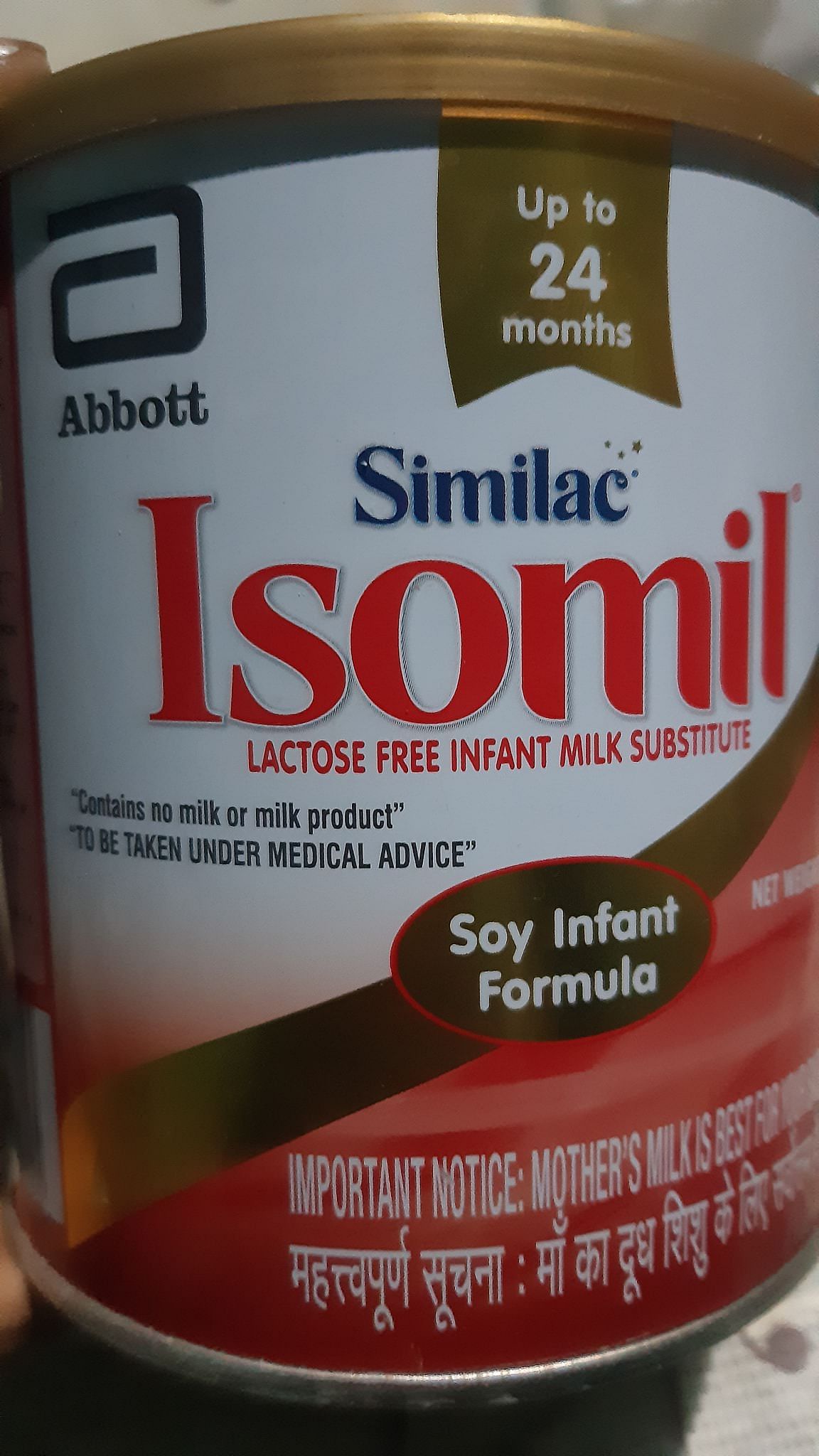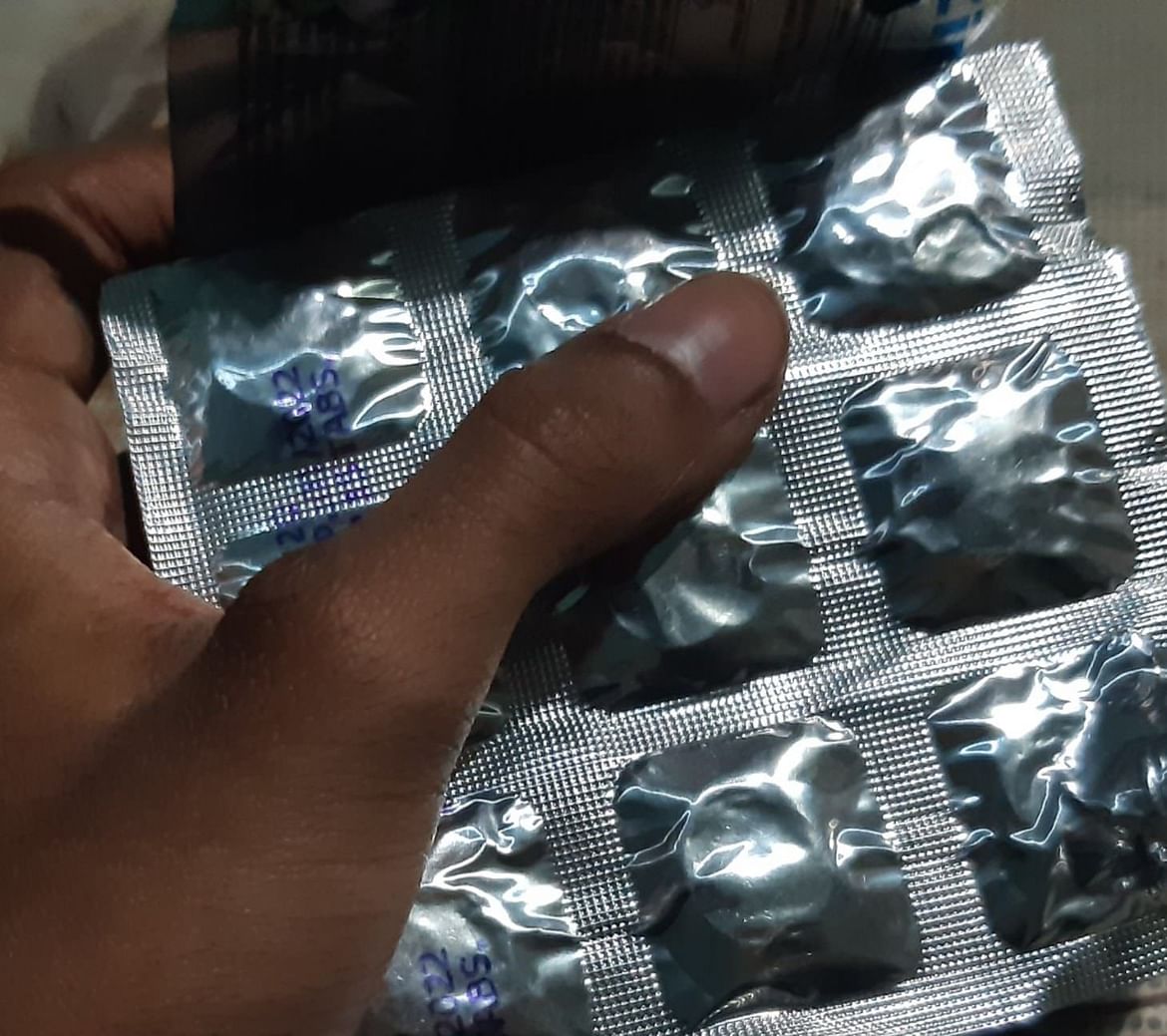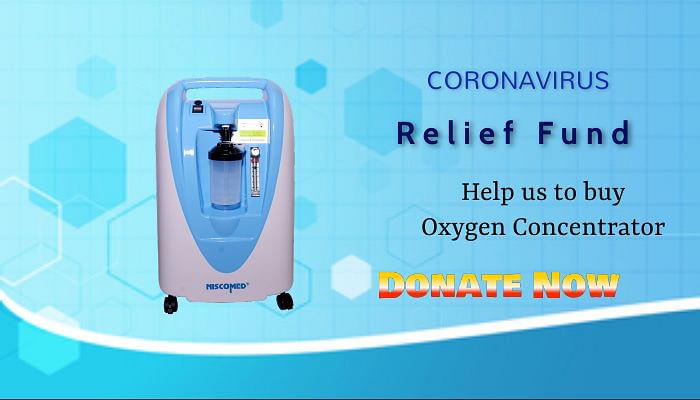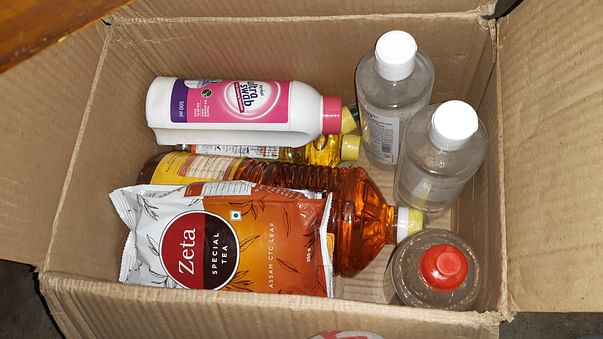 \