PAWSOME PARADISE- MY JOURNEY AS AN ANIMAL WELFARE WORKER.
I am Monika Sharma the founder of Pawsome Paradise, an animal welfare organization devoted to saving the lives of animals in need. I have been working for animals for the past 10 years, and there has been no looking back.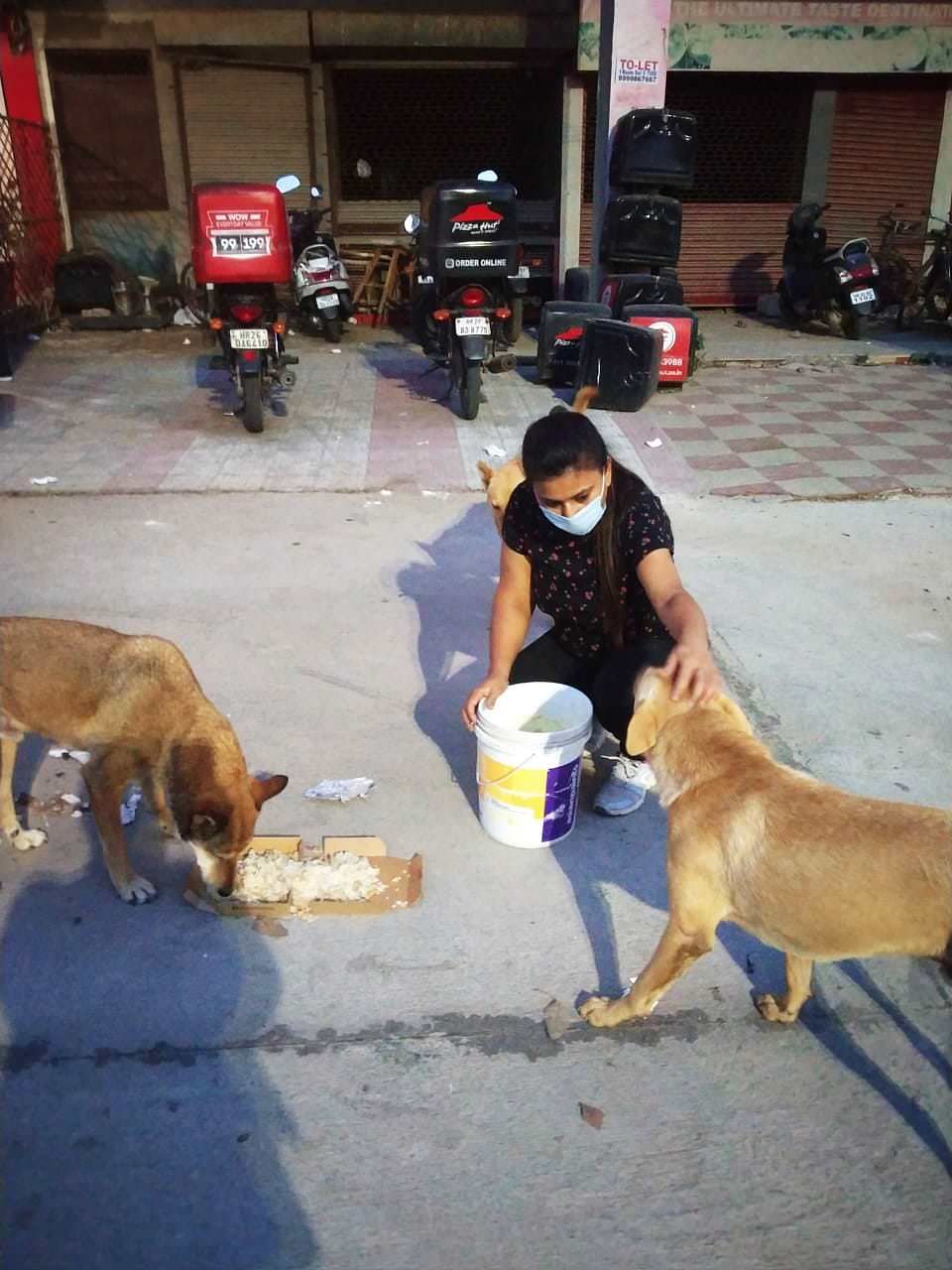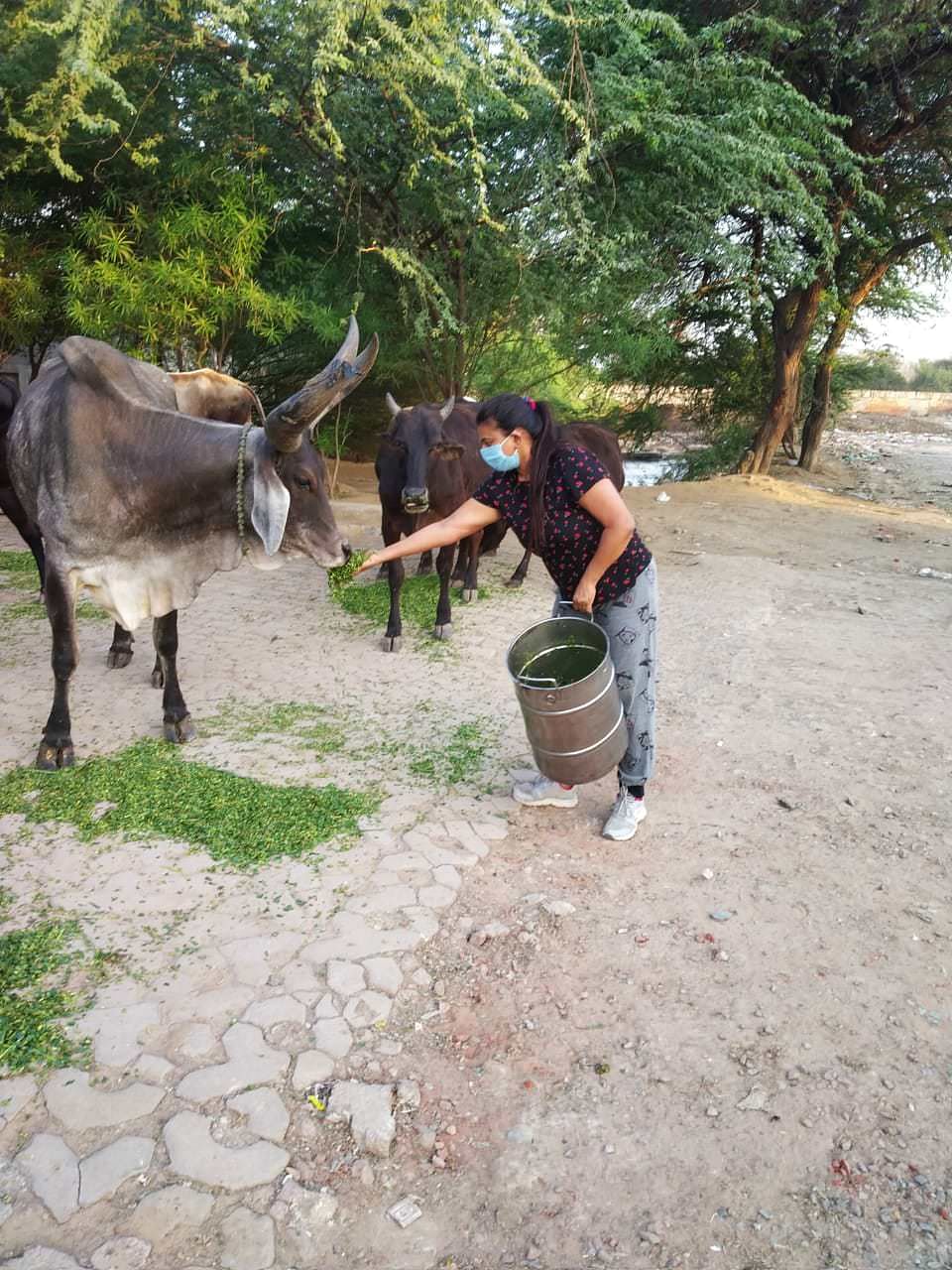 This organization is single-handedly run by me. My work and life are centered around taking up severely injured dogs under my care, getting them treated under the safest hands, and releasing them back to their territories. In the past, I have successfully treated dogs with severe wounds, life-threatening tumors and deadly diseases.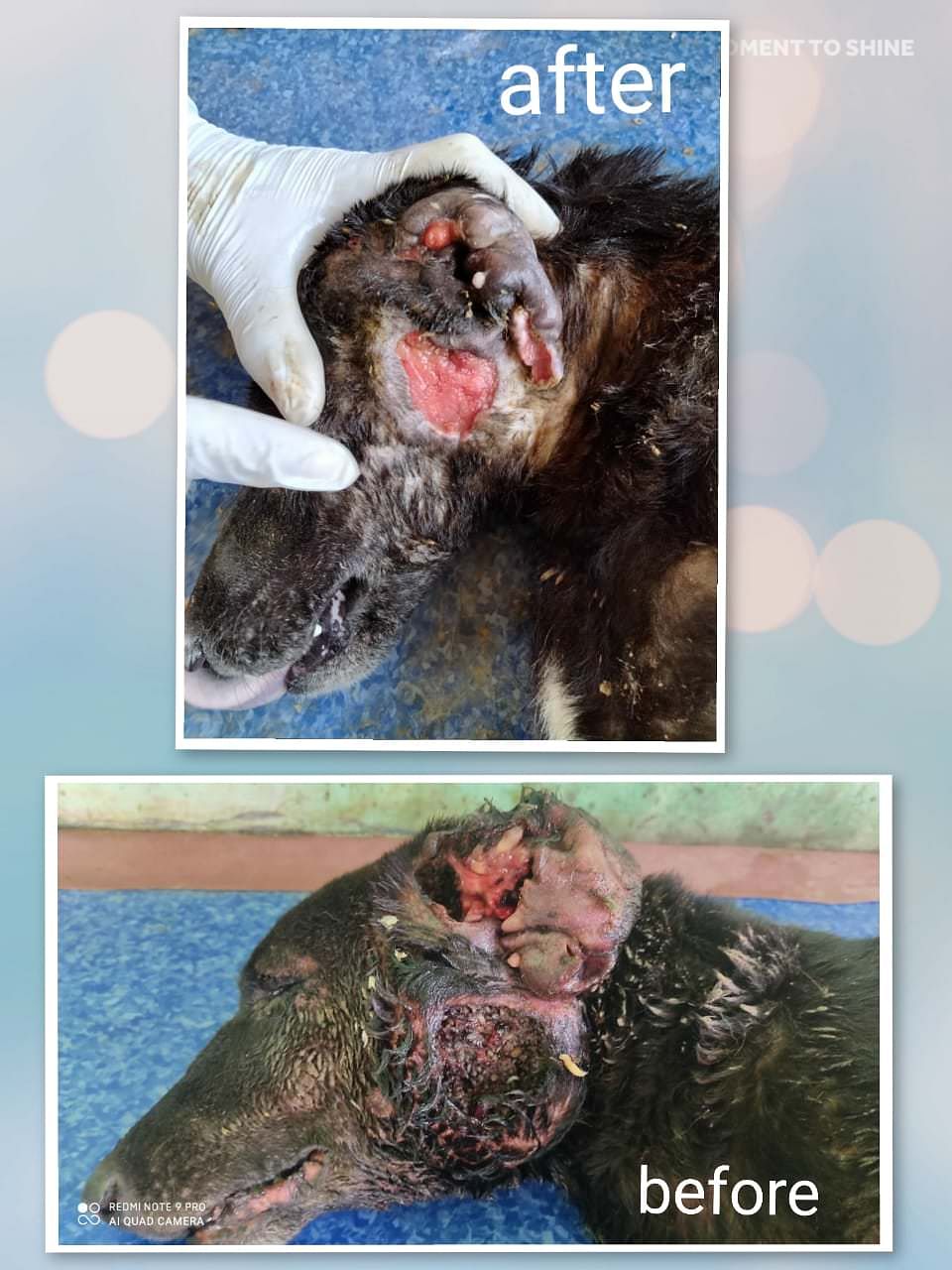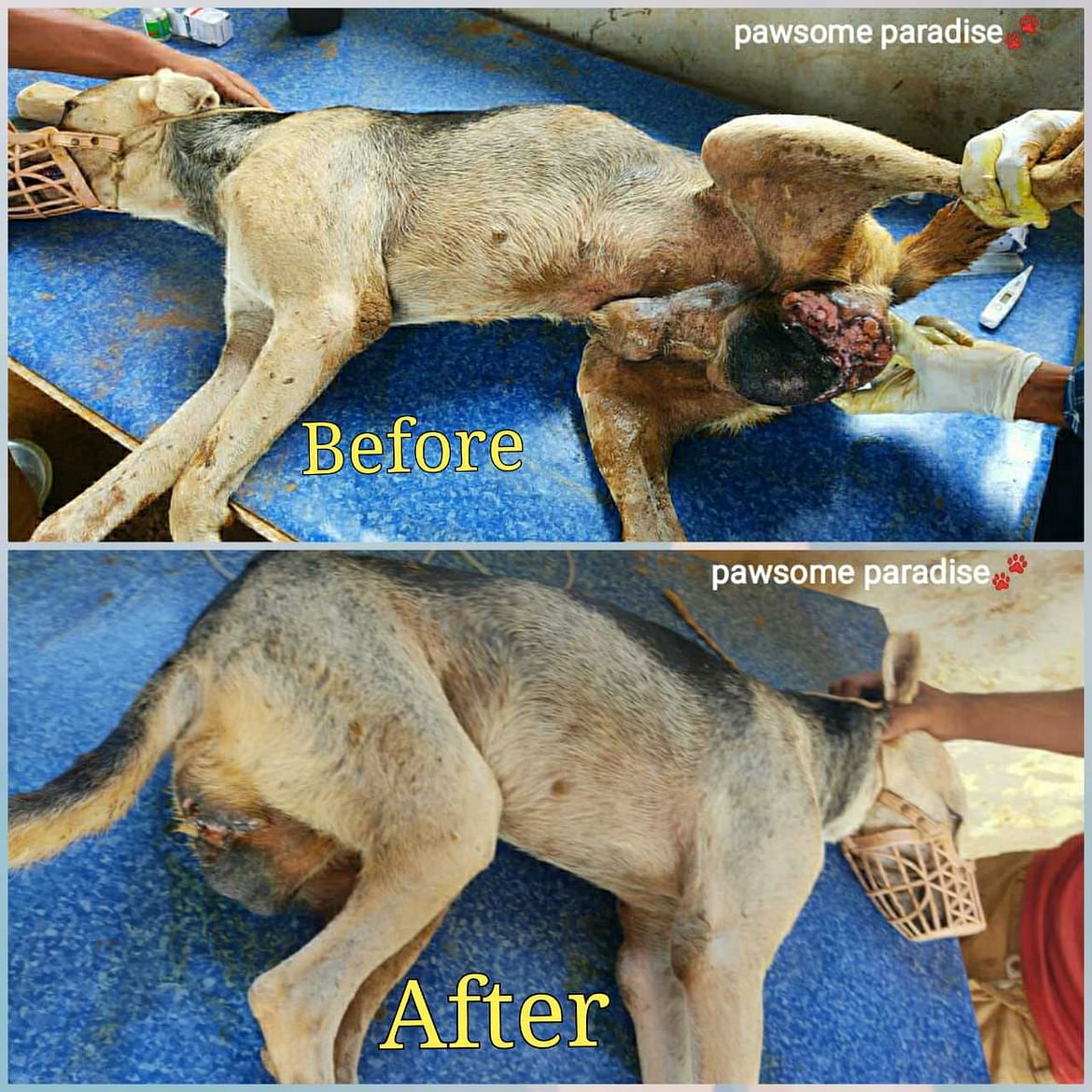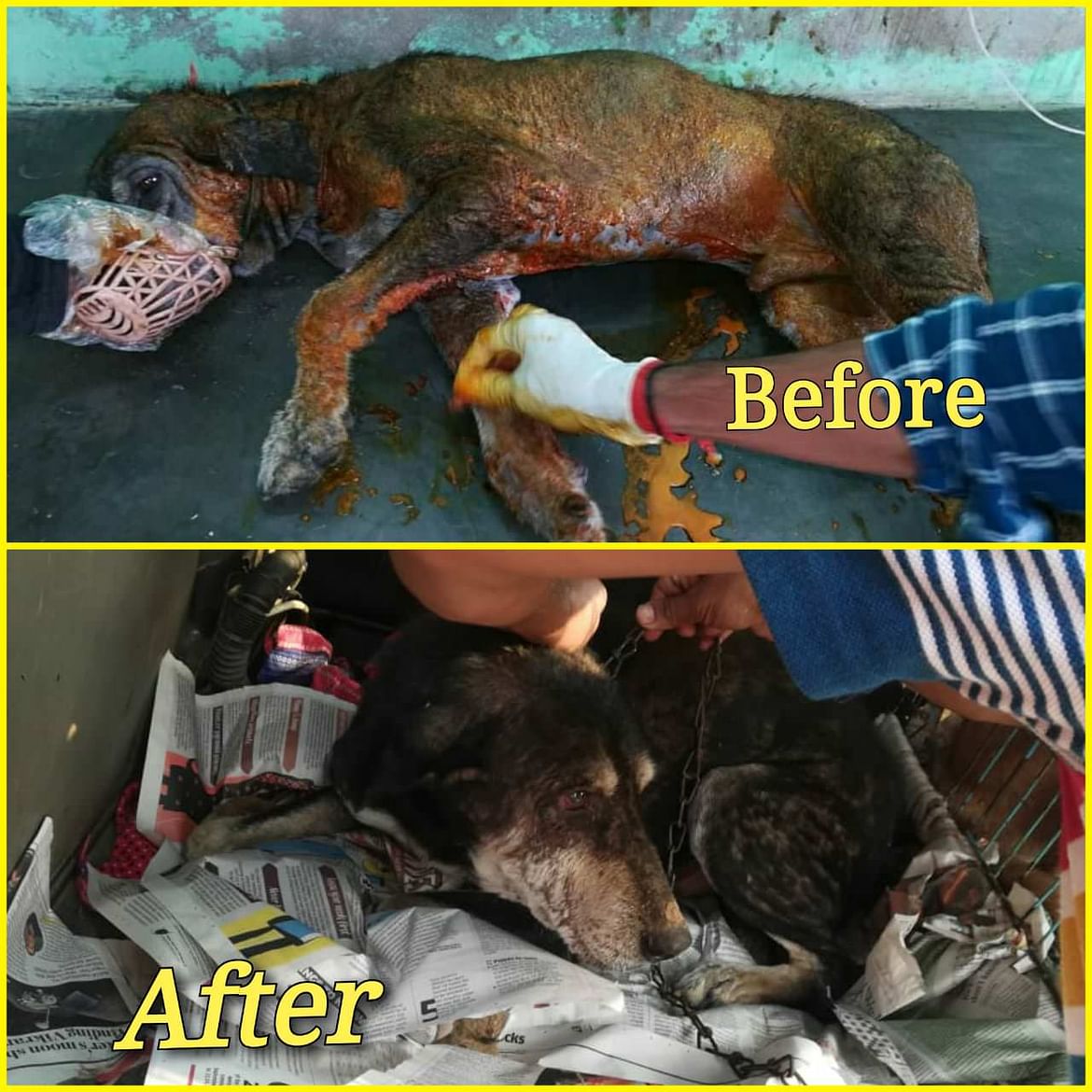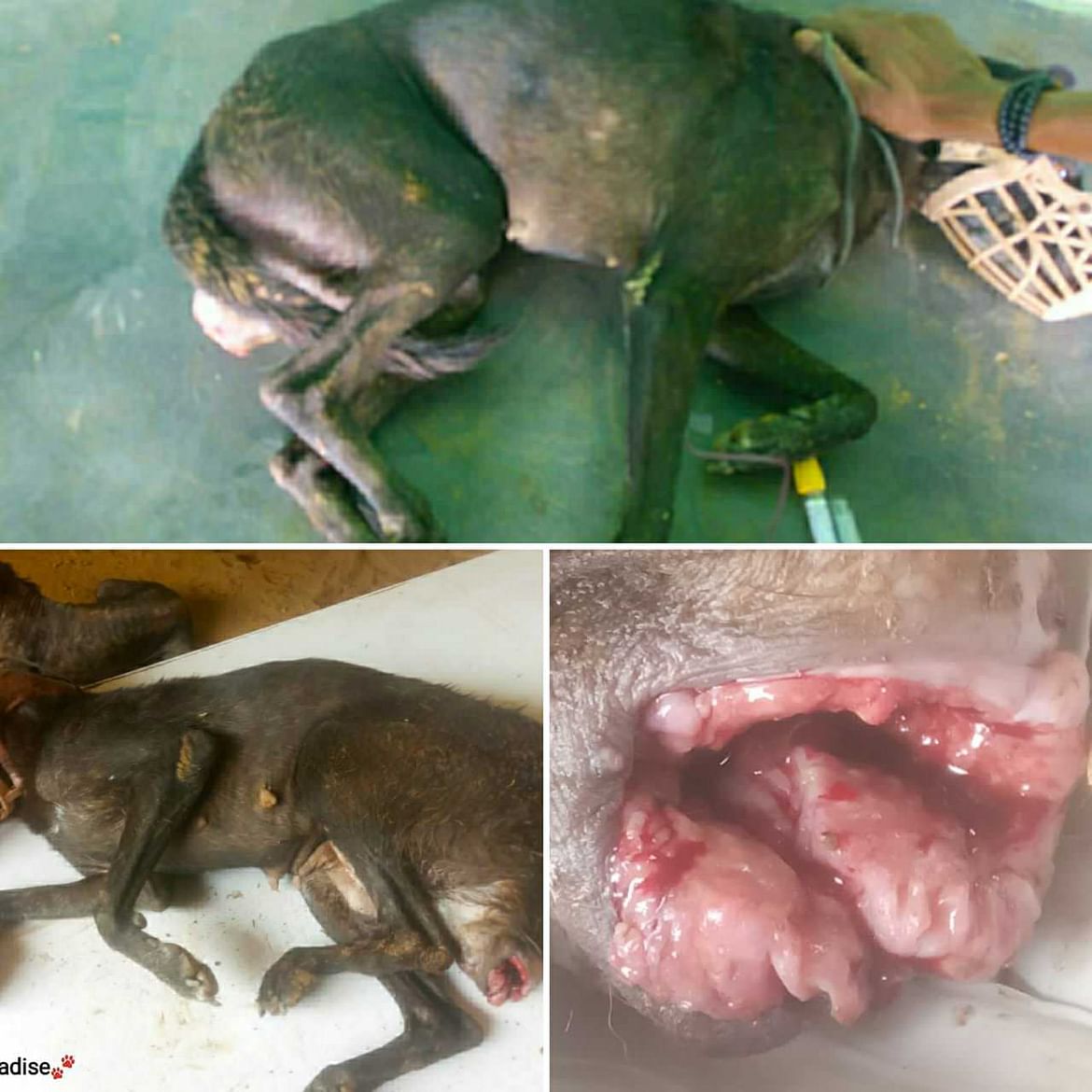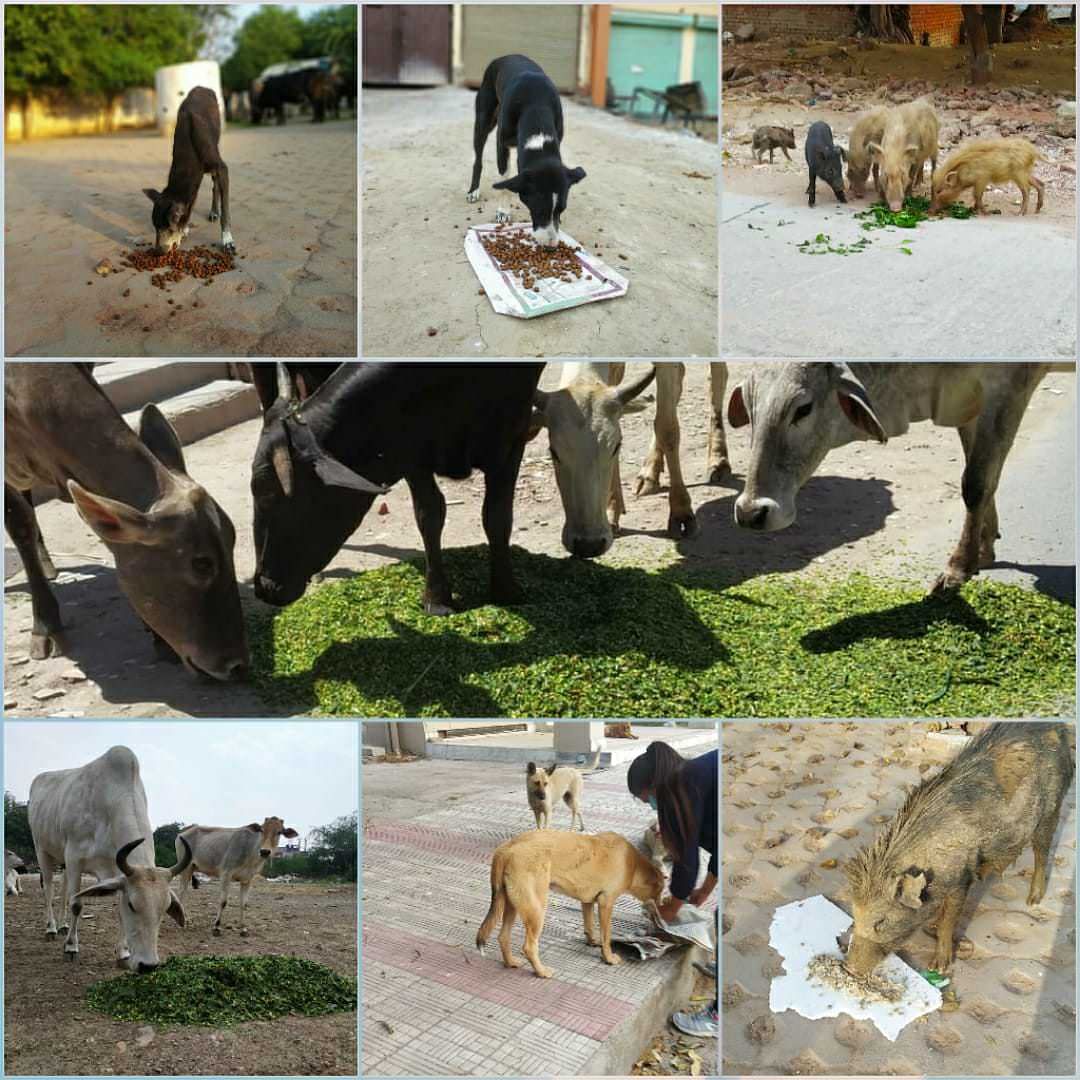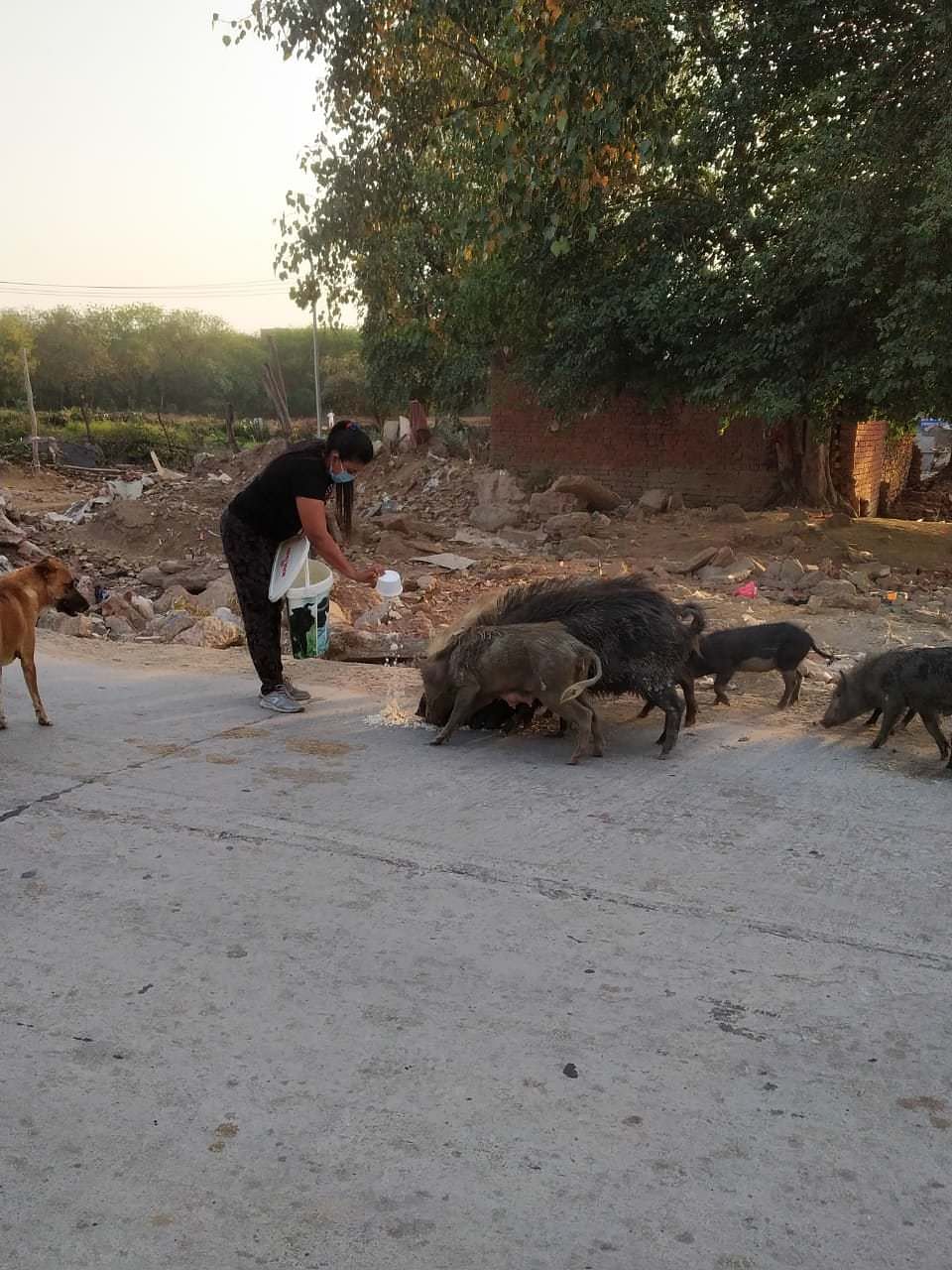 Feeding drives being held throughout the lockdown for all animals in need- dogs, cows, and even pigs who were starving on the streets. I also conduct mass vaccination and sterilization drives for street dogs and simultaneously find loving homes for abandoned dogs and indies in need of a home.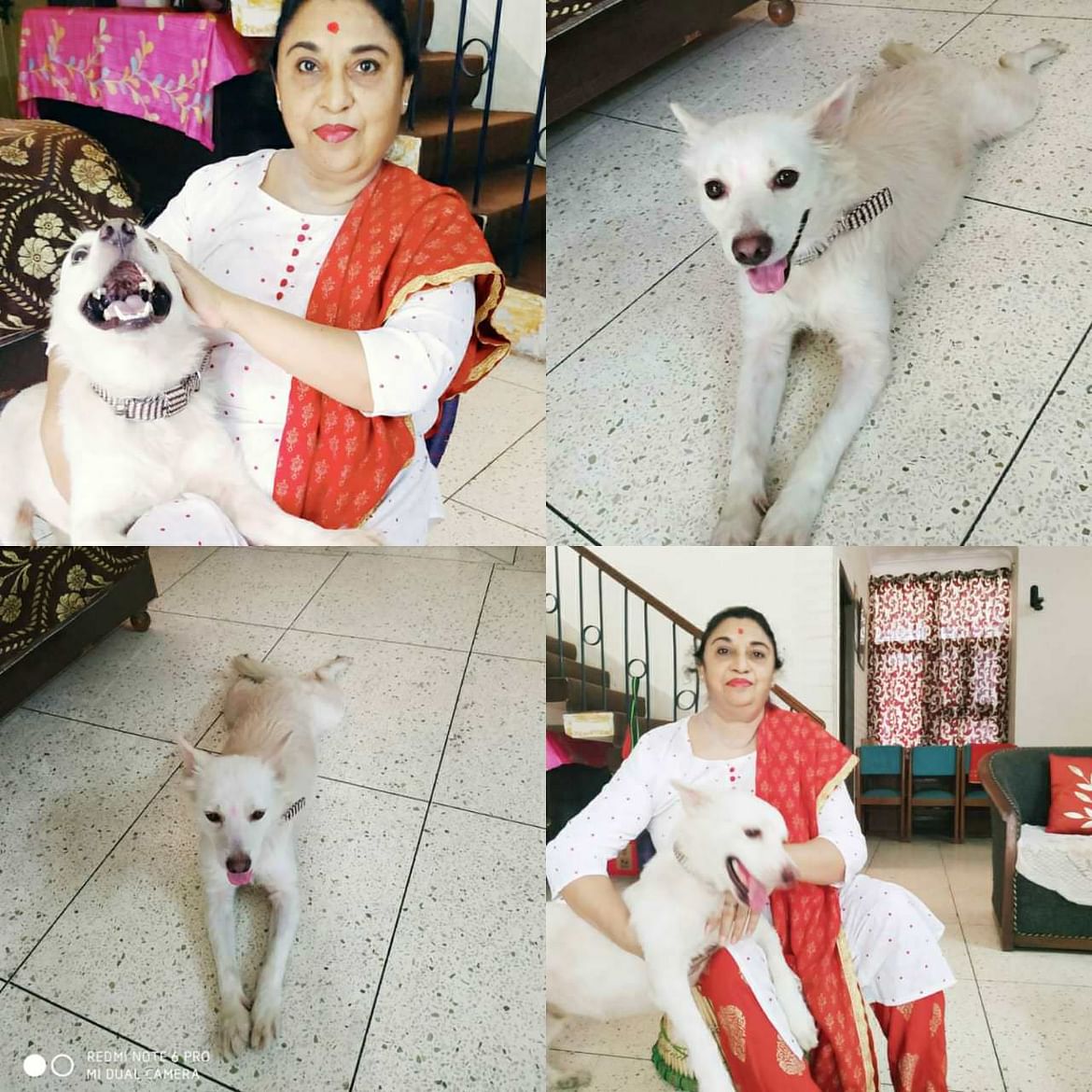 Sharing here some happily adopted indies and other abandoned dogs and rescued dogs from abusive households.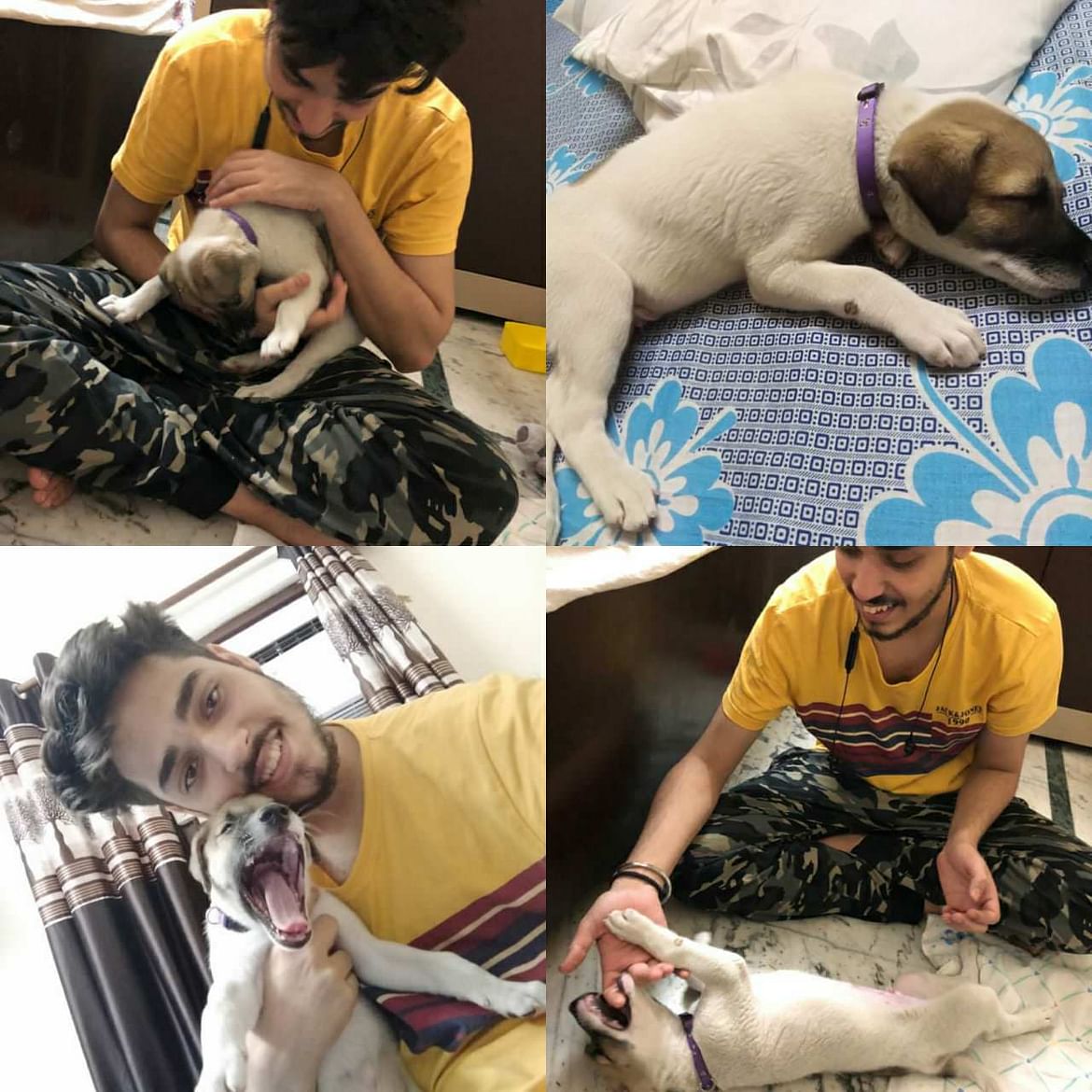 We successfully sterilized 500 dogs in azadpur, 2014.
I have found this work extremely fulfilling but financially draining. I manage to cover the costs for carrying out animal welfare activities from a pet boarding that I run. With the rising number of animals in distress who need my support, I am reaching out to all people who equally love animals as much as I do, and render their support in any small ways possible so that I can continue to rescue and save precious lives on the streets.
Thank you
Looking forward to receiving help and support from you all.
May dog bless you!
Instagram page: https://instagram.com/pawsome_paradise?igshid=f02cy1o3w4lr