Woof Jam is a musical fundraiser which aims at raising funds for the welfare of animals. Most of the artists are students who want to use their music to make a difference in the world.
All the proceeds go towards Dogs of Delhi. Over the past 3 and half years, they have sterilised more than 9600 dogs across NCR.
For those of you who aren't too aware, sterilisation is the sole humane way of controlling street dog populations, ultimately helping us avoid the cruelty and high mortality rates of these babies out there fending for themselves on the street. Each spay costs 1200 INR or 16 USD. This cost covers the pick up, surgery, post operative care, stay, food, drop off as well as the anti-rabies vaccination that all dogs receive right before they are released! We hope to be able to spay 250 dogs with the amount we raise!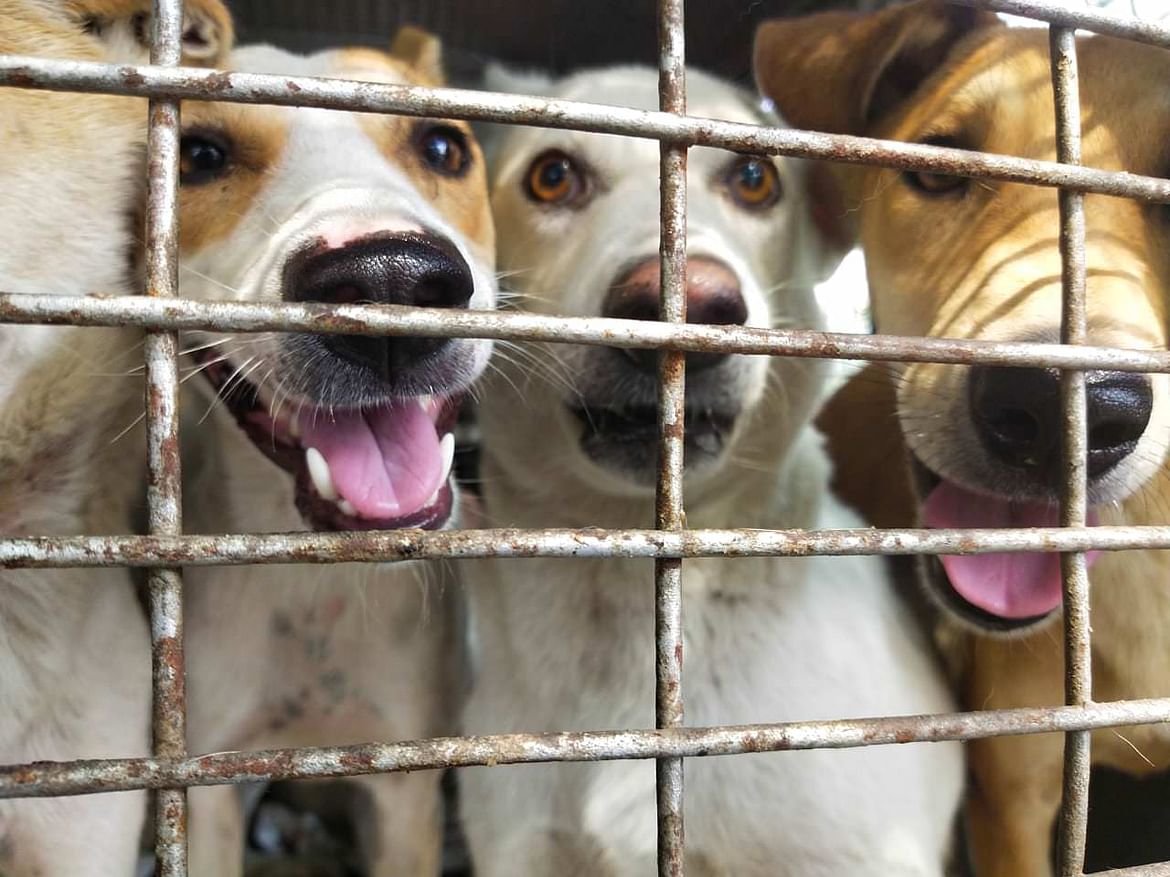 Please help us in making sure their puppies don't die on the road anymore!
Any amount helps!