No one left behind is the legacy which I am carrying forward to save the helpless and tortured souls.
As a witness of hunger and left out I saw many animals wandering here and there for food and treatment. I started giving food to my nearby dogs, cows, donkeys, mules. Daily I use to feed 2500 dogs and 80 cows and bulls, around 20 donkeys n mules which makes my estimation around 10000 per day which includes sterilisation drive, vaccination, deworming on regular basis and rescue cases . Around 3 lakh per month.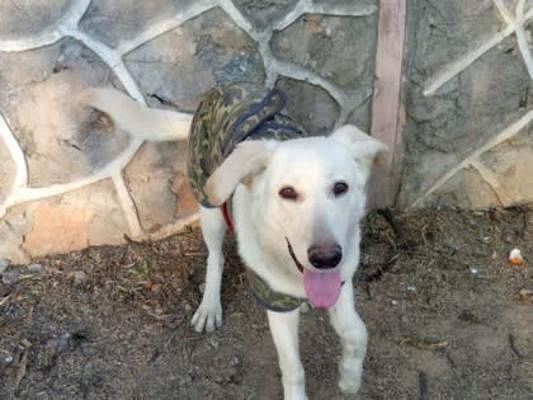 A year back We rescued this poor baby from the ridge of Dhaula Kuan, Delhi.. Hungry abandoned and left to die on roads with broken leg.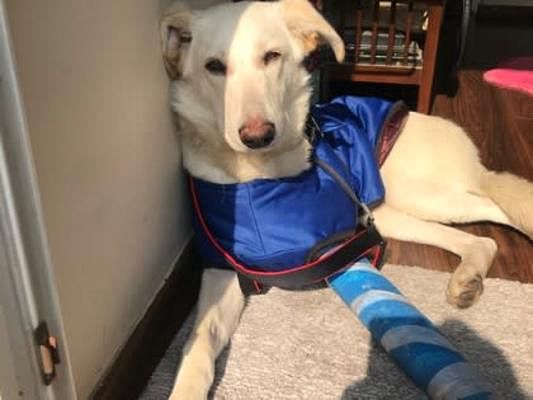 He got a very bad broken leg. but after 15 days of plaster and 40 days of continuous dressing of the paw now Tiger is able to stand completely on his legs. he walks, he runs, like normal...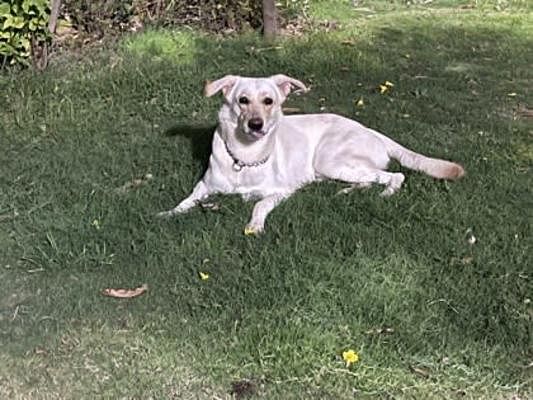 Meet Tiger today ❤️
The cost of good work is priceless but with your help I can make things work for these voiceless.
I believe that taking responsibility is big task but fulfilling it as a commitment is what makes you real warrior.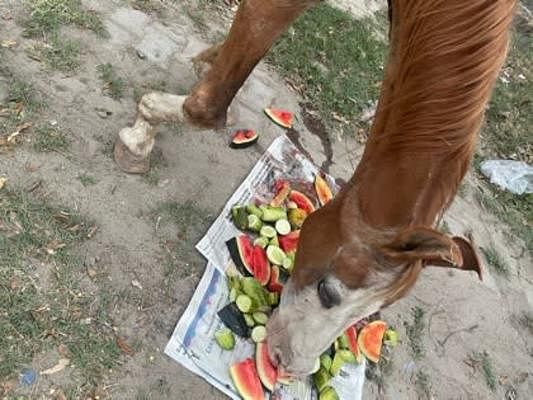 This horse was left on road to die with broken road by a drunken master. we rescued him sone months back, currently he is in rehab. The cost and expenses we are incurring on his treatment is quite high. A shelter will provide him forever home and he can be at ease in his old age.
When India hit COVID-19 the miserability of these animals was very high. no food no water no one on the road from whom they can even ask for one chapati to eat. With the help of family n friends, I was capable of feeding them and getting the medicine available to the sick and needy dogs.
See by yourself and decide that if you have found this poor kid lying on road would you leave him just to die. my conscious didn't allowed . with your contribution he can have a new life.
Now i have taken this as my duty and responsibility to feed them all and as much as I can. I make sure
that all my dependant bachchas get quality food. With the help of four staff and friends the distribution of food and medicine starts at 7 pm in the evening and it ends at 2 am. Daily this routine is followed. The number of dogs and puppies are increasing day by day. But still I am not tired off in feeding them.
My father is now no more in this world and so my mother is. Finding peace was difficult unless I found love and satisfaction with these kids.
Beyond anything I have dedicated my life to my bachchas. The love and affection I get from all these animals are incomparable. They have wait for me in their eyes which is so fulfilled. I am so passionate to cook food for them. I take care of wounded, sick, and paralyzed dogs. Many accidents cases who get hit by any vehicle and just left out for dying. I care so I am asking all of you to help me in gathering funds to build a home for them where they can get proper treatment, care, food. There are so many dogs lying on roads whom I give medicine but some times I feel so helpless that if I had a place for them then they are insufferable.
We all have one life to live.. but we can live in so many ways and so many times with them.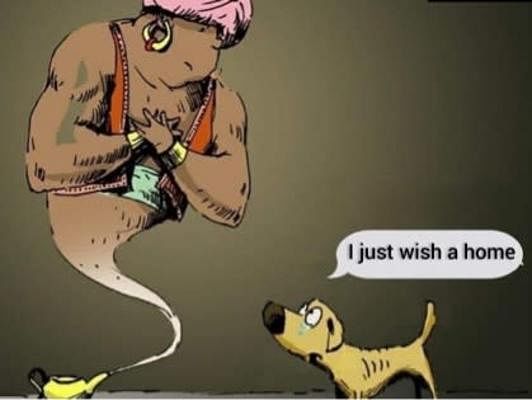 When I am empowered for them why can't you all. Become a permanent and regular donar to make their lives easy.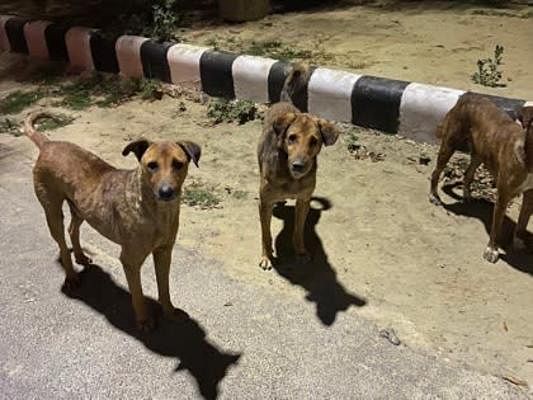 What you see in their eyes is what you feel and that feeling of your's makes you what you are...!
Join hands with Atal foundation 🙏🏻