Gurgaon Dogs Adoption is an endeavor by me to help to save and improve the existences of defenseless and vulnerable street pups/ dogs of India. We believe to end the cruelty of stray dogs the only way is to neuter/spay every dog in our sight. I rescue young puppies and find forever homes for them.

Through your support, education, and adoption platforms, we help build our community awareness of dogs. Help strengthen valuable community bonds for both the street dogs and local Indian families. Have done more than hundreds of rescues including sterilization, Parvo survivors, Paralysed dog, and senior dogs. The dogs who were asked to put to sleep and decided to give them a second chance and adopted many of them have never found their home and family.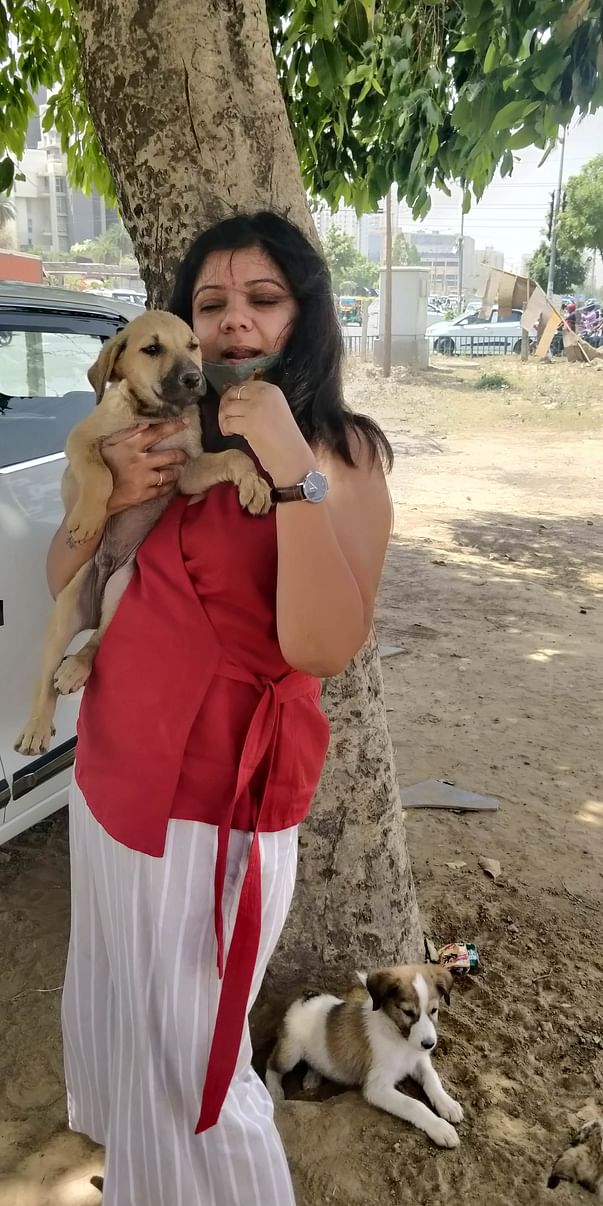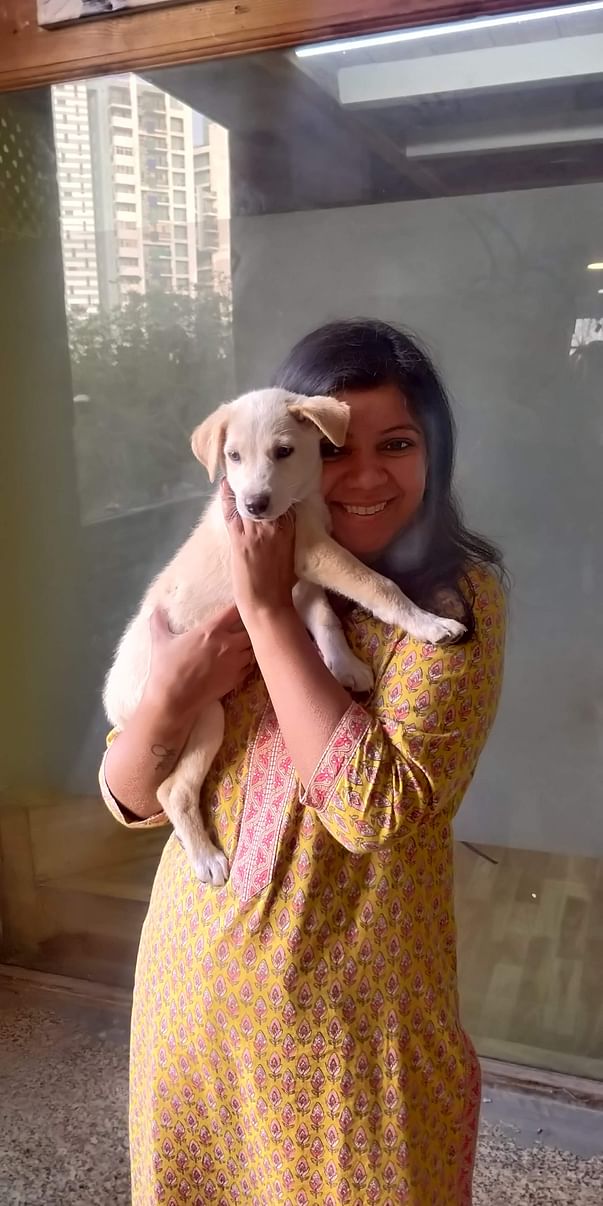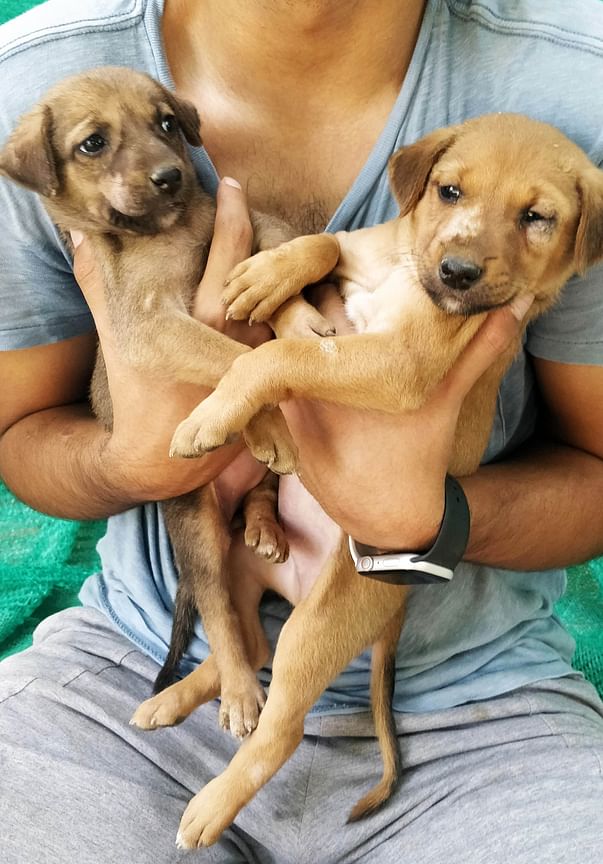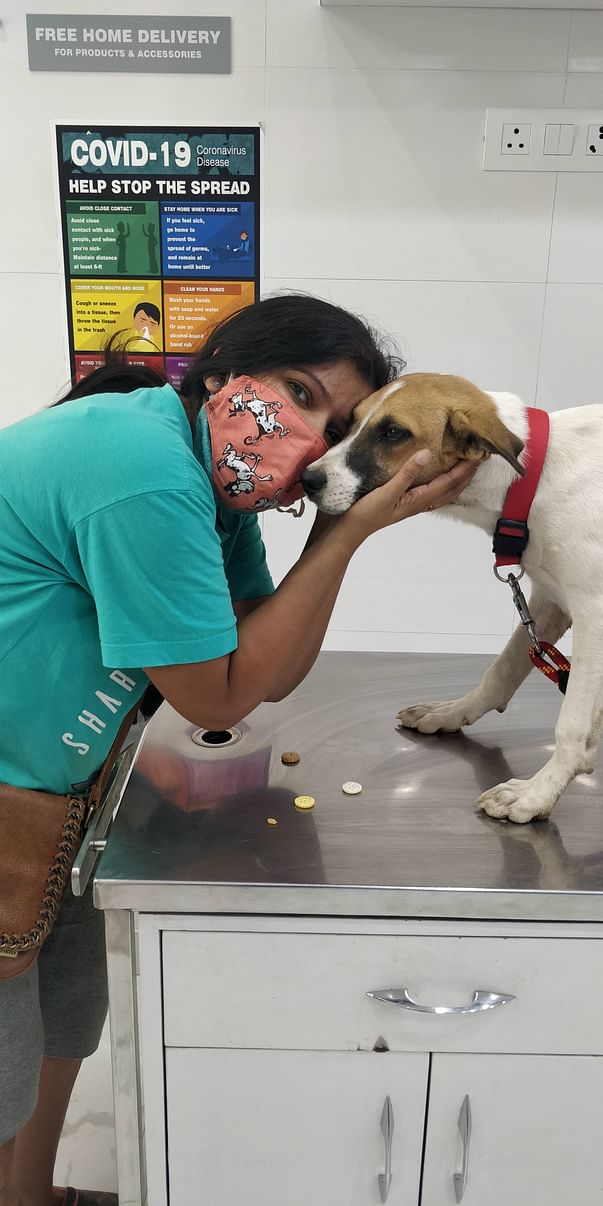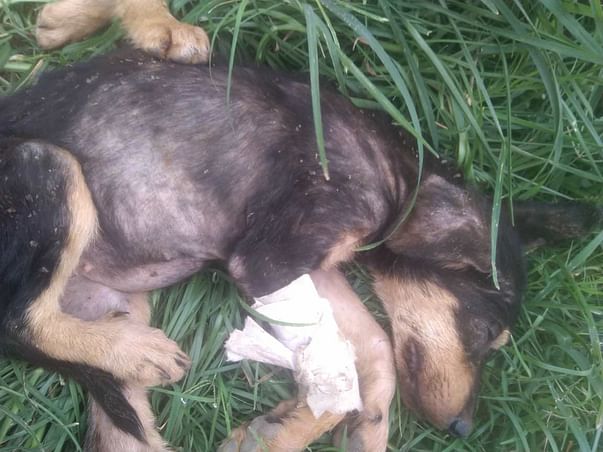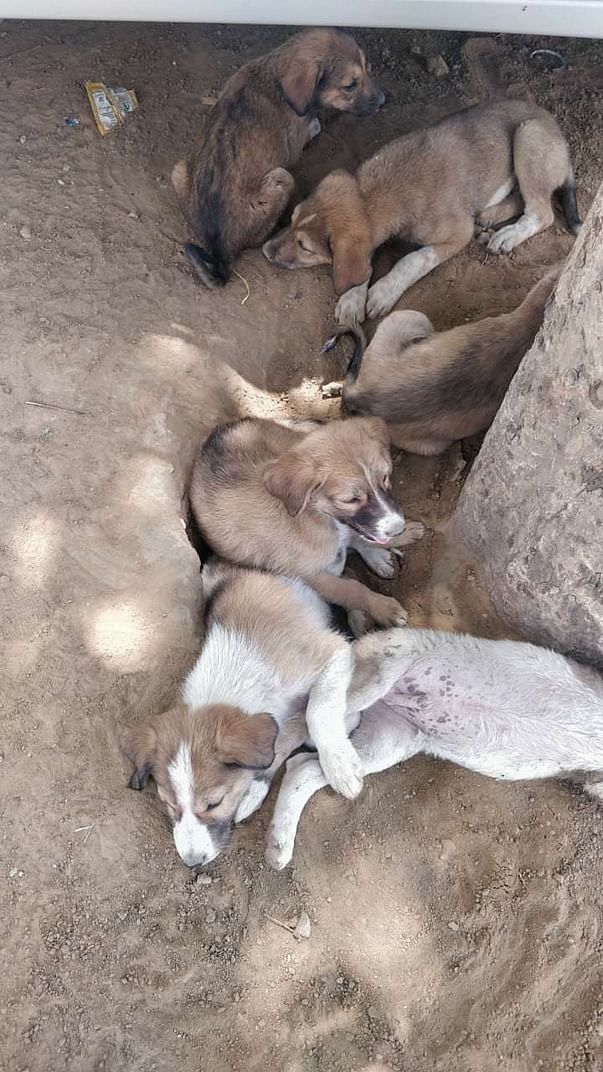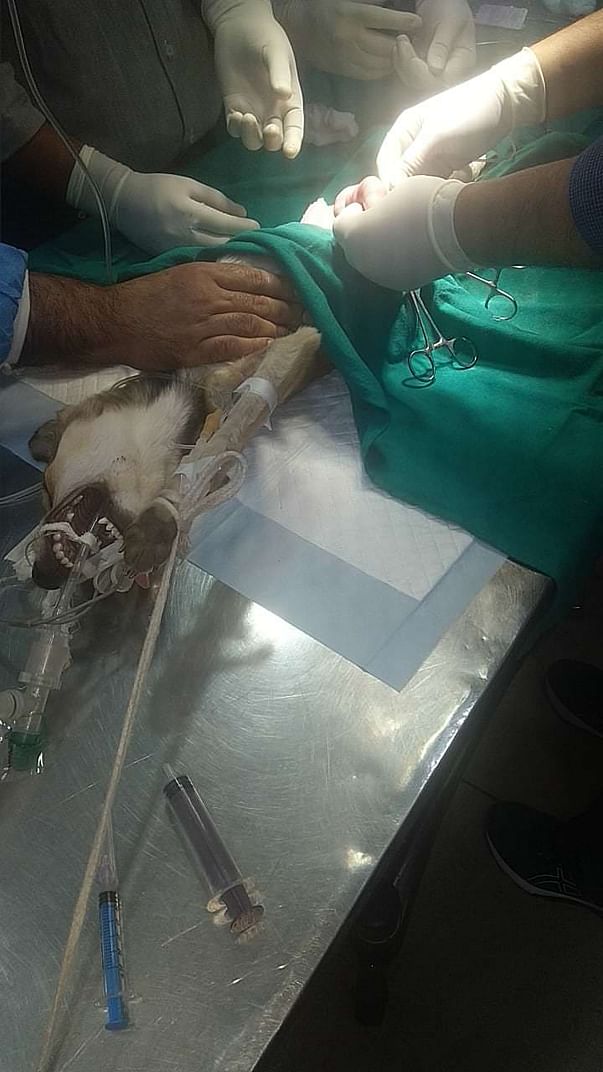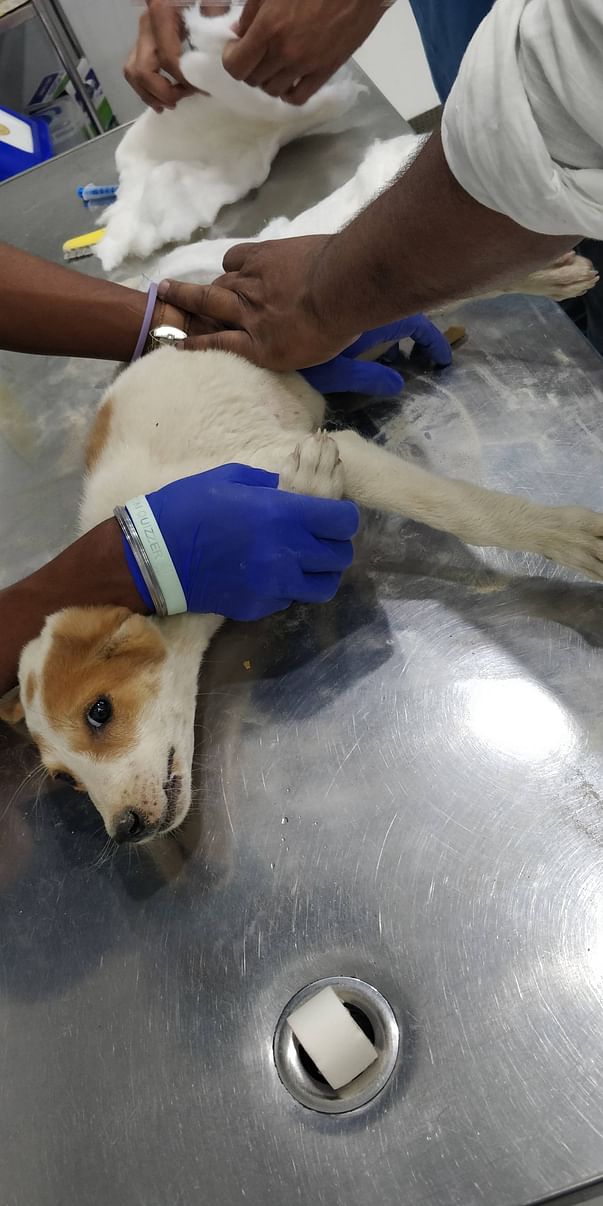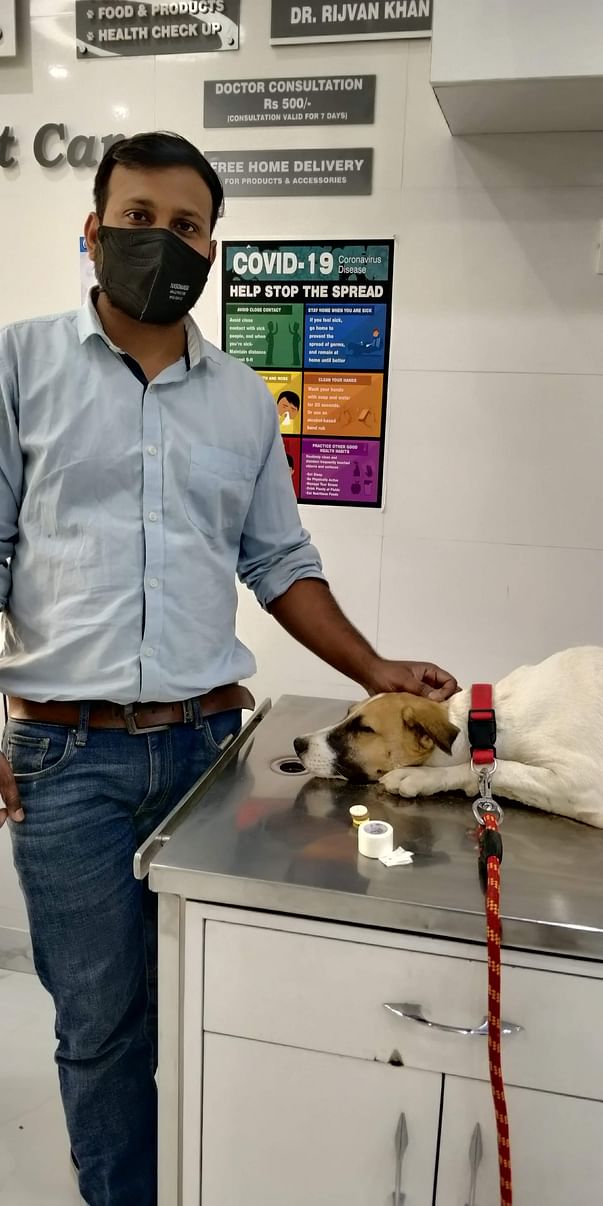 At present we have more than 50 animals whom we are taking care of, more than 100 whom we feed daily basis. We are facing lots of difficulties in helping them, we are lack of resources, their food, electricity bills, monthly rent, rations.
We have rehomed 97 street puppies to their forever homes in DELHI NCR.
We urgently need to buy one refrigerator to keep medicine. That would cost us some Rs 25000/-
Sterilisation for 10 dogs
Two ceiling fans 4500/-
One water storage tank - 3000/-
Gas stove 2500/-
Pending vet bills close to 30000/-
Boundary wall repairs 35000/-
Enclosure for distemper and parvo kids 1 lac.
Since we feed dogs on a large scale, every month 2-4 of them do require medical assistance.
Please do contribute and share the campaign link