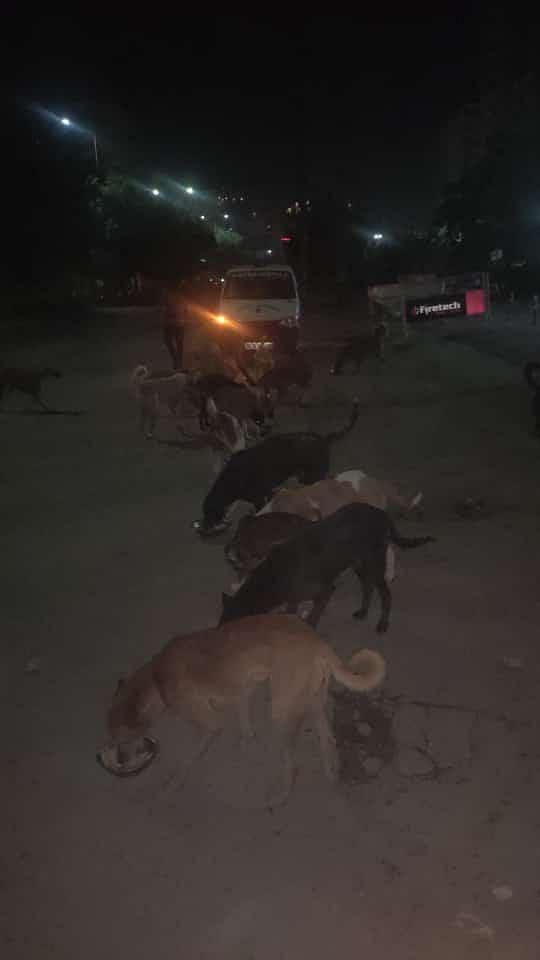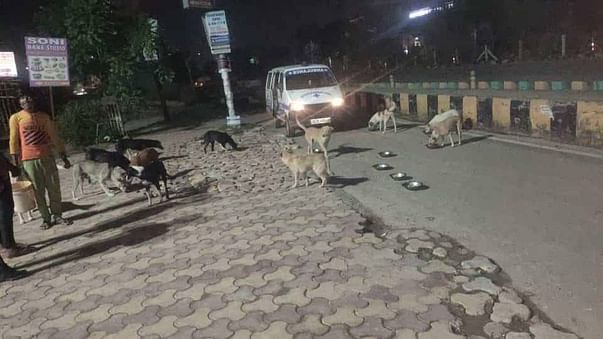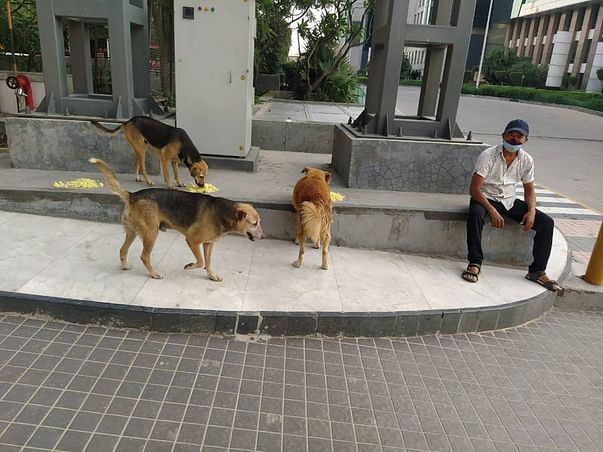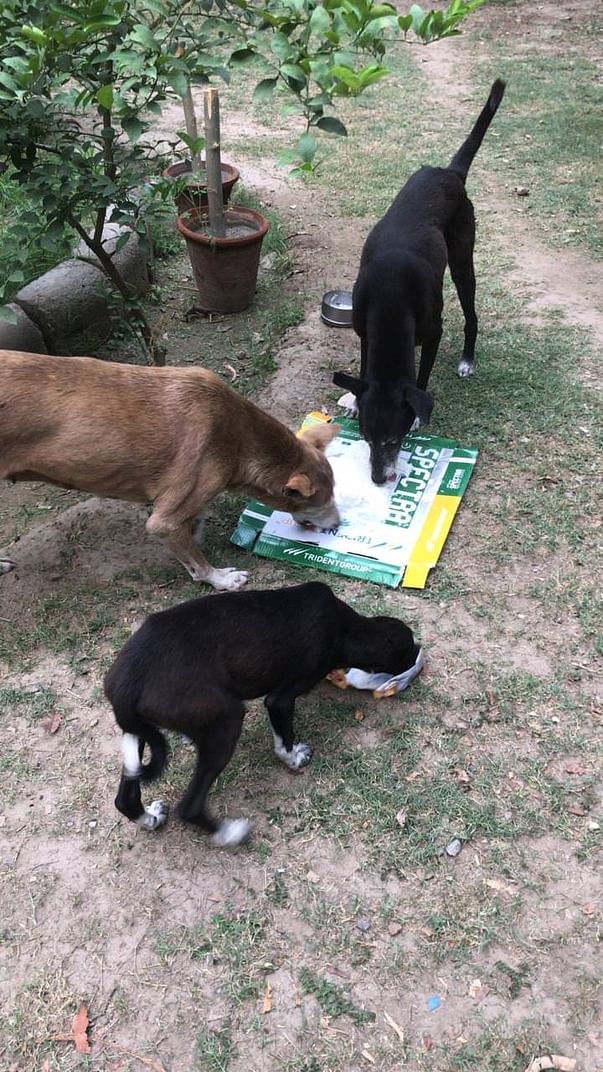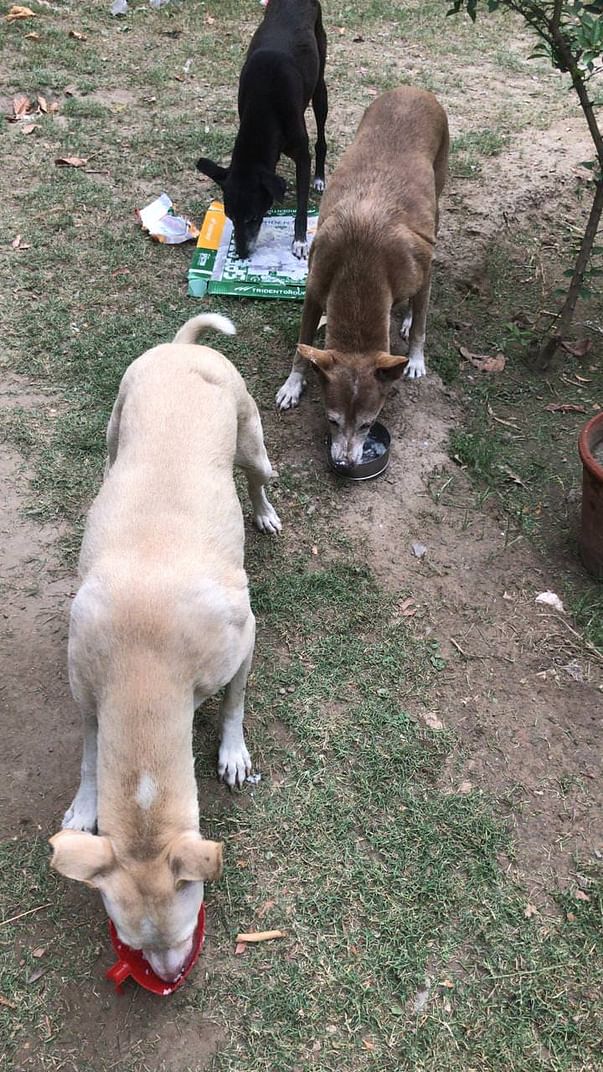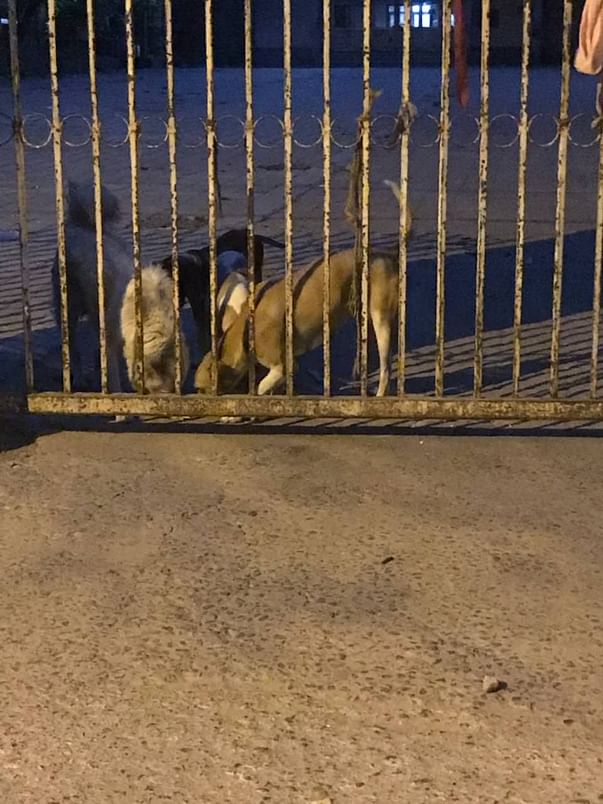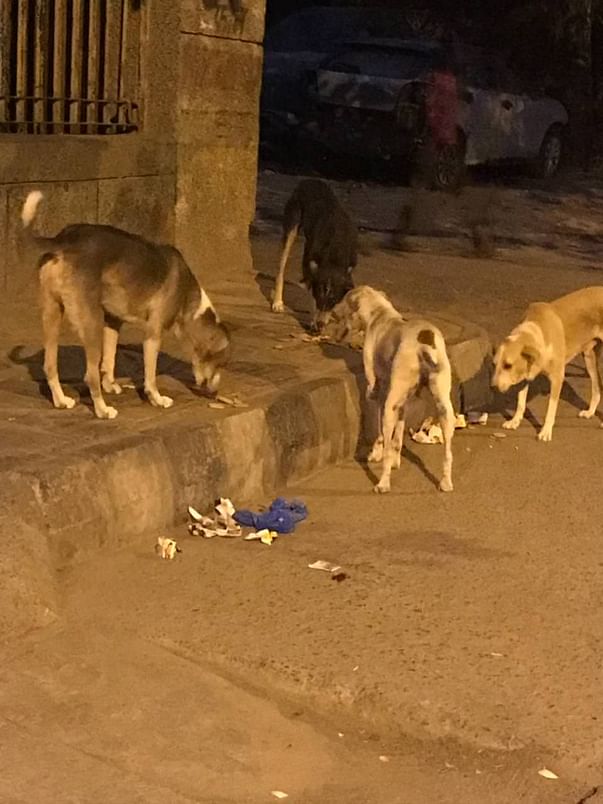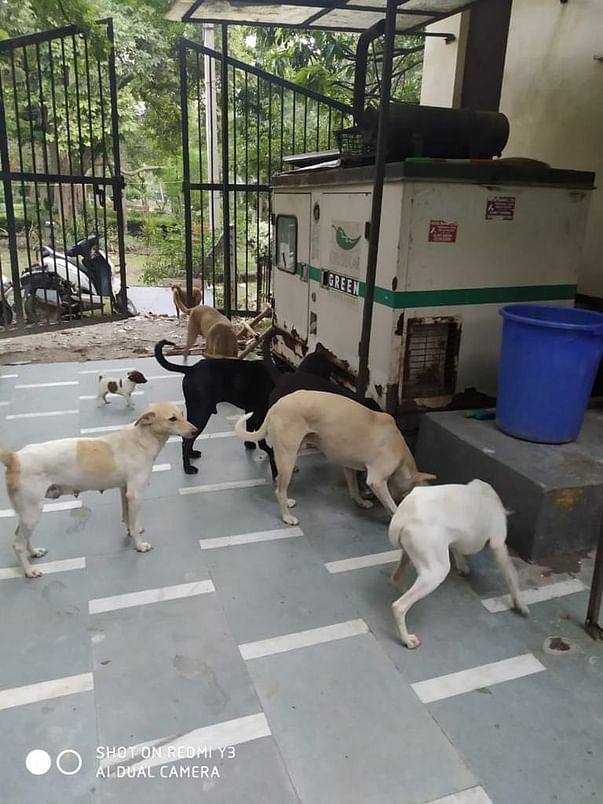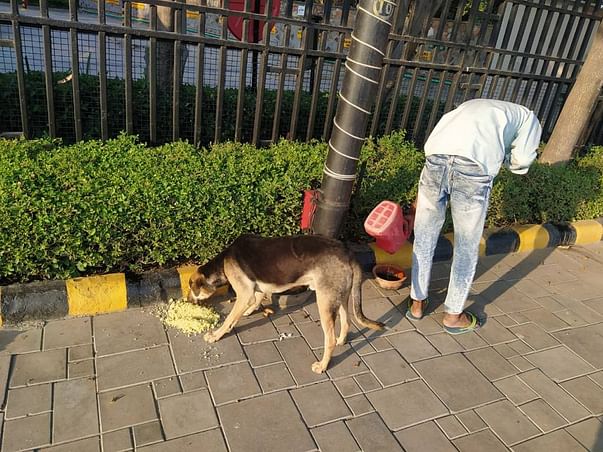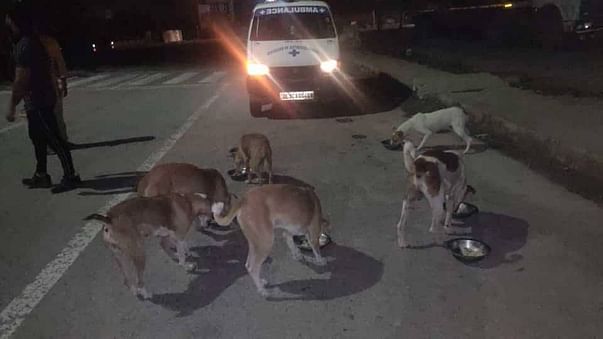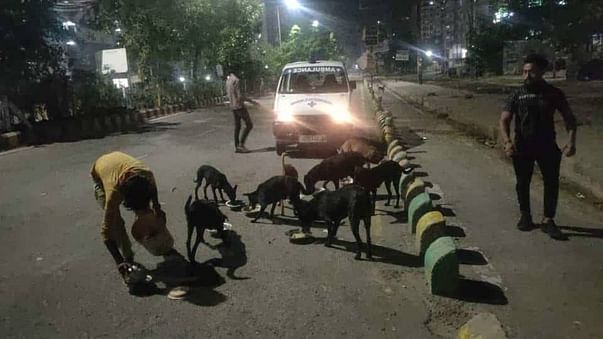 .🆘🆘 SUPER URGENT 🆘🆘😔Hungry Babies😢
We all are human and can even ask for food and arrange it somehow , but what about those poor soul who can't even speak????
As u all know animals are suffering more ,they are suffering day by day...😭
Me - HEMANT YADAV And My Team trying hard to Rescue and feed area animals on these babies in this harsh Sunlight And Moon Light. Now Our team this lockdown currently taking care of 350+ Animals where the babies are unable to get food, Our team is going there and Feeding these babies whom We feed everyday . They wait, bcz they are dependent on us.☹️ And also they do not understand where all the humans suddenly vanished. They need us all the more in such difficult time and we cannot and should not leave them alone☹️
But now its very hard so its my humble request plz contribute Us🙏🙏🙏🙏🙏
I have Started a Milaap Fundraiser for Our Area babies Food appeal... I know this time to difficult to everyone but atleast donate Rs.50-100/- 🙏🏻Even a small contribution from Ur side can fill the tummy of single animal..🙏🙏🙏
Please help me in feeding and filling the tummy of these poor soul ,so I may sleep peacefully too..
Guys plz help us for food Again😭🙏🏻
I have 9500 followers on my page. If everyone donate Rs.100/- each and shares our Fundraiser then we can feeding Continuously 🙏🏻🙏🏻
Pls I beg each and every one of u to help us in Feeding..... 🙏🏻