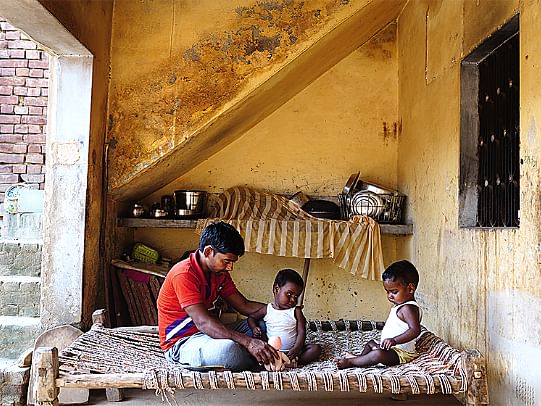 "It's a blessing to have children playing happily, and their presence in your house fills it with happiness. Our happiness didn't last long as my babies lost their mother when they were six months old, and even then, our misery didn't end. Soon after her death, we got to know that both my twins are suffering from an Atrial Septal defect (ASD)." - says Dharamveer Singh, Aniket and Pawan's father expressing his pain.

Aniket and Pawan came into this beautiful world in June 2018. After six months of their birth, they lost their mother and soon struggled with Atrial Septal defect (ASD), a severe congenital disability. In this condition, a hole is present in the wall of the heart's upper chambers. It can further damage the heart and lungs. It is a life-threatening condition that requires immediate medical treatment.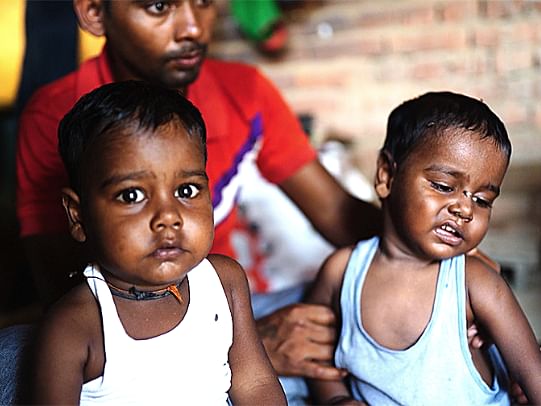 Ankit and Pawan's father is a poor labourer who works as a painter on a contractual basis. Due to the ongoing pandemic, he lost his job and is searching for a new job. He has to feed his two sons and an old mother solely. They have no other source of earning. He is worried about his children's health as he has no resources to afford their treatment.

"I already lost my wife and cannot afford to lose my children. I am searching for jobs in different cities as there is no one else in the family, this feeling of helplessness is killing me from the inside. Doctors have told us that the operation is required as early as possible else it won't be easy to save them. Would you please help me? I can't live without my little twins." - requests Ankit and Pawan's father, expressing his grief.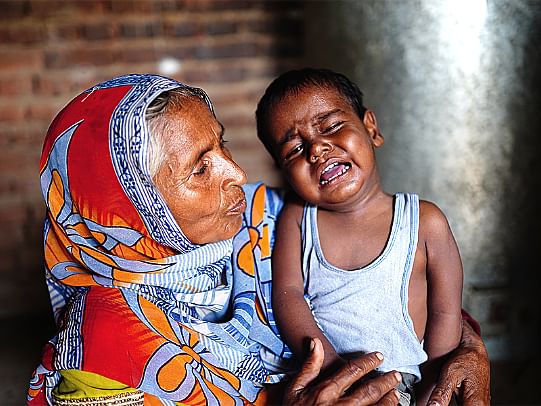 Aniket and Pawan are facing great difficulty in performing basic activities. They are often suffering from fever and cold. As the hole in the heart is increasing, life is becoming more challenging. Their father is trying every possible way to save them. But his little income makes it impossible for him, and he is left alone with no option.

Please come forward and help these adorable twins. We are looking forward to you, and we hope that together we will be able to support these children.
Project Global Cure -Project Global Cure is an initiative of the "Humanity Welfare Council" to transform health globally.
Please note that we raise financial support for financially fragile, debt-ridden people with no social support during medical emergencies. We at Project Global Cure raise funds only through Milaap to maintain our work's legitimacy and transparency. We do not use any other platform for raising funds. If found, please report to us at
helpdesk@projectglobalcure.org
.

Warm Regards,
Team Project Global Cure
Humanity Welfare Council