West Bengal faced tri-crisis within 2 months. First of all the coronavirus, secondly lock-down led crisis among the migrants, farmers, daily wage earners, and widows. Now cyclone Amphan hit West Bengal leaving lakhs of people homeless, the farmers who had paddy in the field. Affected the poor mostly in the Sunderbans Islands, Sagar Island, and Bishnupur block in 24 Parganas. We want to help at 3000 families who are homeless, workless, and starving in this crisis.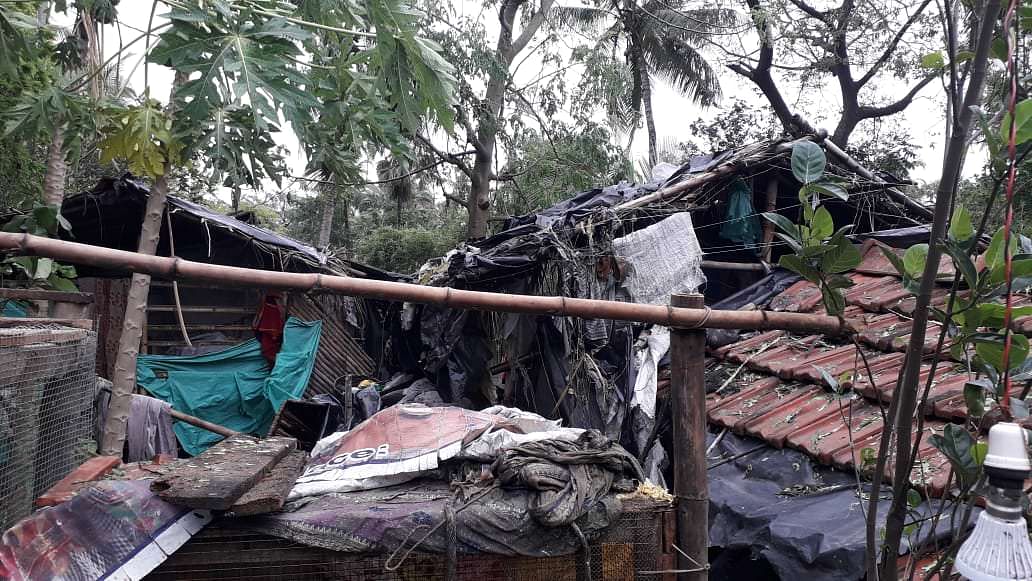 Effects on livelihoods and food security:
Devastating consequences on people's livelihoods and employment, especially in post-fragile, crisis, and post-crisis environments. Lakhs lost incomes, fail to access resources needed for day-to-day well-being, and require new skills/training or new ways of supporting their livelihoods. This is predicted to have significant effects on any damages to the villagers.
People suffering from chronic diseases, undernutrition:
including due to food insecurity, lower immunity, certain disabilities, and old age. These conditions increase their susceptibility to viral infection.
People who are losing their income:
Daily workers, small-scale agricultural producers, petty traders, and similar groups in the informal sector who cannot access their workplace, land, or markets due to cyclone, the mobility restrictions are unable to secure the income required to meet their basic needs. This increases the risk of negative coping strategies, including lower food consumption, selling off of assets, debt, early/forced marriage, and forced prostitution.
How we do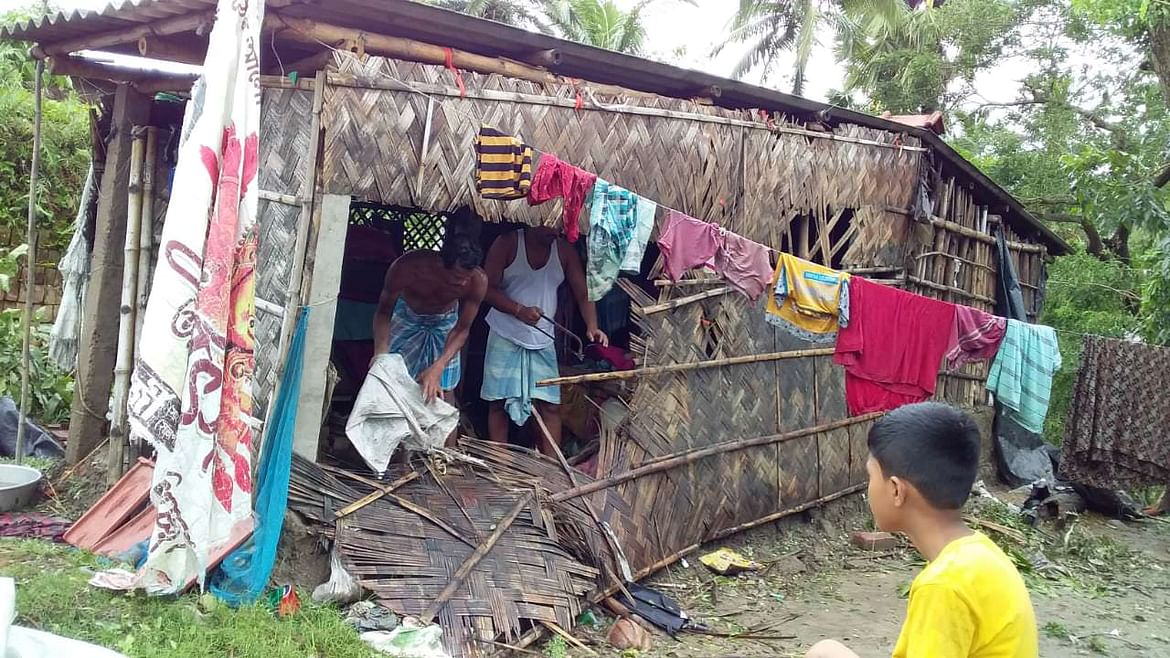 Distribution of food for people who are affected:
Udayani staff has a network with local panchayats on one hand and with the Government Functionaries at different Village level on the other.
There is coverage of the plight of people and the distribution of food by the local channels during a pandemic.
Sometimes, the Government functionaries approach udayani concerning the need for extending aid to needy affected families. In most cases, udayani staff approach such families or the families approach getting the information from other sources.
Reach the people and identify potential persons who would take a lead role in getting the exact number requiring food grains and ascertain their other needs/requirements.
Materials are mostly purchased at proper shops and invoices.
Care is also taken to avoid duplication and precautions are taken to ensure social distancing and wearing of face masks at the time of distribution of food grains and those who are receiving food grains are also provided masks.
Local Government authorities and electronic/print media are involved to ensure transparency in distribution.