On this Father's Day, Anbarasan didn't get an opportunity to see and hold his newborn second child who is only few days old.
Anbarasan, 35
, left his loved ones too soon due to the complication of COVID 19. Early May he was diagnosed with COVID and was admitted to hospital. He was responding well to the treatment which lasted for around 10 days and later he was discharged. A day after the discharge, his fever went high, nose bled, and face swollen. He was asked to do an MRI scan for diagnosis, and he was taken to a hospital in nearby city from his village. His MRI scan revealed the presence of Mucor Mycosis also called as Black Fungus and the same confirmed by Doctor. His condition worsened next day and succumbed to the infection even before his treatment could even start.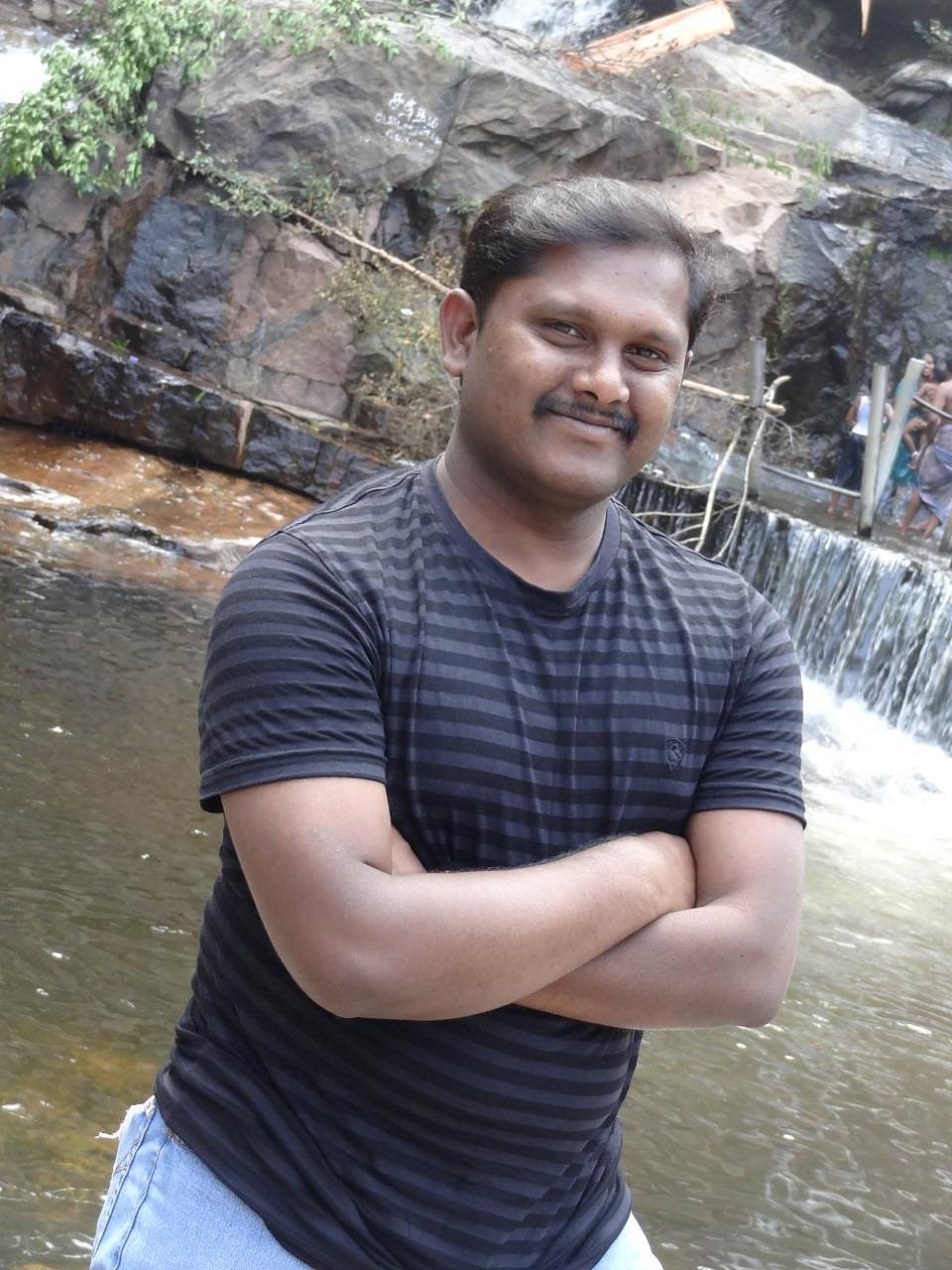 His untimely demise has shattered his family, especially his wife, two little lovely daughters (
3 years and a newborn
) and his parents. This is a tragedy of enormous proportions that could have hit any of us in a pandemic and yet nobody can possibly plan for it. It is the hardest grief to hit a parent emotionally. His parents will no longer have the care of their son when they need it the most. His wife Narmatha will never have the support of her friend and partner to live the life they dreamt of together. Little Venba and yet to be named New-Born will always miss the affection, care, and guidance of their dad at every milestone in their life. And while nobody can fill this void in their lives, the only help we can offer is financial support, so that they have one less thing to worry about. Let us come together and contribute to safeguard the family's future as he was the sole breadwinner of the family.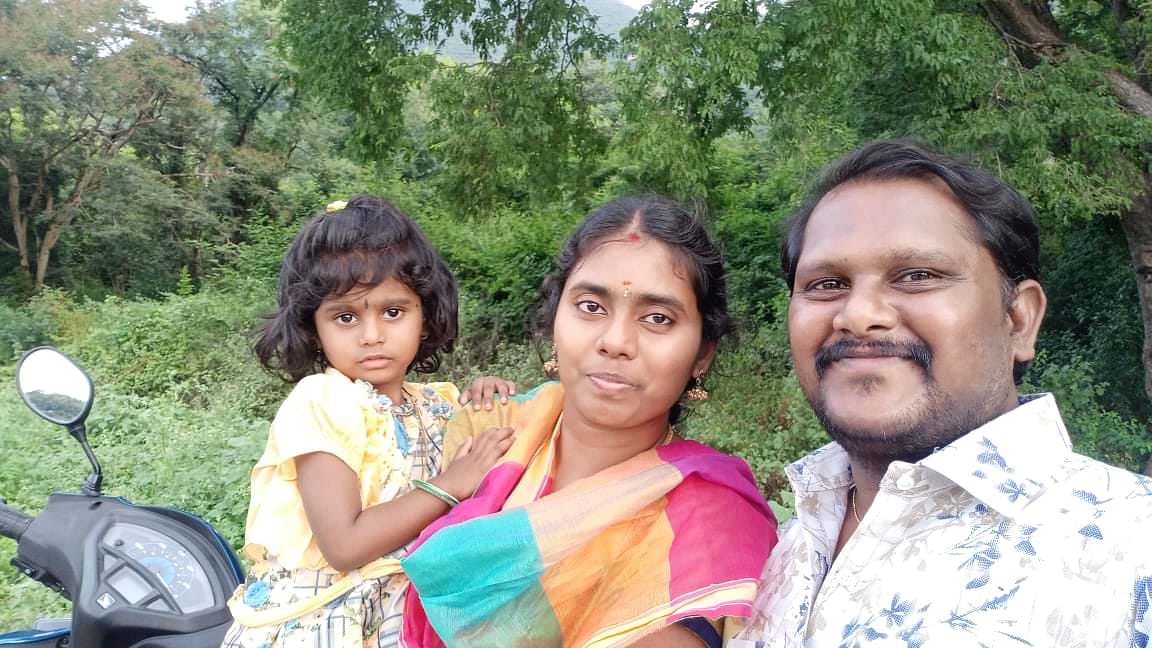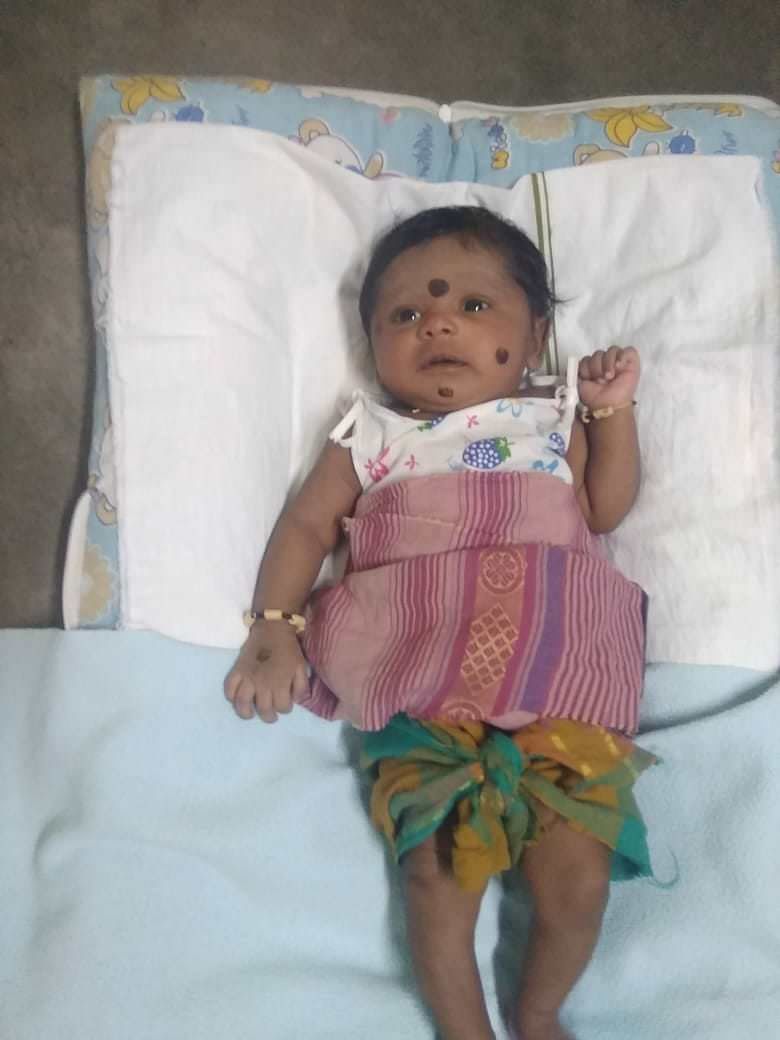 We will always remember Anbarasan as a warm, friendly, and helpful person. Please continue to have Anbarasan & his family in your thoughts and prayers.
No contribution is big or small - please do whatever you can to help as every bit is a little step towards partially restoring the unfulfilled common dreams, all of us see for our families.