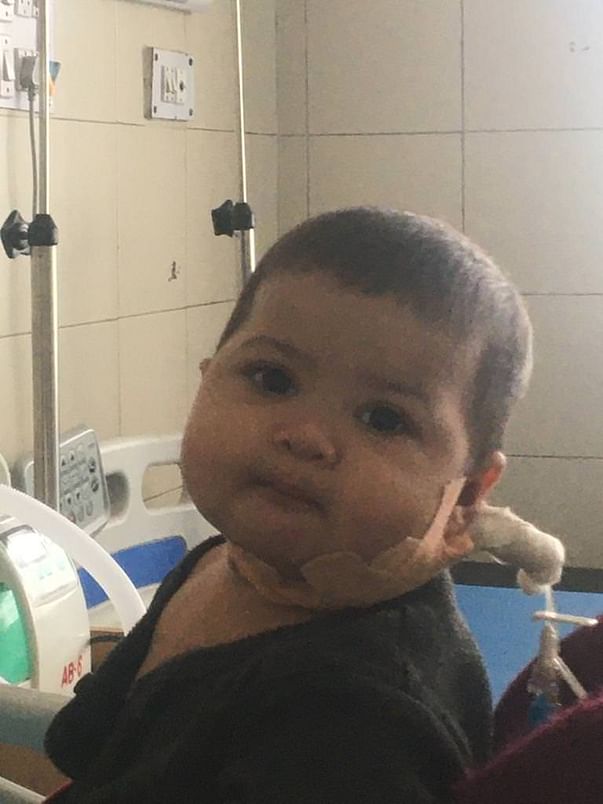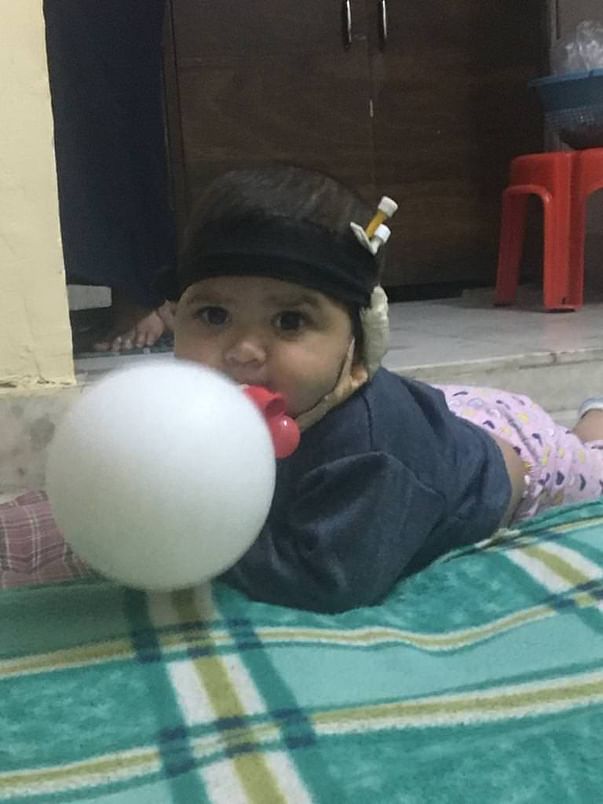 We Subodh Gupta and Priyanka Gupta, here to raise funds for our daughter Anaya who is 2 years old. Baby Anaya is suffering from Acute Myeloid Leukemia (AML), which is a type of blood cancer that usually happens to very few Infants. She was diagnosed with AML when she was 3 months old only. Baby Anaya needs your help to fight this disease. Baby Anaya has gone through a course of Chemotherapy Sessions at AIIMS Delhi. The Solution to this type of blood cancer (AML) treatment is a Bone marrow transplant (BMT) with some no. of chemotherapy. The Suitable match for Bone marrow is his Elder Brother about 10 Years. The complete process is very expensive and would require Around 25 Lac for this Bone Marrow Transplant Operation.

We urge you to please help us to save our baby from this life-threatening disease. We and everyone know, how dangerous blood cancer is and blood cancer with this type (i.e., AML) is very much painful to a baby.

Our Financial Condition:

We are already financially weak and have already invested our life-saving in this long treatment of Around 8 Months staying in Delhi. We are already under a Debt of around 8 - 10 Lac through which we completed this treatment of Chemotherapy.

Anaya's Condition:

Our daughter Anaya, diagnosed with AML at 3 months of age. The doctor suggested chemo and BMT, She has completed Sessions of Chemotherapy now the next Step is Bone Marrow Transplant.

We hope that Anaya can completely recover after this Surgery. We as Ananya's parents, want to give her a happy and healthy life.

Treatment Options in India:

As of now blood cancer with AML can be treated by bone marrow transplant(BMT). We request you all to please come forward to help us to fight this.