Dr Sandhya Rastogi founder of 'PREM-PATH' (shelter cum treatment centre for stray animals since September 2011) is working in service of stray animals and birds for last 16 year.
Sandhya 's first initiation to this sympathy and love for the world of animals and birds was brought out by the sudden death of her own couple of Bhotia dogs due to some unknown illness.In the absence of her pets she started feeding and caring the pups of the bitch in her colony and got so affiliated to them and other dogs in the surrounding areas that she started to feed them daily by self made Chapatis.This gave so much pleasure to her that it turned into a mission of her life to devote herself in the welfare of these voiceless creatures.Since she started this service to animals and birds,more than 2000 animals and 110 birds were rescued whereas more than 3000 dogs have received medical treatment and approximately 610 dogs have been sterilized.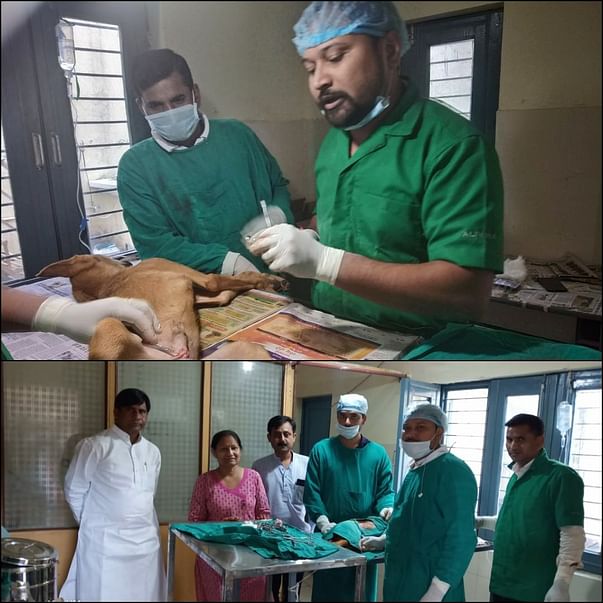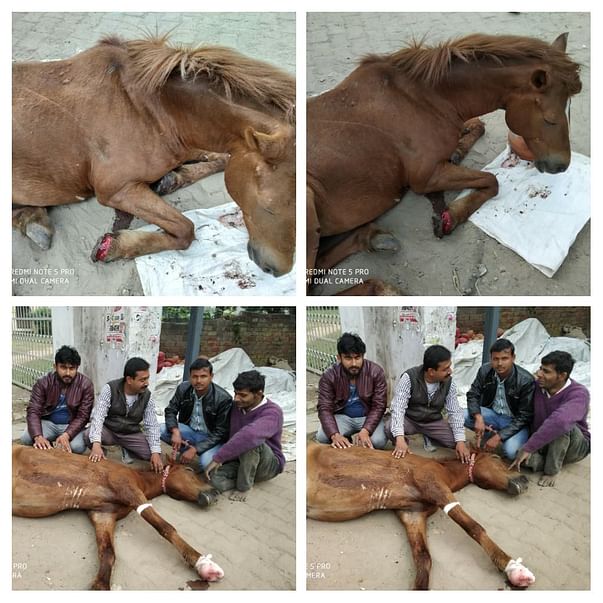 An associate professor in a post graduate college in Bijnor city of Uttar Pradesh, Dr Sandhya besides her teaching profession devotes her time in taking care of animals at PREM-PATH.Not only this she takes the responsibility of feeding the stray dogs in her colony and nearby surroundings, giving shelter to ailing animals in her own house and garage also and getting them treated with the help of qualified veterinarian.
It was her passion towards these lovely creatures that took shape of a trust to carryout these activities in a planned and wide spread manner. Immediately just after the foundation of trust a place had been hired to keep these ailing/accidently affected animals and birds for their treatment.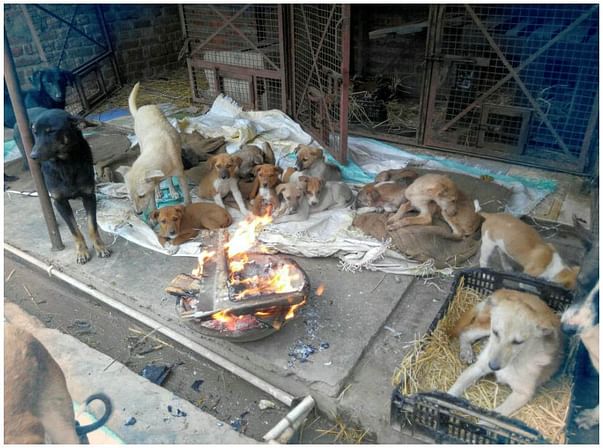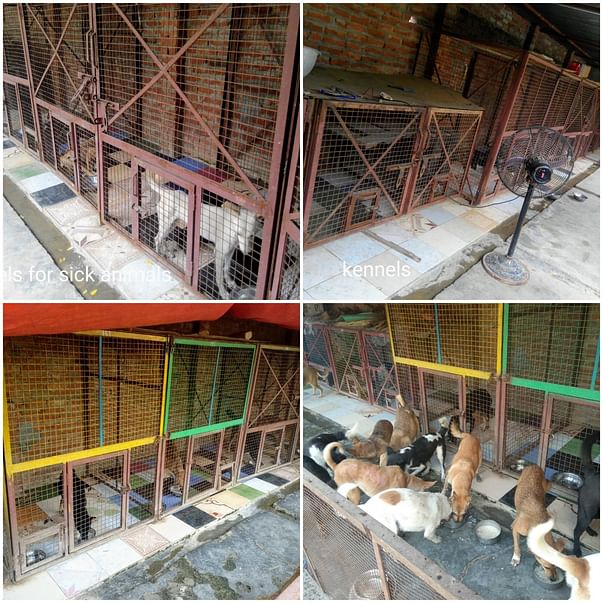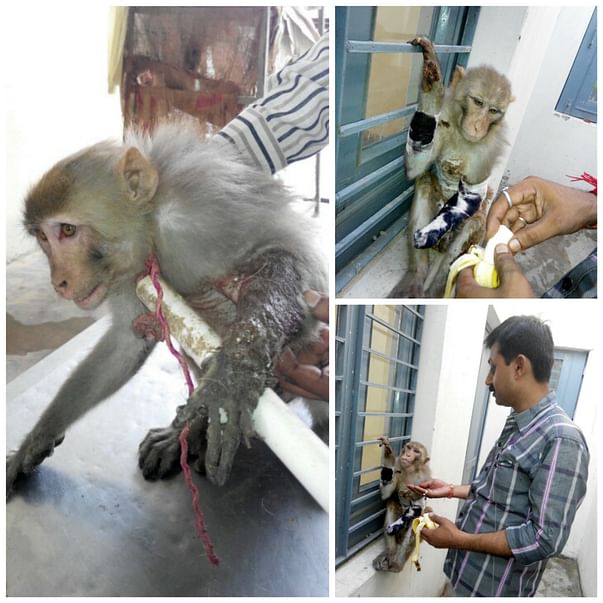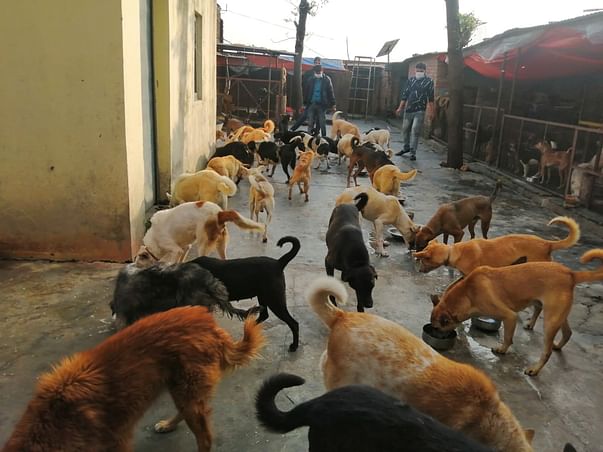 Gradually, as the number of in house patients increased the need for a permanent shelter became so inenvitable that a piece of land had been purchased and the shelter cum hospital building was constructed.This shelter is named as
Prem Path
and is run by aforesaid trust under the name "
Anand Charitable Trust"
.Presently 'Prem Path' is home to 98 rescued and recovering dogs alongwith one monkey.Not only this, but free Antirabies vaccination and rabies awareness program have also been carried out among villagers and school children during the whole month of September,on the occasion of '
World Rabies Day
' every year.
i
This organisation in the last eight years has completed its journey from a rented 200sq. yards open premises to a 540sq. yards land with 4500sq. feet constructed area for 'Prem-Path alongwith many animal welfare activities.At present the monthly expenditure at Prem-Path is around 2 lakh per month. It includes staff salaries,animal food,vet bills,cost of medicine,vaccine,running cost of rescue van,electricity bill, gas cylinders,generator costs and other maintenance costs.More than 80 percent of this monthly expenses is borne by Sandhya herself.Dr Sandhya Rastogi is known for her immediate services to the ailing,abondoned,weak or disabled animals,and one, when found in any area of Bijnor is promptly reported to her by the people and receives immediate shelter and proper treatment.She takes in even pets brought by people, provides full treatment to them and returns the recovered ones.
Her widespread love for these creature has increased the demands in certain direction so that she may keep more and more animals brought to her and may provide them treatment in the best possible manner.
NEED OF A BIGGER BUILDING
: Although the building of Prem-Path consists OPD Room, Operation Theatre,Pre and Post operative care room, Kennels,Care taker's room, Doctor's retiring room,room for Paravets,Animal Kitchen,Staff kitchen,Stores,Toilets etc.But the increasing number of animals and animal welfare activities compels to expand the covered area by 3000sq feet.As Bijnor experiences extreme weather conditions in most of the month of the year, it necessitates to provide proper shade to the increasing number of animals.
EXPANSION OF LAND AREA:
At present the area of Prem-Path is not sufficient to accomodate large animals.That is why these animals have been kept at some other places such as the park of a colony or the open field of an educational institutions.Increase of land area by 5 bigha is the priority of Prem-Path.
PROPER DIAGNOSTIC FACILITIES:
The diagnostic facilities are totally missing in Bijnor.We have a X-ray machine at 'Prem-Path' but still a veterinarian Pathology lab and ultrasound machine are the urgent need to give these voiceless creatures a chance to live their life to the fullest.
OTHER NEED:
The hospital needs constant supply of power.Frequent power cut in Bijnor compels us to arrange a solar power system of 10KW.Along with that proper facilities for air conditioning i.e Coolers, ACs (in summer) and heaters (in winters) are necessary to be kept as Bijnor faces extreme weather conditions.Apart from that minimum 20 cots are needed for providing proper treatment to the animals.
Estimated Cost of Solar Energy System
For 10KW -
Rs10,00,000/-
Estimated Cost of Land
Land Cost in close vacinity of Prem Path -
Rs7-8 Lakh Per Bigha
Cost of 5 Bigha Land = 35-40 Lakhs
Estimated Cost of Construction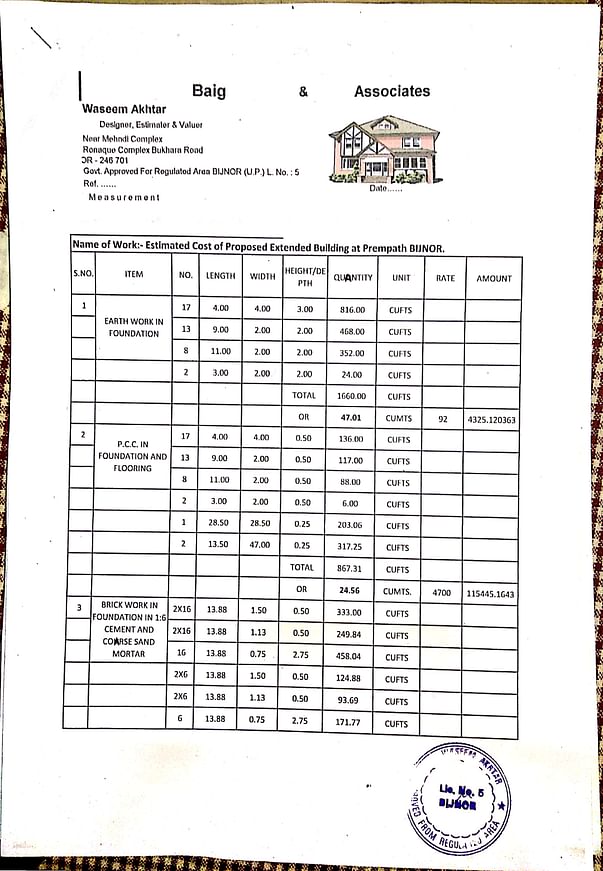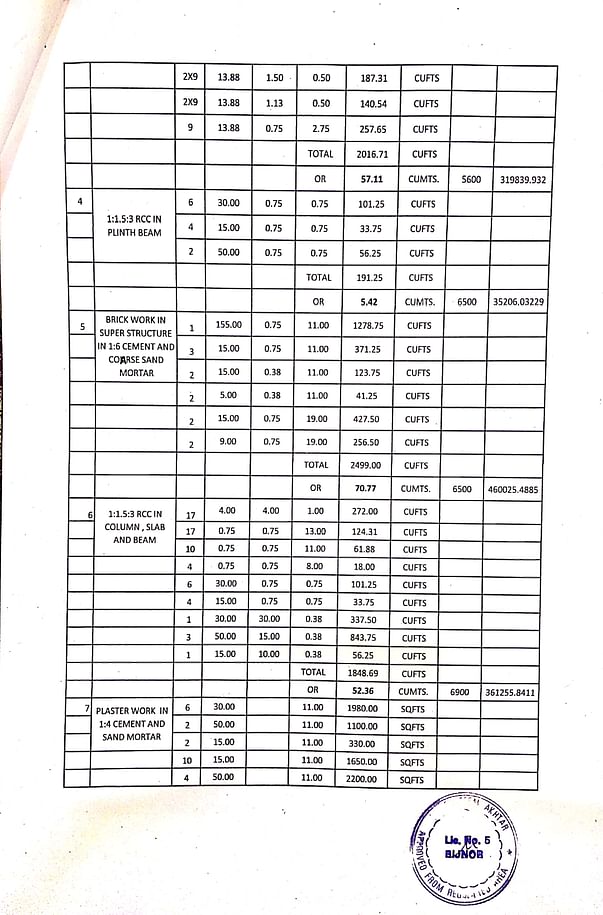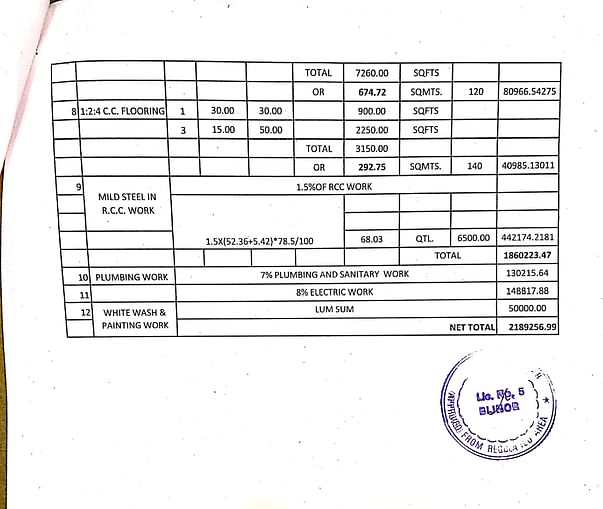 Your kind Support in the form of donation will help Prem-Path to care more & more animals.As Prem-Path is the only facility for stray animals in the whole district.

Follow us on :
Facebook:
https://m.facebook.com/prempath/?tsid=0.5332487667247707&source=result&__nodl&_rdr
YouTube:
https://www.youtube.com/channel/UCfNHLt47z19mGz6PBzY889Q
Website:
http://www.anandcharitabletrust.in/