See the sweet dog in the cover? Well, he was rescued by speak for animals(read: an organisation that helps rehabilitate and rescue animals that I had previously raised funds for) and turns out, he has a tumor in his brain.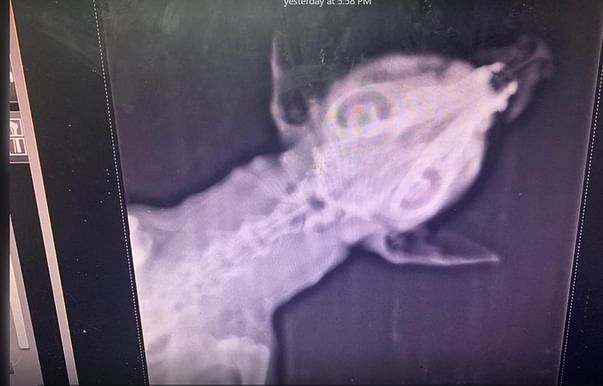 This is him going for a CT scan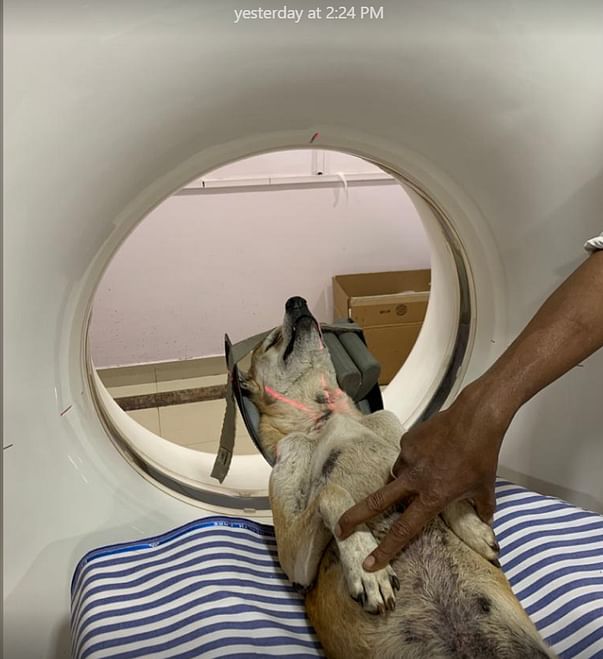 I'm sure its common knowledge that surgery for this is really expensive, and in this case both human neurosurgeons and vets will have to partake in the surgery. The total cost estimate is around rs 50000.
Now obviously I'm not asking you to donate rs 50000, but even if you're able give 100, it would be of great help. So if you think you can even afford to donate a small amount, it would be great.
Thank you for your time and consideration