Now, when all the migrant labours are returning back to Jharkhand, the need of #milk4infants has increased.
Hello everyone. This is Amar, Currently working in Railway and parallely pursuing PhD in Economics from Ranchi University. I have also worked as a Gandhi fello in Mumbai.

This post is about our #milk4infants and #biscuit4toddlers initiative under which we are providing milk and Biscuits to the infants, pregnant women, old and weak people who are basically daily wage earners.

It's the 20th day of our initiative and I by now we have distributed 1500+ milk pkts(750kg) and 3000+ Biscuits pkts.

Please spread the message so that more people can understand the cause and come forward to help the needy.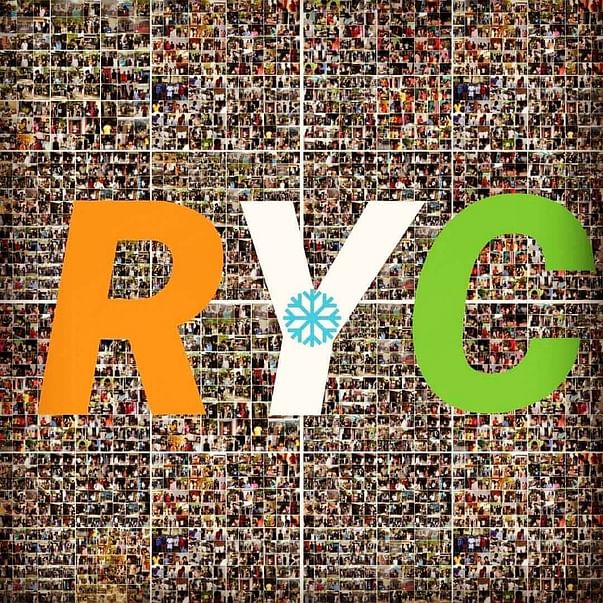 We are Running a volunteer Club namely REVOLUTIONARY YOUTH CLUB (RYC) with the motive to provide some help in the rural areas of Ramgarh District of Jharkhand.
We are running campaigns #Milk4infants and #Biscuit4toddlers. The idea behind the campaign is to provide the infants with milk and toddlers with biscuits as the infants cannot eat food grains.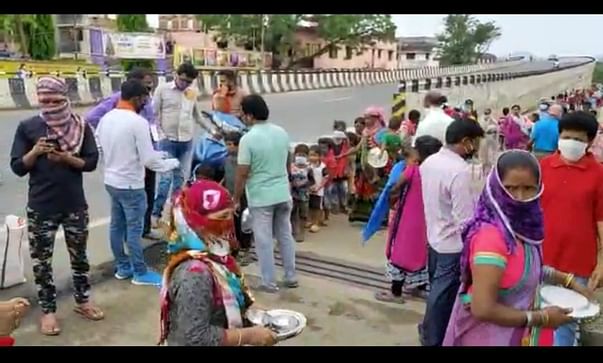 Due to the CORONA PANDAMIC, the Government is running community kitchen at various centres where the basic food items like rice and vegetables are served. But the infants are overlooked somehow. Various mothers have asked us whether there is something for their new borns like milk or biscuit?Here comes the idea of providing milk to the mothers who have babies of age 0 to 2 and biscuit for kids of age group 0 to 5.