Hi my name is raj I m starting this fundraiser for my brother amar kashyap who needs to undergo pancreatic fistula surgery at charak hospital . My brother is suffering from this disease since many years we went through lot of hospitals surgeries after surgeries but nothing went well,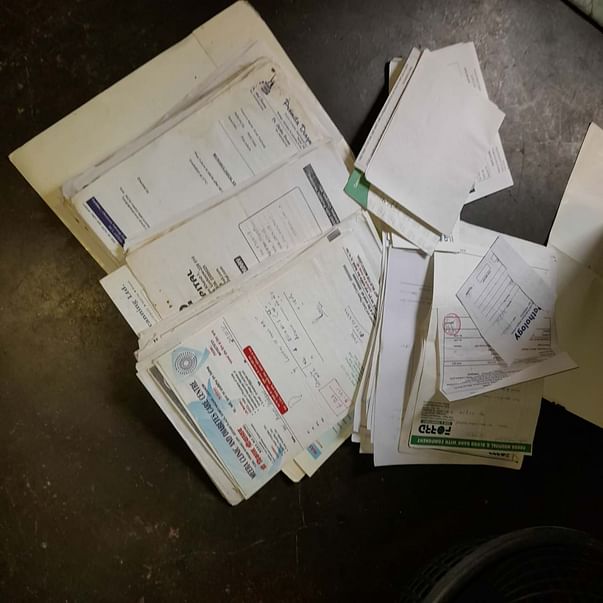 In 2016 we lost our father due to liver failure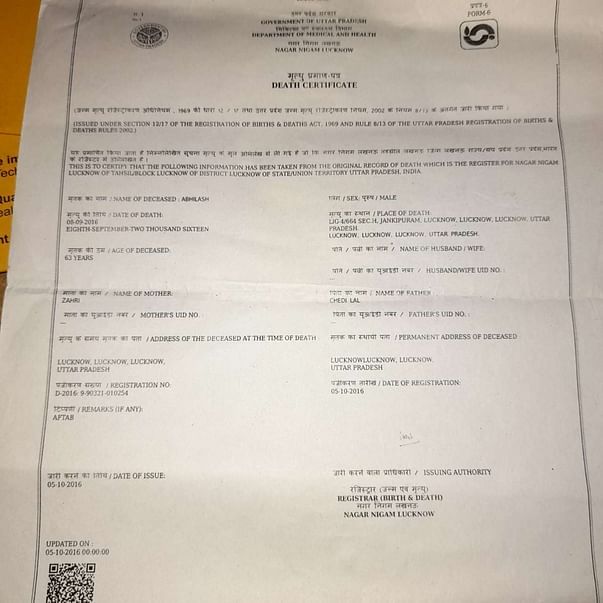 My father was the only sole earner in my family after he died we were forced to sell our house !
Life went from up to down like we heard on many occasions rages to riches here it was opposite riches to rages Lost home, Papa used to get pension after his demise my mother used to get the same but 7000 gets deducted for house loan!
My monthly medication+pancreas cleaning costs 9000rs! Due to lack of funds my brother has not been admitted as soon as we get the funds we will keep everyone update on day to day basis with all expenses and Bill's to maintain transparency
Now we have nothing to sell or loose except life
Dear virtual world show your magic and help us in gaining our life back as we were
Thank you keep sharing and do donate