Hello Everybody, Myself Aman Singh and I'm from a small village Madlauda that is situated in Haryana nearest to Panipat City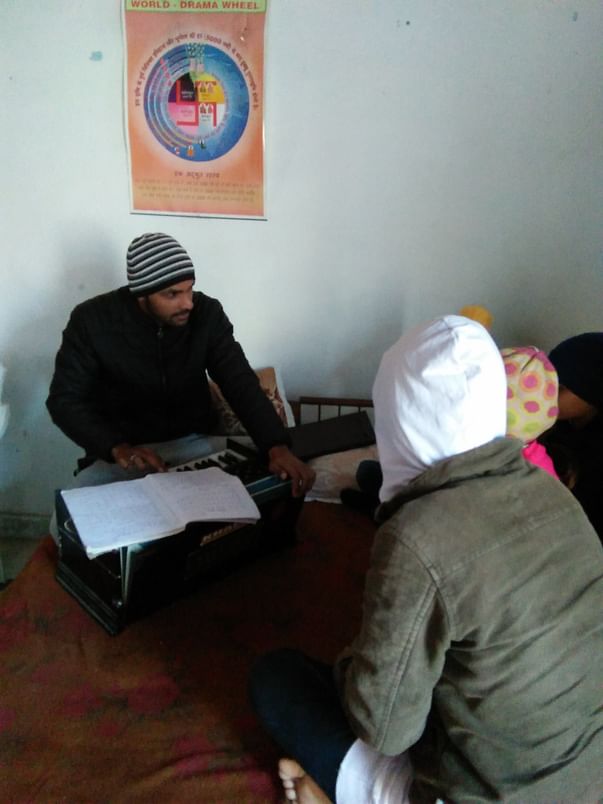 . I'm a classical trained singer.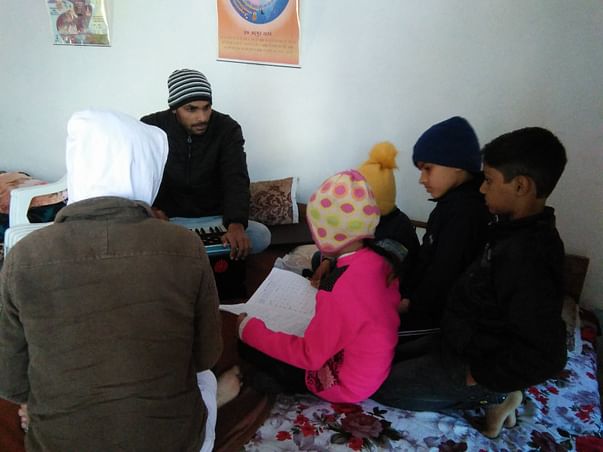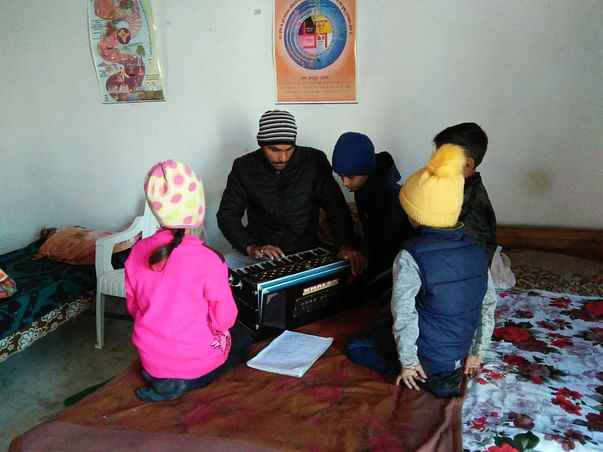 I m learning music from last 10 years and now i decided that i want to give proper music training in backward area(village area) I saw the talented child's at village.They have amazing singing skills but due to some money issues or proper guidance they lost their talented. So now I starting this campaign For those child's at village for music training. As usual we all know that most of the talented persons in Music Industry are from Villages. Only they need some financial help.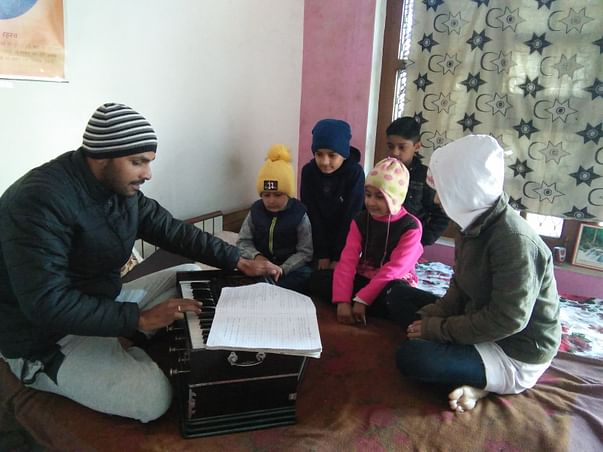 So I start this campaign for purchasing some music instruments for child's music training.Estimate Cost For Music Instruments :-
10 Harmoniums (1 Harmonium cost = Rs. 15,000 ) *15,000 = Rs. 1,50,000
10 Acoustic guitar ( 1 Acoustic guitar cost = Rs. 85,00 ) * Rs. 85,00 = Rs. 85,000
Total Estimate = Rs. 2,35,000