Amala Rani Matcha is a Computer Science graduate from GMRIT (Rajam). Rani came from a below middle-class family and struggled hard to complete her Engineering degree from a reputed institution.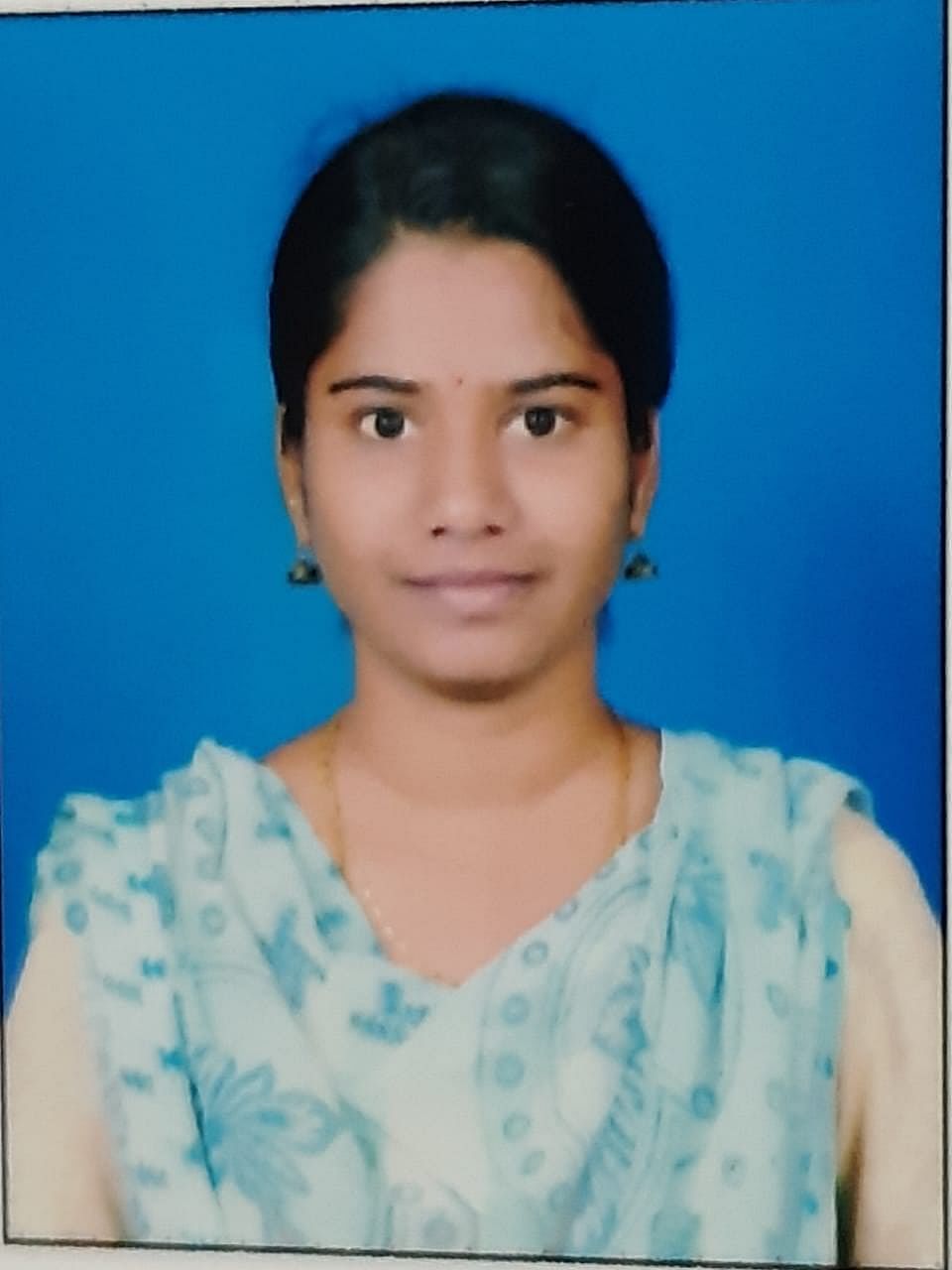 After graduation, Rani got married to Swami from Visakhapatnam who works in an electrical company on a contract basis. It's been two years since they got married and beautifully planned their future. On 26th July, on a rainy day, Rani went upstairs to bring the clothes which she laid for sundry earlier. She never knew that was the turning point in her life. Rani unknowingly touched high voltage power cables. That's it, she screamed very loud, after 15 mins a neighbor rushed upstairs to see Rani, Rani was unconscious with 25% burns all over her body. Neighbour immediately called Rani's husband and they immediately moved her to the hospital with the help of police. Due to this pandemic, she received treatment after 12 hours
which resulted in the amputation of both her legs and a hand to save her life. After multiple surgeries and spending more than a month in intensive care, Rani is alive, handicapped. Rani is still going through multiple health issues and lost her senses of the left overhand too. This is Ravichandu Baratam currently staying in Florida, USA hailed from Srikakulam. Rani's family approached me to help them during these tough times. As her family members are not aware of crowdfunding, I decided to start this campaign on behalf of them, keeping Rani as the beneficiary.
Each and every penny collected through this campaign will be directly deposited into Rani's account and will be used for her treatment and for her livelihood. I hope you all stand with me for this good cause.
Let's save Rani!!!