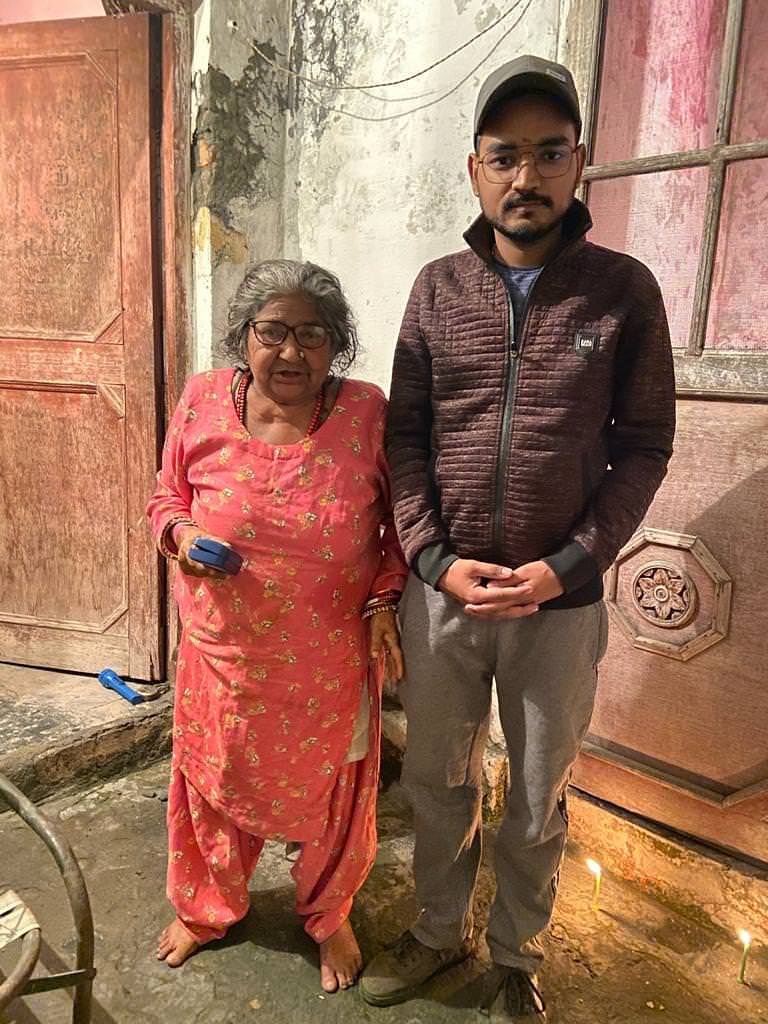 Smt. Asha devi is nearly 80+ old. She is residing in Gurdaspur, Punjab. As family she has only one son who is specially challenged and suffering from mental disorder.
She has no other support her condition is deteriorating every passing day. She has no means left for food. Earlier she used to get food from others as a means pf help bt due to covid situations and financial crunches everyone is facing due to lockdown that help too came to an end.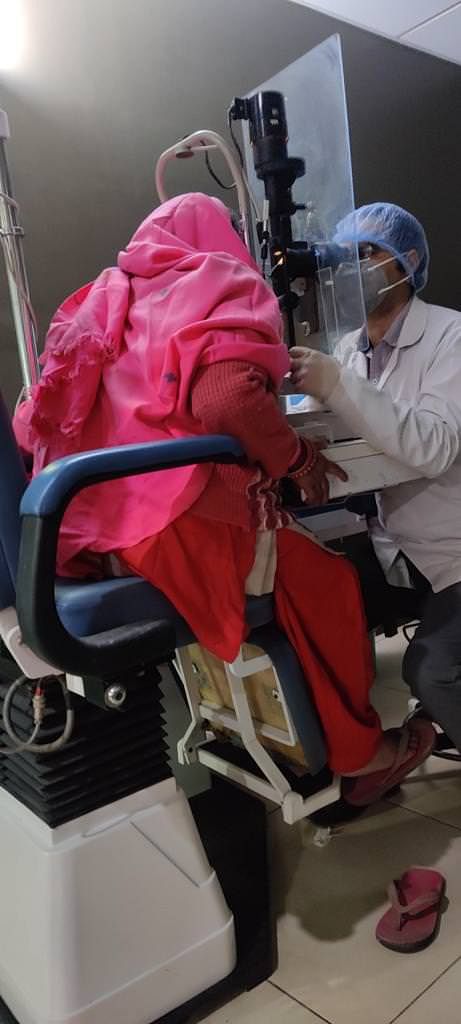 She is eyesight impared. She has difficulty in her eyes which requires immediate medical attention and surgery.
She might be able to earn her livlihood if the condition of her eyes improve.
For that a surgery is required.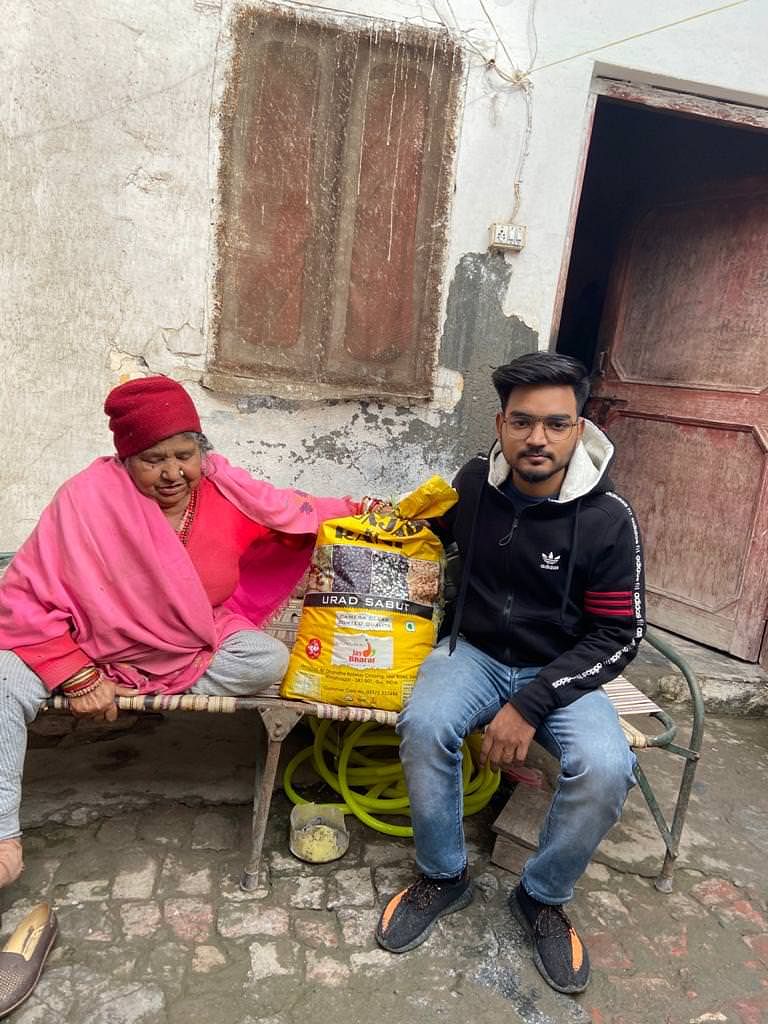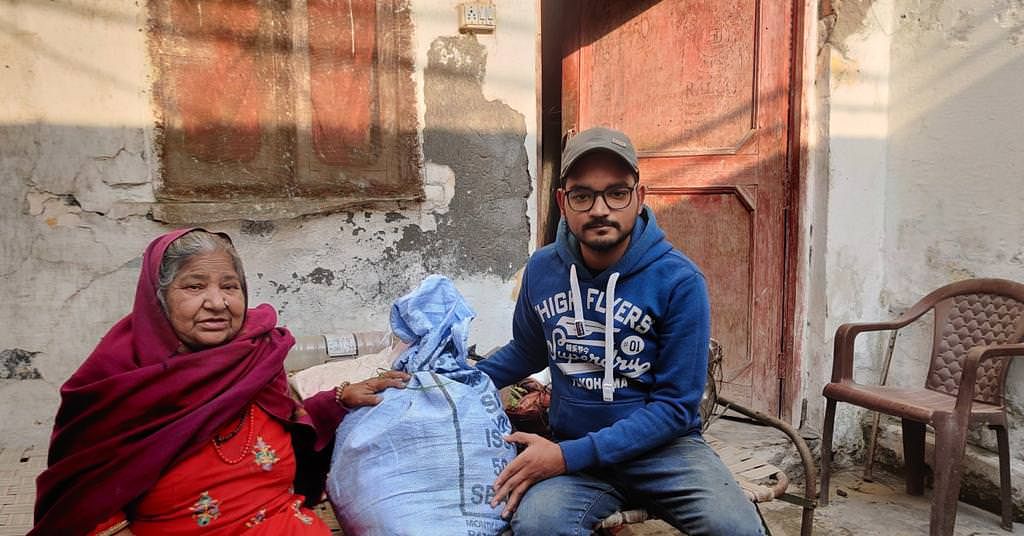 The loyal hearts is taking care of her food needs and the medical requirements as she has no other means of help.
Every month ration and food is provided to Smt. Asha devi to sustain her life. She has no other means lf support.
Alone i can not do this alone bt require ur help in helping Asha Devi for her eyes surgery and every month's food needs.
Even a little help from ur side would mean alot.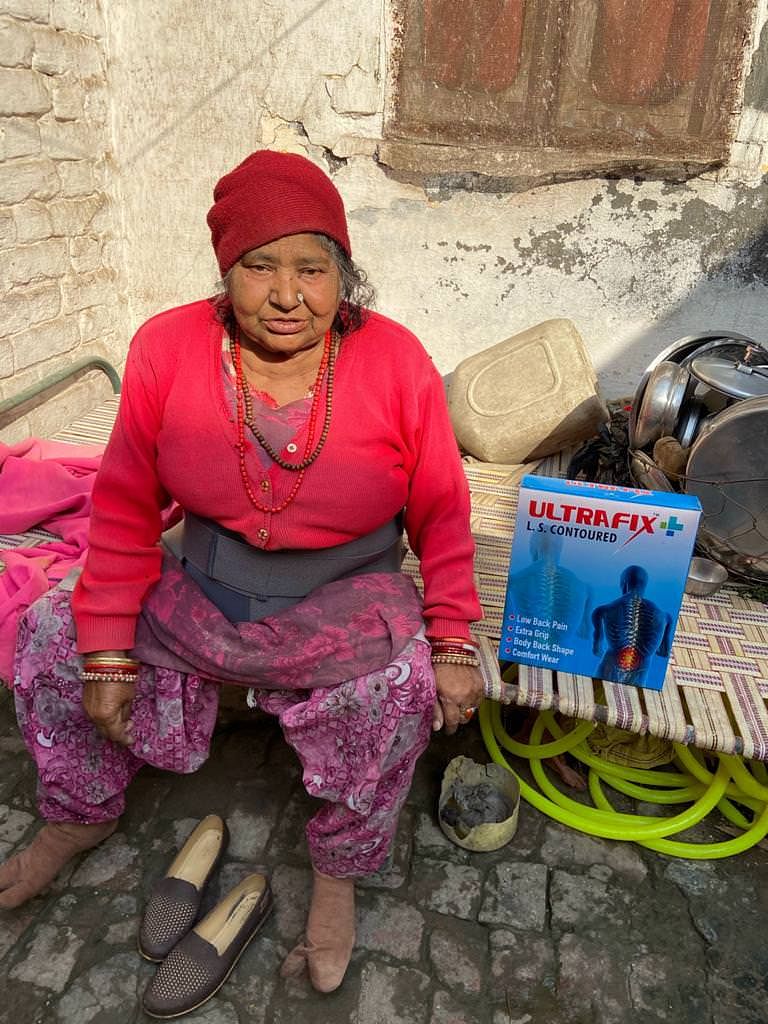 As being in this age she also faces difficuties in moving and doi g regular house chores. Dr. Recommended for a back support belt. Which was immediately provided to her.
Help is required for continuing her treatment.
Her treatment has started and i require ur support in making her living a little better.