I am Alisha 23 years old girl working for the welfare and betterment of the animals on street in Delhi.
I am the secretary founder of my charity
HAPPY HOPPINGS
registered as
SHREE MAA CHARITABLE TRUST.
I regularly feed about 120+ stray animals, medically aid the distressed. Rescue is a lifestyle that i have chosen for my self and m truly proud of it.
It makes me happy helping the ones who aren't capable of helping others.
It is my sense of satisfaction or peace of mind.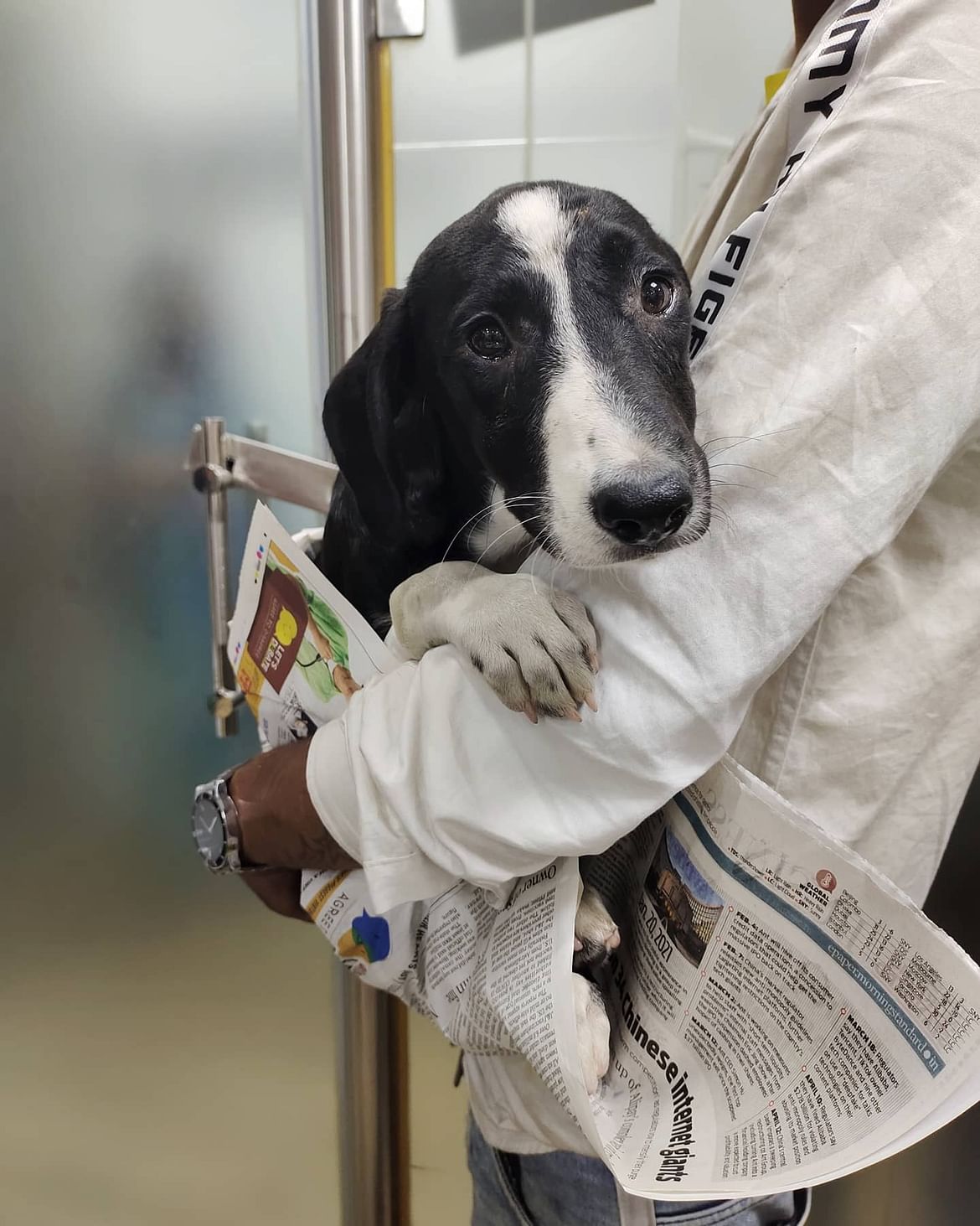 Medically helping an animal isn't an easy task. Just like humans animal's illness also takes time to recover. It becomes really difficult to catch a doggo many times for the treatment.
We have to shift them to fosters.
GOOD FOSTERS USUALLY NEVER COME FOR FREE.
The amount of foster sometimes is more than the treatment itself.
I have resched hundreds of doggos n cattos till date and their foster charges have actually been a mountain over my head.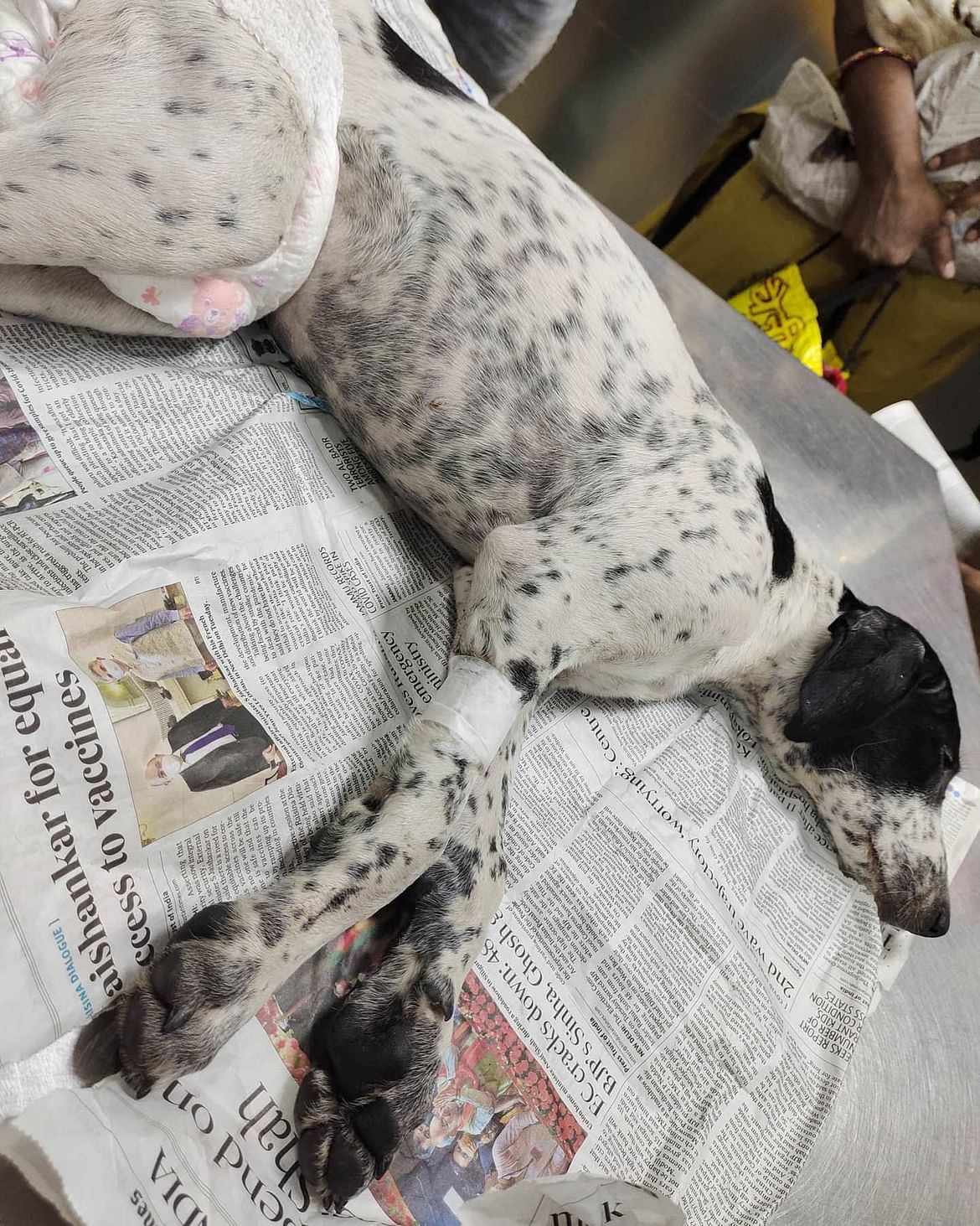 I was looking for a convenient place for mking it as a small foster for my rescued kiddos and also the stray animals in need. Finally, i have found a good place. Though, its not very big bt taking baby steps at a time its better to start at a small scale first.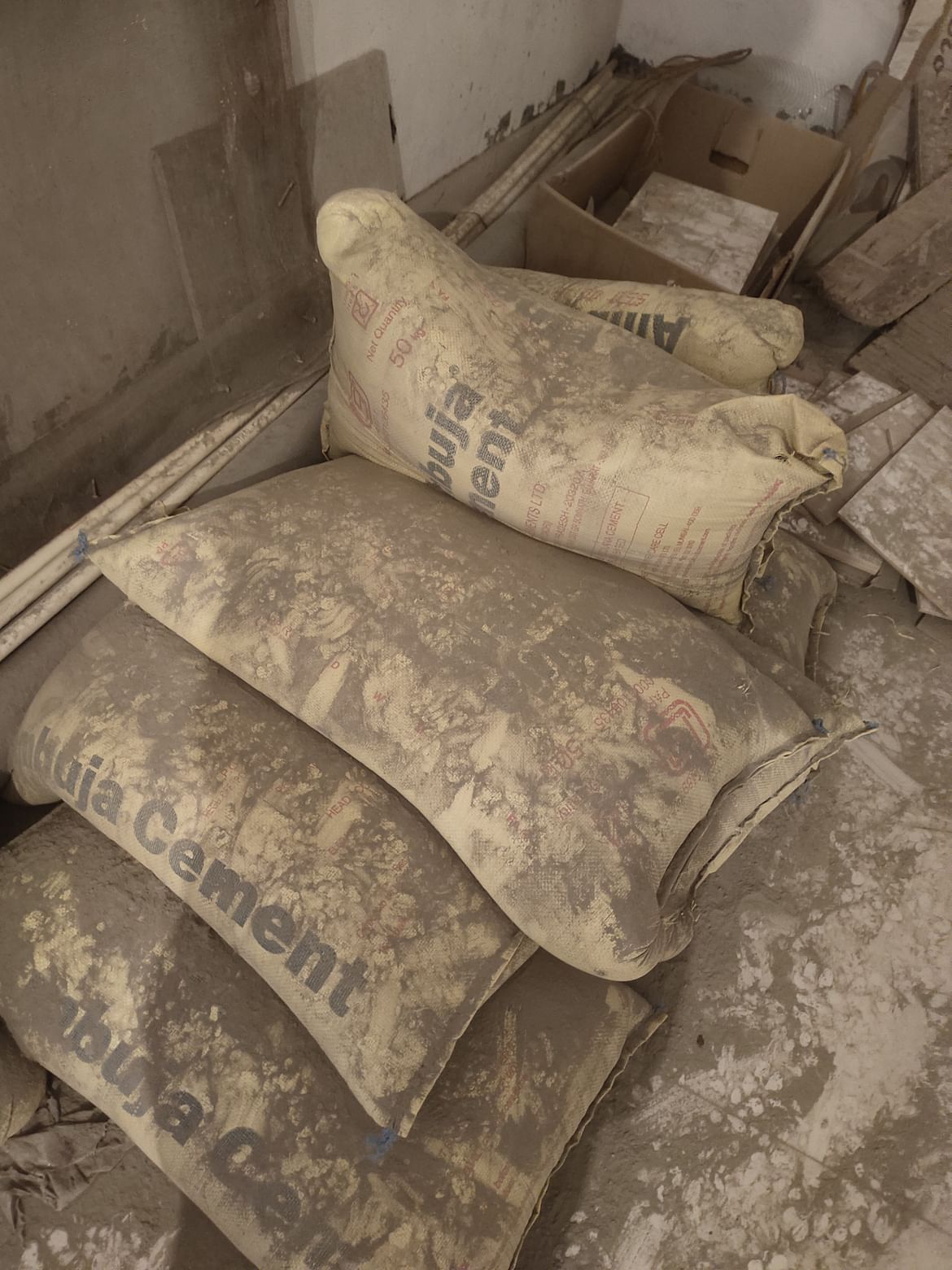 Now we need your help in construction of the foster according to the needs of the doggos.
We require basic facilities over there like electricity, water supply, washroom a small kitchen and the things of necessity.
We will b helping the dogs who needs to be kept under observation during medical treatments and the doggos who need a roof till the time they can get adopted in their happy forever families.
This fundraiser will help us constuct a DOGGO HOME for the distressed animals.