As Covid-19 brings Mumbai to an economic halt, millions are struggling. Dua Foundation is fundraising to feed underprivileged
-children
-stray dogs
- residents of shelters of rescued women and the aged.
₹200 = 20 Healthy Meals.
UPDATE 13th July: So far, we have donated more than 100 boxes of mangos and distributed food in neighborhoods in need on a weekly basis. Thank you for your donations. Citizens in Mumbai are struggling as the economic effects of the virus have wreaked havoc on their lives. Please donate.

Donate now. Every dollar/rupee makes a difference. 100% of your donation will go to feeding the needy.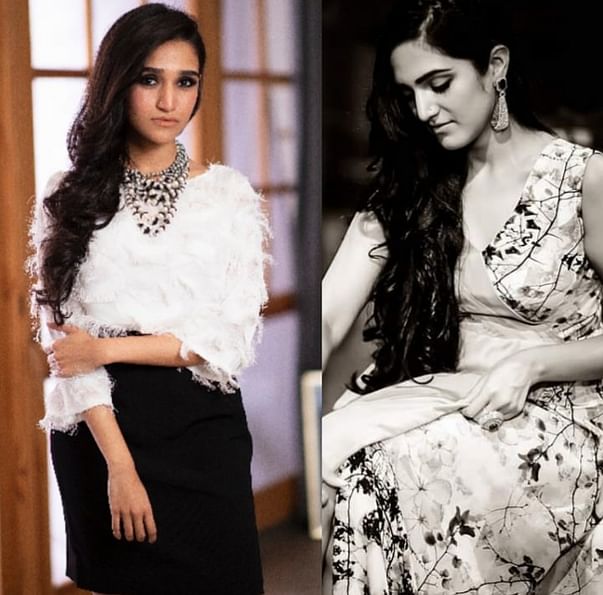 About Dua Foundation
Sister-duo Akshita and Priyanka Gandhi founded the Dua Foundation in 2015 to support shelters for survivors of sex trafficking, aid disabled young adults to achieve financial independence via their art and craft skills, and to organize cultural activities for senior citizens.

With a mission to touch 1,000 lives, the foundation gives you the opportunity to make a small big difference.