SHARE A MEAL
TOGETHER, LET US SEE THAT NO ONE LEAVES THE CITY THEY BUILD WITH HUNGER!

A sincere appeal to every Heart,

Those who built our cities are on roads with extreme distress. We might not be able to hold them back, they have made a choice to return from where they came. They have decided to walk back, leaving behind what they have built for us. Hundreds of migrant workforce are heading back to their villages by bus and trains every day from our cities. While we might not hold them back and support them the least we as citizens ensure they don't leave the city built with Hunger!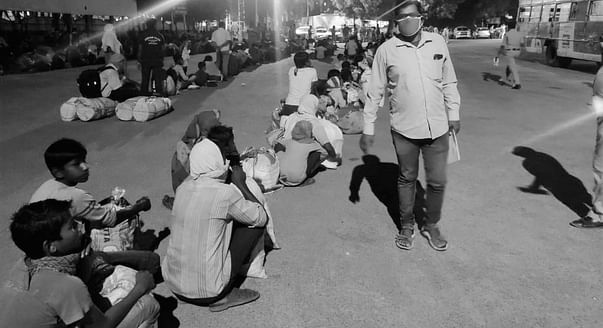 Millions of migrant workers are without any income for around 2 months and almost all their savings are over. 2 meals a day has become a challenge like never before. Many are waiting eagerly to go back to their native places and are under extreme stress, some of them started walking back to their native place and there is one incidence of a 13 yr old dying because of exhaustion just 11 kms away from her Home in Chattisgarh.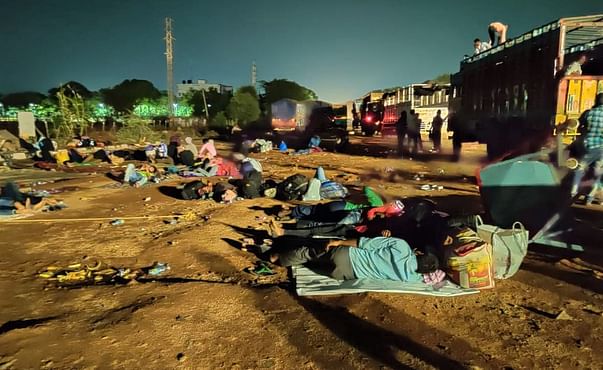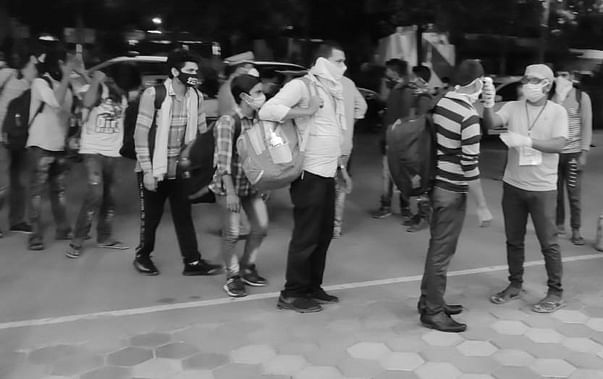 And then this incident which shook us all.


Even for those who got an opportunity to travel by Train/Bus, it is taking a minimum of 1.5-2 days to reach the destination and even more in the case of UP, Bihar, Jharkhand etc and there is hardly any food available on the way. As the shelf life of cooked food that is being offered at the starting point is not more than 6 hrs and thus travel time food has become a huge challenge. There were many instances of deaths due to starvation and dehydration.
To address this challenge, we as a group of NGOs came together as part of "Aikyatha Initiative" with Akshaya Vidhya as the nodal organisation and have been offering travel time food kits -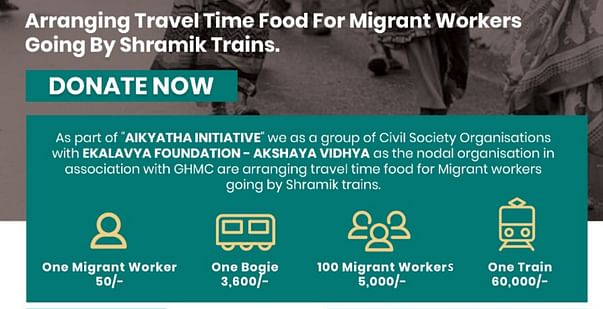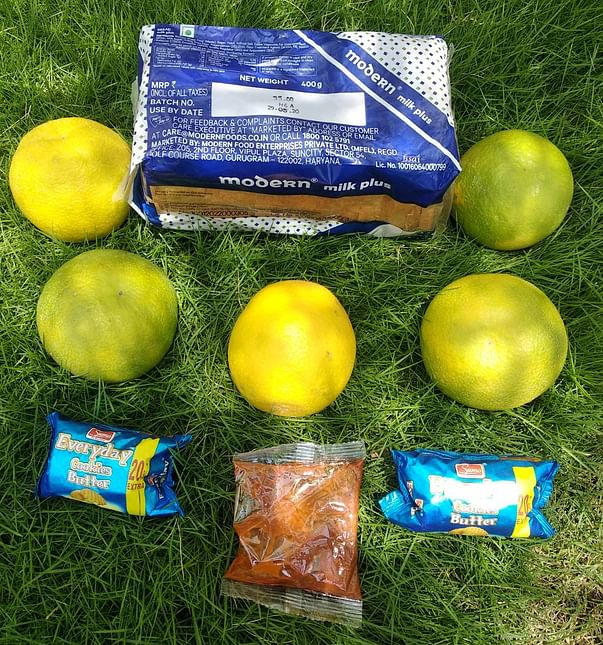 1. Milk Bread (400 grams) - 26.50/-
2. Pickle (60 Grams) - 5/-
3. 5 Mosambi - 13.50/-
4. 2 Biscuit Packets - 5/-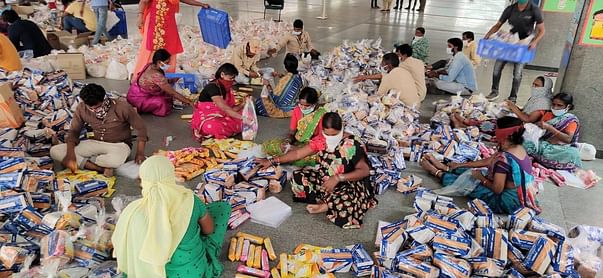 Bread, Pickle and Biscuits are directly procured from factory outlets at around cost of production and 20+tonnes of Mosambi is directly procured from distress farmers without any middlemen.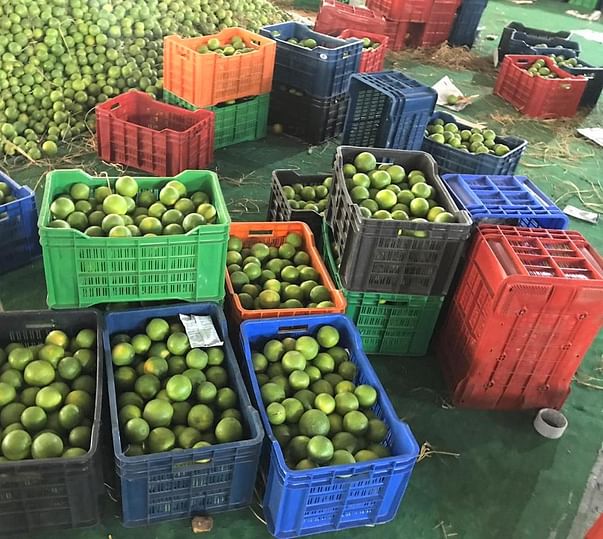 Till now we were able to offer these kits to 32,550 Migrant workers going by trains and buses in collaboration with GHMC.
The challenge is beyond an individual or an organisation to address and thus we invite all the compassionate hearts to come forward and join the Mission.
More than a Campaign it is a coming together of Hearts.
Let us all make this promise to ourselves and everyone that we won't let anyone leave the city they built with Hunger. Your Contribution Of Rs. 50/- ensures one person is hunger free!
Organisations working Collectively for the cause as part of "Aikyatha Initiative"-
1. Akshaya Vidhya
2. NIRMAAN
3. Flytech aviation academy
4. Inqui-lab Foundation.
5. Indus Action
6. CSR Memorial Trust
7. Walk for Water
8. Vandemataram Foundation
9. Council for Green Revolution
10.Community Supported Agriculture

Gratitude,
Team Aikyatha