Akhil hails from Firozabad and wants to become a pilot. He was studying in class 9. He was perfectly well till 10 days ago when tragedy struck. He started running high grade fever and was diagnosed with Dengue.
At the same time, there were news reports of more than 40 people including 33 children dying of dengue in Firozabad over a week.
https://www.google.com/search?q=dengue+deaths+in+firozabad&rlz=1C1GCEU_enIN822IN825&oq=dengue+deaths+in+firozabad&aqs=chrome..69i57j33i160.7825j0j7&sourceid=chrome&ie=UTF-8
We panicked and rushed the child to hospital, where he was diagnosed as having complications of dengue (Dengue shock syndrome) with acute liver failure and acute kidney injury. The doctors referred him to Delhi. We rushed the child to Institute of Liver and Biliary Sciences, New Delhi.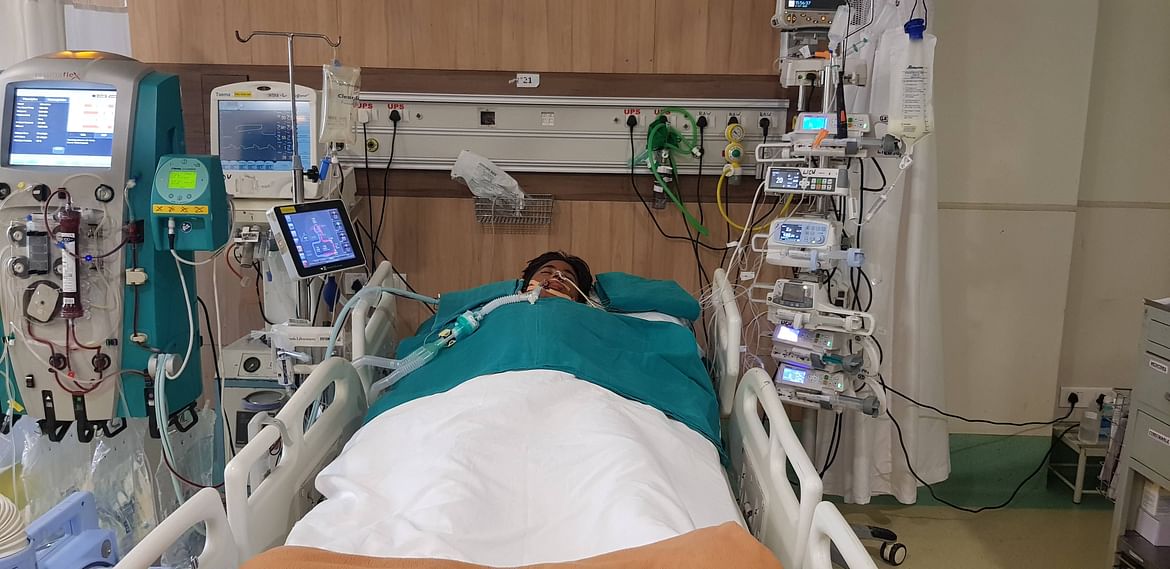 He was put on ventilator and is put on dialysis (CRRT) and his plasma was changed.
He is admitted here since last 5 days and is fighting for his life.
He has shown some improvement but the doctors say he would require another 10-15 days in ICU.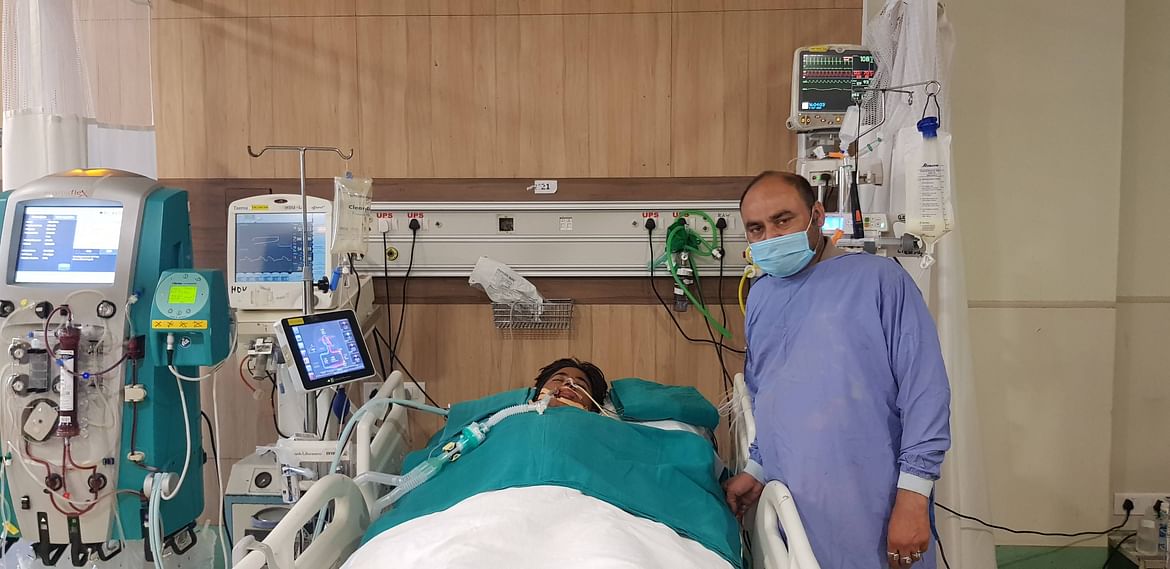 I work in a small medical store in Firozabad in UP and I am not able to afford the treatment.
I need around INR 1200000 to sustain ICU care and dialysis for next 10-15 days.
He lost his mother to COVID infection last year and I am alone taking care of him.
I dont want Akhil to meet the same fate as other children with dengue in Firozabad have. Please help me save my child!!